Switch to a Mediterranean Diet To Reduce Pain Due to Obesity
NDTV Food | Updated: February 22, 2017 17:54 IST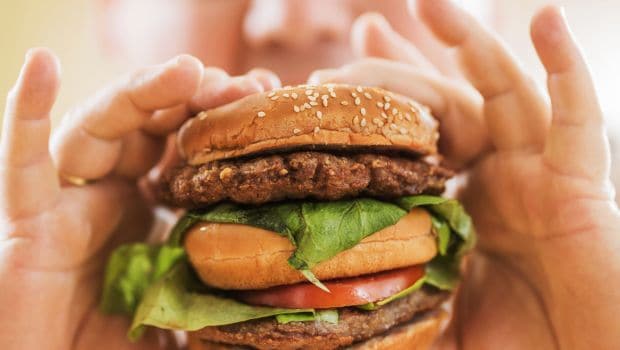 Obesity or being overweight is a condition in which a person has excess fat over the muscles or weighs more than they should be relative to their height as per the BMI standard. Being overweight does not merely mean compromising with your looks but also inviting the risk of various diseases affecting the respiratory system, circulatory system and other parts of our body.

The Mediterranean diet has been hogging the limelight for quite some time now. It is low on calories and high on antioxidants but that's not all. A recent study suggests that eating a Mediterranean diet which involves consuming more fish and plant-based proteins such as nuts and beans could decrease the chances an overweight person will experience regular pain.

Lead Researcher, Professor Charles Emery, the Ohio State University, US said that inflammation in the body results in excess body weight and chronic pain, and the study points to anti-inflammatory foods including fish, nuts and beans as a key to preventing or reducing that pain. Professor Emery said, "We found that a healthy diet explained the link between weight and pain and specifically that seafood and plant proteins such as peas and nuts and beans were key." They developed a model to determine whether components of an anti-inflammatory diet high in fruits and vegetables, whole grains and healthy fats, played a role in the likelihood a person's weight would contribute to pain.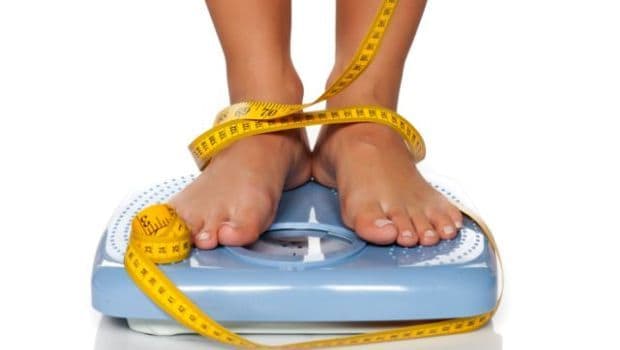 98 men and women aged between 20 to 78 years were examined for the research which showed a clear pattern. Eating fish and plant-based proteins such as nuts and beans was linked with less pain, regardless of body weight, according to the findings published in the journal Pain. The study upheld previous research showing that people who are overweight or obese are more likely to experience pain due to inflammation caused by improper eating habits

With inputs from IANS