Vitamin A is an essential fat-soluble
nutrient
which also acts as a powerful
antioxidant
. It helps in building a strong
immune system
and increases your resistance power to fight infections by promoting healthy fat metabolism. Keeping this in mind, a new study, published in the journal Clinical Infectious Diseases, shows that people with vitamin A deficiency may be 10 times more likely to develop
tuberculosis
(TB), especially if they are living with individuals who are infected with the disease. Tuberculosis is an infectious bacterial disease that mainly attacks the
lungs
. It is caused by a type of bacteria called Mycobacterium Tuberculosis. These new findings suggest that supplementing your diet with Vitamin A may help in controlling the spread and risk of TB which is one of the leading causes of death around the world.The study is based on an analysis of blood drawn from more than 6,000 household contacts of people diagnosed with TB in Lima, Peru. The results showed that a vitamin A deficiency increased the risk of TB by 10 times. Moreover, this risk was 20 times higher among young people between the age of 10 and 19 years. "If this link is confirmed in a clinical trial of vitamin A supplementation, it would make a powerful case for using this approach to prevent TB in people at high risk of disease," said senior author Megan Murray, Professor at Harvard Medical School, at Boston in the US.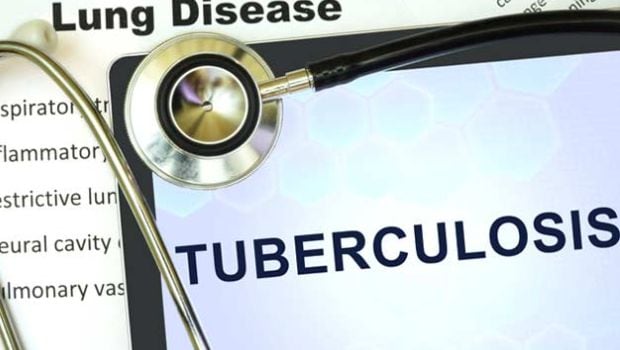 Supplementing your diet with Vitamin A may help in controlling the spread and risk of TB
Researchers also found that the protective effect of vitamin A grew stronger as levels of the nutrient increased. Vitamin A deficiency is defined as less than 200 micrograms per liter of blood availability in your body. Also, known as retinol, a deficiency of Vitamin A, is often associated with night
blindness
. However, just how vitamin A might affect the risk for TB has, up until now, remained unclear. The most common symptoms of a Vitamin A deficiency include frequent and persistent
skin
infections,
acne
, dry and scaly skin, throat infections or
mouth ulcers
,
dandruff
and dry hair. According to Ms. Nivedita Singh, Nutritionist, Cloudnine Group of Hospitals, Gurgaon, "There are two types of Vitamin A. The first one is called Performed Vitamin A which is also known as retinol and is found in animal products like milk, eggs and liver. These can be used up by the body directly. The other type, Provitamin A or the carotenoids, are found in fruits and vegetables and need to be converted by the body into retinols. The richest sources of beta-carotene are yellow and orange coloured fruits like
mango
,
papaya
, apricot and vegetables such as carrots,
spinach
, lettuce, tomatoes, sweet potatoes and broccoli."