Estimates suggest that 300 million people worldwide suffer from asthma, with 250,000 annual deaths attributed to the disease. Almost ten percent of this number comes from India. This is not just a warning sign for today, it is a predicament for our tomorrow too. The number of people with asthma are estimated to grow by approximately 100 million by 2025. According to the Asthma Society of India, up to 25% of the Indian population suffers from allergies. That is not all, as 5% of this proportion of society, suffers from allergies that lead to asthma.
The first Tuesday of May every year is celebrated as World Asthma Day. This aims to bring to light the pressing concern that is asthma and to help raise awareness about preventing the same. This year, it is being celebrated on 3rd May, 2016.(Shop from a range of immunity boosting foods at SmartCooky)

Treating asthma at home: Natural remedies by Dr. Ashutosh Gautam, Clinical Operations and Coordination Manager, Baidyanath.
India, like China, is a great believer in home remedies. We have a plethora of miracle ingredients sitting on our pantry shelves. All we need is the know-how to unlock their benefits. Even something as serious as Asthma can be managed better with natural remedies. Some common food items found in your kitchen, like ginger, honey, onions, mustard oil, clove, etc. may be the answer to your Asthma woes. We share with you some of the age-old, well-guarded, herbal concoctions to facilitate treating asthma right in your home.
Mustard: Mix warm mustard oil with camphor and apply it on the chest to get relief from asthma. Ground mustard (1/4 teaspoon) can be teamed with black pepper (1/4 teaspoon) or pipali (piper longum) along with some honey in warm water and consumed twice a day too.
Honey: A teaspoon of honey can be mixed with 1/2 teaspoon of cinnamon powder and consumed just before sleeping. You can also add it to warm water and sip on it a couple of times in the day. Mix together ginger juice with honey in equal quantities (1 tablespoon each) and consume twice a day.
Ginger: Ginger has myriad benefits. You can consume it raw, mix its juice with honey and consume it or boil it in water and drink. In a cup of water, add two-three leaves of tulsi, 1 teaspoon ginger juice along with a pinch of cinnamon, consume at least twice a day.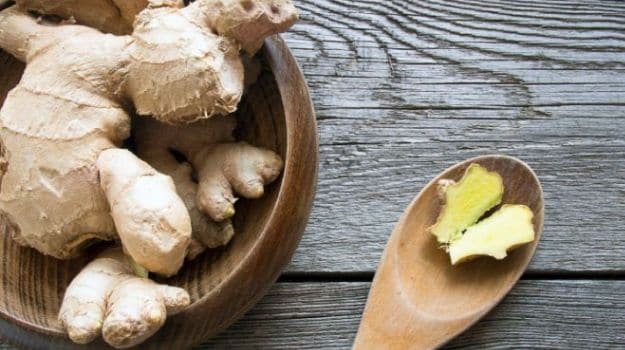 Figs: Eating figs that have been soaked overnight is known to help treat asthma. Consuming dried figs can also aid in flushing out the phlegm from the respiratory tract.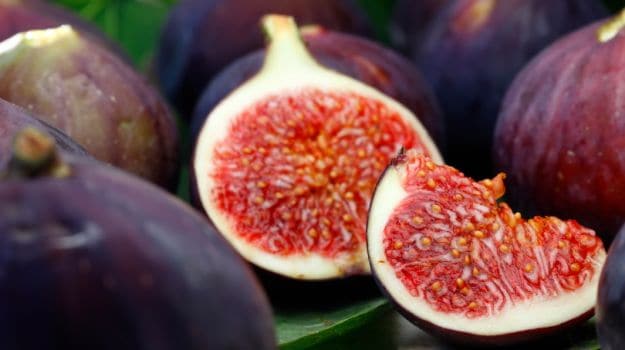 Onions: These are enriched with anti-inflammatory, antibacterial properties that can help relieving the inflamed airway. Sulphur in onions helps with inflammation. Consume these raw in salads or cooked in vegetables. You can also make a mixture of onion juice (1/4 cup), honey (1 teaspoon) and ground pepper (a pinch) and consume it twice a day to get instant relief.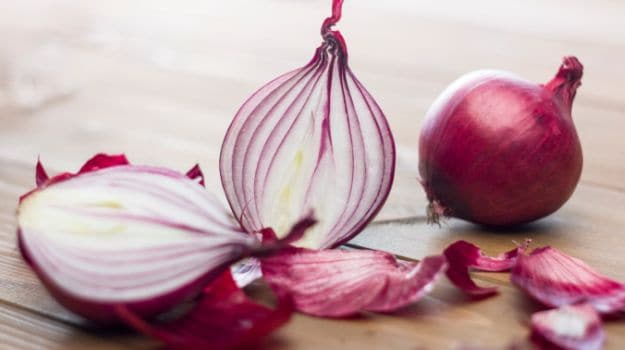 Licorice root: Herbal teas that contain licorice can aid in treating asthma. You can add in ginger and honey as well. Liquorice, popularly known as mulethi is a great agent in liquefying cough.
Apart from these, yoga, breathing exercises and acupuncture can also help in taming down asthma.Tips and home remedies: Dr. Ashutosh Gautam, Clinical Operations and Coordination Manager, Baidyanath.