One of the biggest challenges in curbing the increasing rate of
high blood pressure
cases is the inability to spot its occurrence and not taking enough preventive measure to keep the condition at bay. In most cases, hypertension is the product of a sedentary lifestyle coupled with unhealthy eating habits, poor sleep pattern, alcohol or tobacco abuse and high levels of stress and
anxiety
. Some symptoms for early detection include headache, chest discomfort, palpitations, shortness of breath, irregular heartbeat, nosebleeds and feeling numb or weak. Eating a well-balanced diet, sleeping on time and for at least eight hours and getting decent amount of physical exercise can help prevent hypertension.
High blood pressure, if prolonged for a long period of time, can lead to a host of heart-associated ailments including stroke. . "High blood pressure can cause blood clots to form in the arteries leading to your brain, blocking blood flow and triggering lack of oxygen supply to the brain cells and tissues, potentially causing a stroke," Tapan Ghose, Director, Cardiology, Fortis Hospital, Vasant Kunj, New Delhi, told IANS.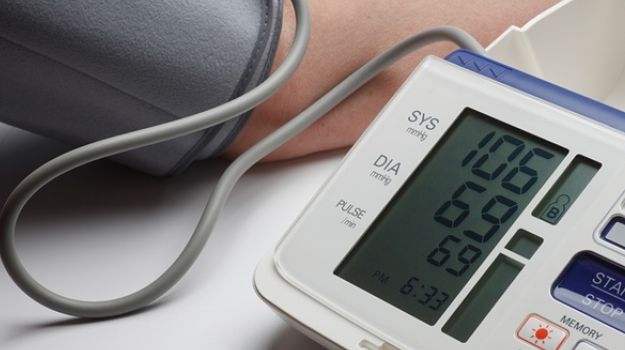 A recent study published in the journal Hypertension estimated about 1/3rd of India's urban and 1/4th of India's rural population to suffer from hypertension. Apart from the above mentioned factors, high dietary sodium intake is also one of the primary factors contributing to high blood pressure incidents. According to statistics, most South Asian countries are consuming twice the amount of recommended sodium intake prescribed by the World Health Organisation which is 5grams a day. Salt consumption in India has reported to have exceeded by over 100 percent in the recent years.
"Reduction of only 5 mm mercury systolic blood pressure reduces incidence of stroke by nine per cent and coronary heart disease (CHD) by six per cent," said B.K. Dubey, Director, Cardiologist, Venkateshwar Hospital, Dwarka, New Delhi.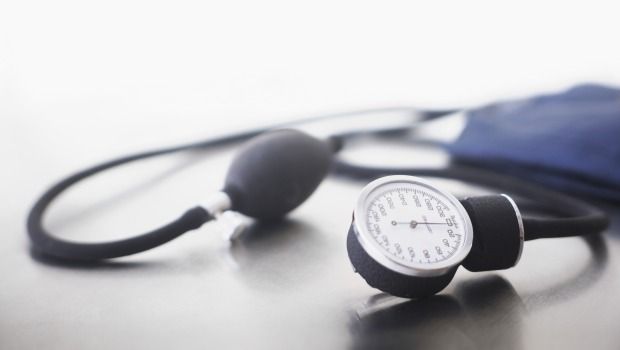 "Being overweight can also put you at risk of high blood pressure, heart disease and Type-2 diabetes, all of which increases your risk of a stroke," said J.D. Mukherji, Senior Director - Neurology, Max Super Speciality Hospital in Saket, New Delhi.
High blood pressure is one of the leading causes of stroke that contributes to over 50 per cent in blockages (ischemic stroke) and leads to bleeding in the brain. Early detection of blood pressure and its management may reduce its complications and risk of death.
"The best way to control high blood pressure is to diagnose it. Once diagnosed, the doctor may prescribe medicine, drugs, diet and exercise to help keep the blood pressure in control," Anil Kansal, Neurosurgeon, BLK Super Speciality Hospital, New Delhi, suggested.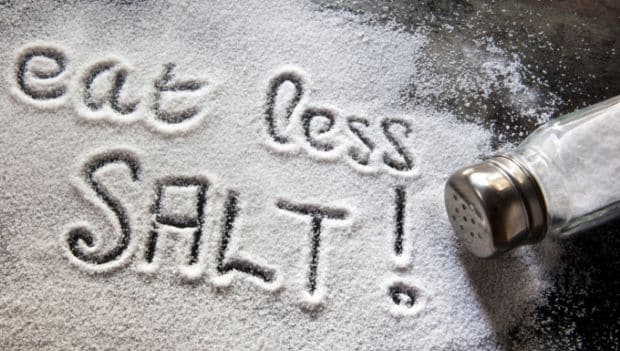 Eating plenty of fruit and vegetables, cutting down on full-fat milk, cream and cheese, as well as fatty meat and takeaways may also help control hypertension. "Smoking must be avoided. Also, maintain healthy lipids and blood glucose levels. Alcohol should be avoided or consumed in moderation. Moderate to vigorous physical activity 3-4 times a week for at least 40 minutes is recommended to maintain a healthy weight and battle hypertension," Dr. Sunil Sharma, General Physician and Head of Emergency, Madan Mohan Malviya Hospital, New Delhi.Inputs from IANS