20 Under 20: Quick Dinner Recipes
Kriti Malik , NDTV | Updated: June 20, 2016 16:32 IST
We understand cooking dinner 7 nights a week could be tricky. Life is good when you're served a hot plate of dinner vs spending endless hours standing in the kitchen.

And it is for this reason we've gone back to our NDTV Cooks archives and compiled a list of 20 dinner recipes that can be prepared in 20 minutes or less. They range across different cuisines, vegetarian and non-vegetarian, mild and spicy and we really hope you enjoy them!

1. Oriental Basil Chicken
Recipe by Divya Burman

This fabulous minced chicken is cooked with oyster sauce, soya sauce, basil and seasoned lightly for beautiful flavors.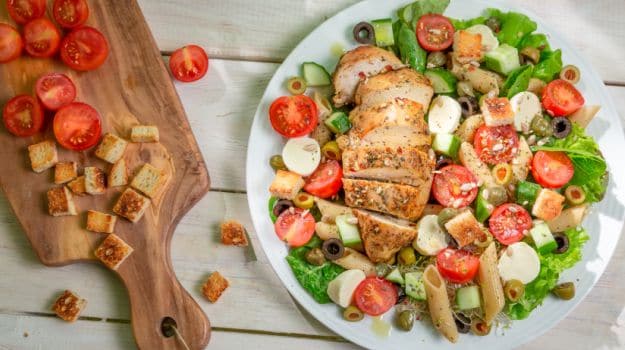 2. Mini Mushroom Pizza
Recipe by Aditya Bal & Devanshi

Crunchy toasted pizza's topped with sauted garlic and onion, tomato puree, and some rosemary and salt.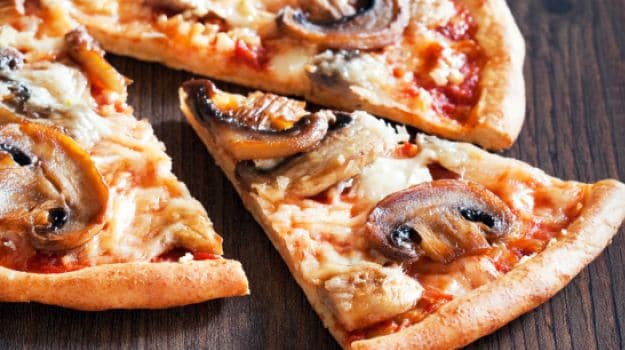 3. Paneer Bhurji
Recipe by Andy

Everyone loves a paneer bhurji and this simple version can be whipped up in a matter of minutes. Scrambled paneer is cooked with caramelized onions, turmeric and chilli powder and finished of with a sprinkle of chaat masala.


4. Jeera Vegetables
Recipe by Vicky Ratnani

A potpourri of potatoes, carrots and spinach cooked with the the peppery flavoured cumin.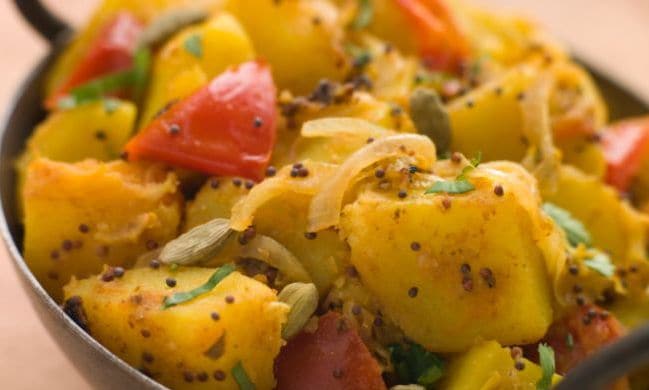 5. Rava Fried Fish
Recipe by Niru Gupta

Unlike regular fish fry this Goan version is fried in a semolina batter. It's then laced in chilli powder, salt, tamarind, turmeric, garlic and fried golden brown.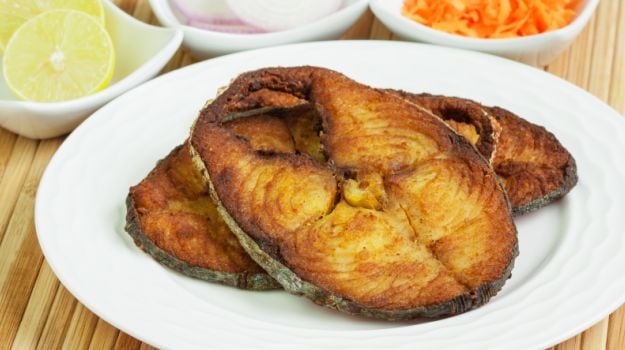 6. Udon Noodles
Recipe by Vicky Ratnani

Colorful and flavourful. A quick and easy recipe to ward of those hunger pangs.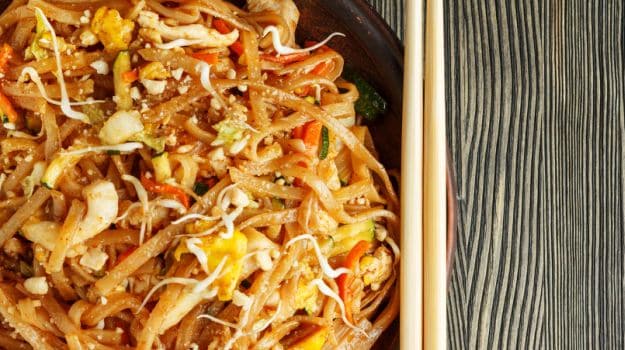 7. Tomato Paneer
Recipe by Nishtha Asrani

Cottage cheese chunks, tomato puree, a pinch of sugar and mild spices tossed in olive oil is also a low fat dinner alternative.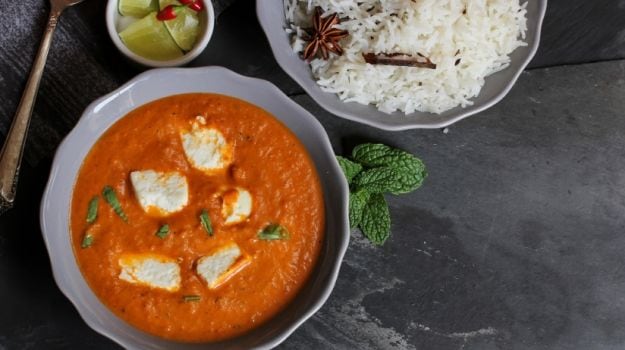 8. Curry Pasta
Recipe by Nishtha Asrani

This slurpy curry pasta is the real deal. Boiled pasta is cooked in a decadent puree of tomatoes and meat masala and served in 20 minutes.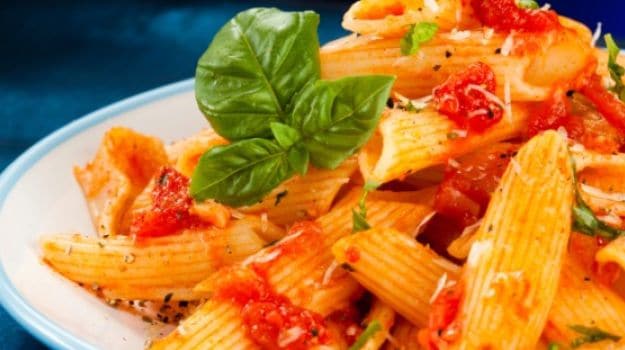 9. Creamy Mushroom Ragout
Recipe by Vicky Ratnani

This creamy mushrooms cooked with mustard and onions are a good change for a regular night.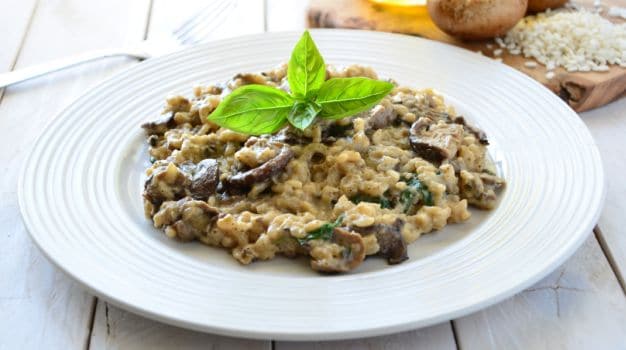 10. Macchi Amritsari
Recipe by Chef Kishore D Reddy

Lean fish fillets coated with a batter of gram flour, yoghurt and deep fried till golden brown.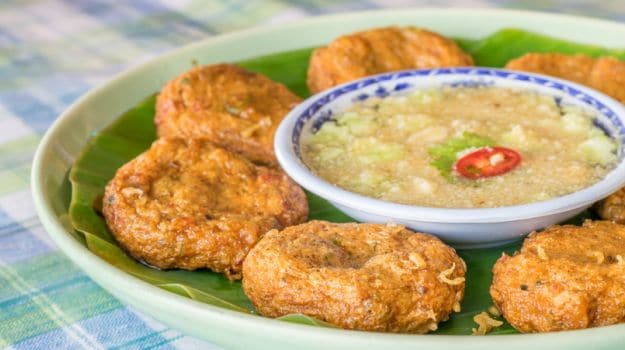 11. Chicken Penne Arabbiata
Recipe by Chef Niru Gupta

Pasta being the ultimate comfort food can take a while to prepare which is why this recipe is ideal for those in a hurry. The goodness of penne and vegetables in a thick tomato sauce and aromatic herbs.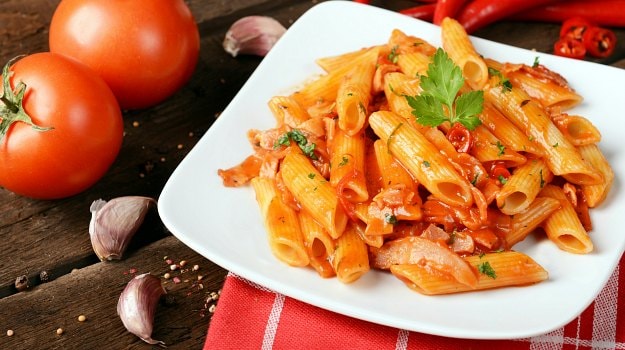 12. Guilt Free Chicken Tacos
Recipe by Seema Chandra

Indulge in crispy scrumptious chicken served in a lettuce cup or on tortilla chips. And add a tangy twist to it with some fresh salsa dip.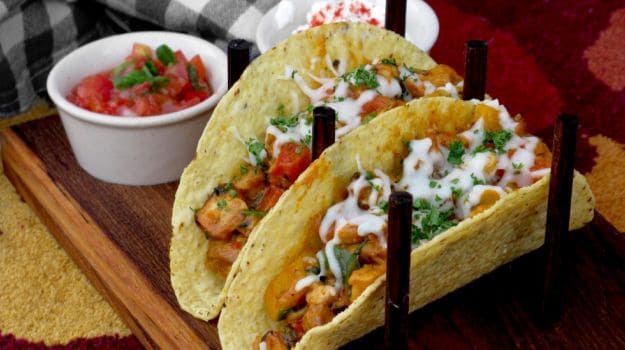 13. Vegetable Fried Rice
Recipe by Chef Nikhil and Natasha

Slow cooked rice with layers of vegetables and a variety of masalas. A beautiful melange that is sure to win many hearts at the dinner table.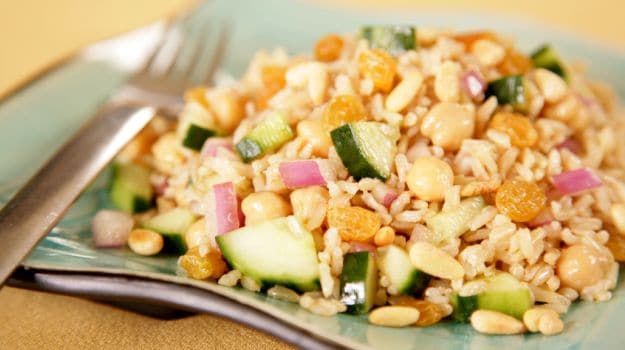 14. Tamatar Chaaman
Recipe by Aruna Sharma

Fried cottage cheese chunks with a hot and spicy tomato gravy. The Kashmiri delight is a real treat for those spice lovers.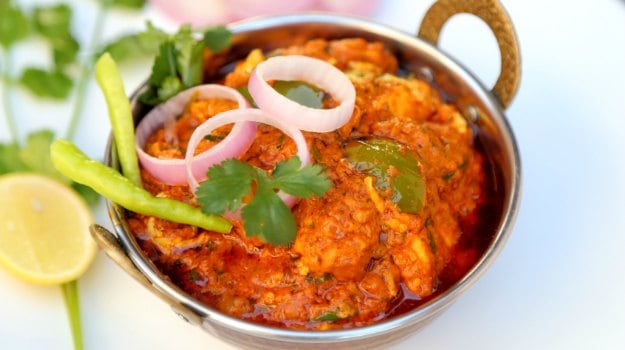 15. Paneer Kebabs
Recipe by Niru Gupta

Indulge in the divine taste of paneer with these crispy fried kebabs.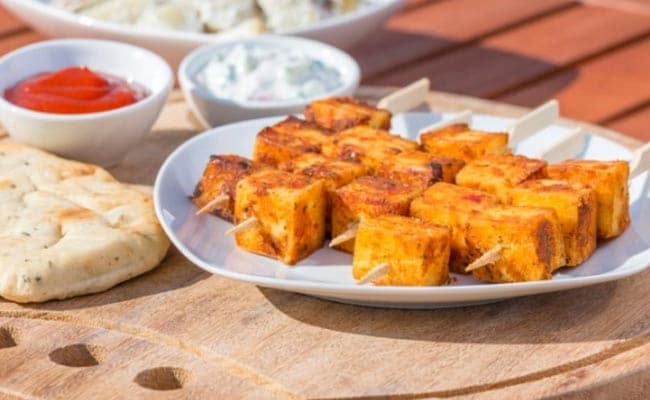 16. Calamari Fritters
Recipe by Chef Joey Matthew

Flour coated squid rings, fried and served with chilli mayonnaise.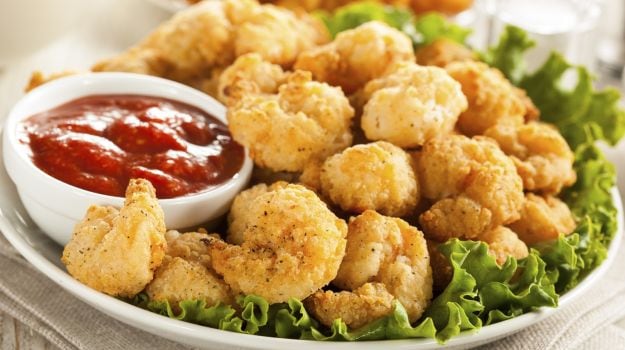 17. Scrambled Eggs with Chicken Sausages
Recipe by Chef Aditya Bal

A simple lip smacking plate of scrambled eggs and fried chicken sausages drizzled with olive oil.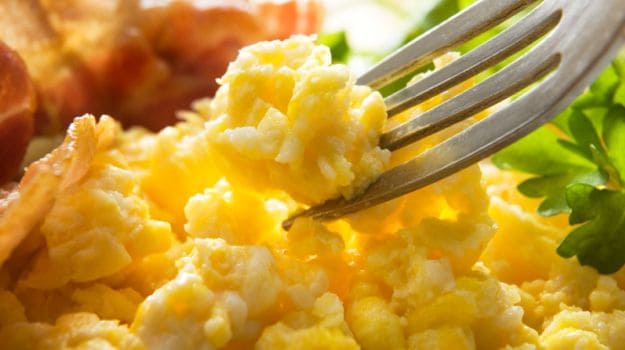 18. Grilled White Fish
Recipe by Chef Aditya Bal

This one is grilled using Popiote, which is a method of cooking in which the food is wrapped up paper or foil and then cooked. A healthy alternative to your dinner needs.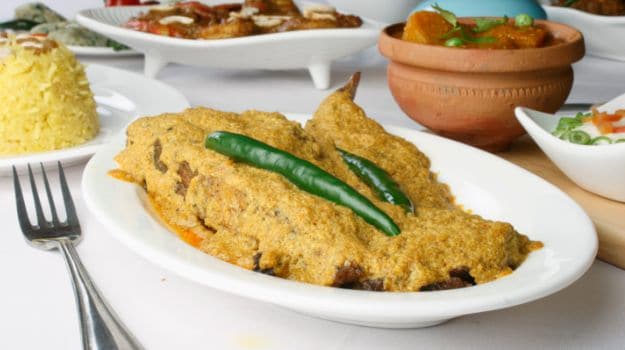 19. Citrus and Garlic Prawns
Recipe by Chef Aditya Bal

Prawns grilled and spiced with a tangy orange juice, lime, coriander and garlic.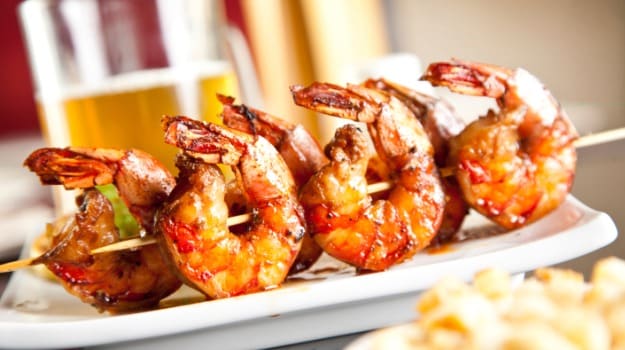 20. Masala Bhindi
Recipe by Chef Marut Sikka

Mustard oil, jeera, fennel seeds, turmeric and bhindi tossed in a pan till cooked.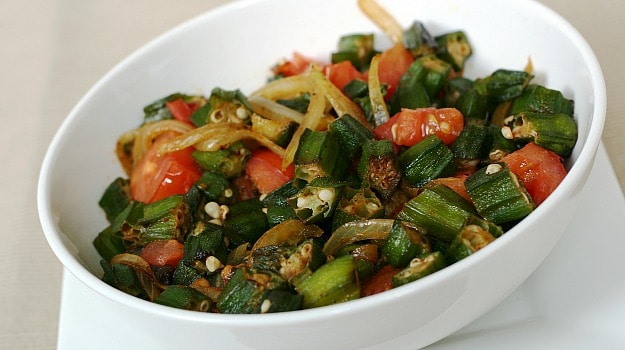 For the latest food news, health tips and recipes, like us on Facebook or follow us on Twitter.