Budget-Friendly Recipes- While the entire nation holds its breath to hear what will affect their daily bread and butter, some of us have already got down to chalking out a well-planned budget to combat the escalating food prices.Your financial planning and other essentials can be taken care of by the experts, but for now we can vouch that the food you'll cook won't bleed your pocket. Forget about the priciest ingredients and fancy condiments to make those scrumptiously satisfying meals. As they say, a little is enough to achieve perfection, so here's our bucket list of dishes that are sure winners. These will cost you peanuts without hijacking the flavours and taste that you deserve to experience.
Introducing, much to your surprise, our 6 best budget friendly recipes.

This one's a great summer recipe. Lady fingers cooked in regular spices and made creamy with an addition of yogurt.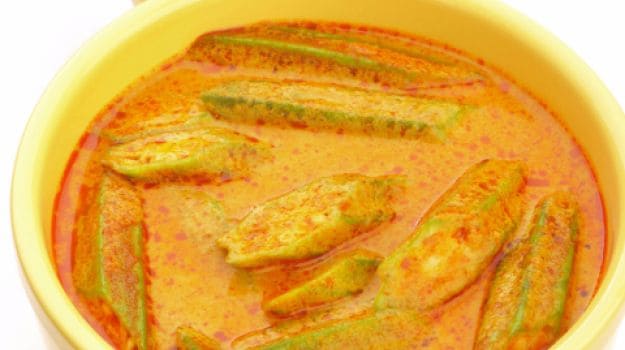 A filling curry served best with rice and chappatis!
The humble and ever-so-versatile potato is the star of the kitchen pantry. A simple yet satisfying dish with a game changing condiment, cumin.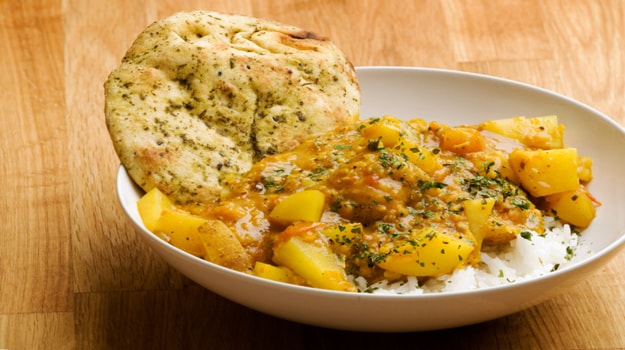 Aloo Jeera is an easy and quick recipe which is just perfect for a lunch menu.
A tangy, lip-smacking Kadhi is exactly one of those dishes that makes a lunch menu brighter and delicious! Tamatar ki kadhi is a spicy, rich, tantalizing curry to slurp your taste buds away. You'll always find tomatoes lurking in your kitchens. This tangy curry with mild spices will go smooth on your budget.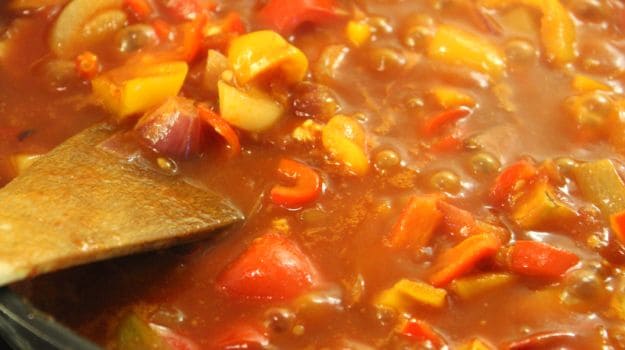 You can serve this tamatar kadhi dish with plain boiled rice and aloo tuk along with chapati.
Rice tossed with the freshness of mint leaves. Light and lovely!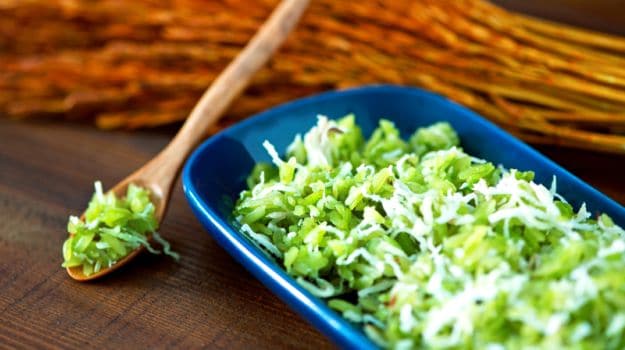 Peppery flavored mint rice, an easy yet impressive accompaniment.
Roll together some besan in sugar and water with a generous dose of ghee and crunchy almonds. This quick treat is all you need to make your day!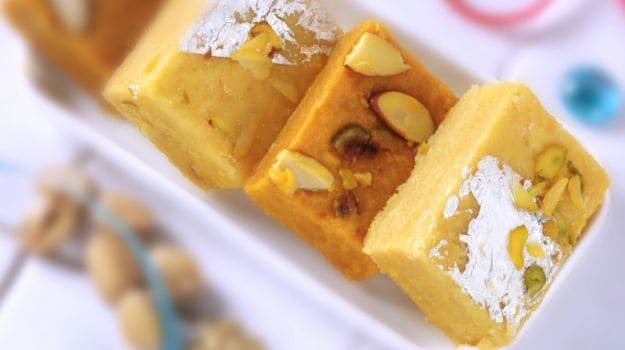 A simple and quick recipe to make this delicious barfi at home.
Here's what you can do with a bowlful of leftover dal - heat it up and blend it in dough to roll out warm and wholesome parathas. Fast and fulfilling!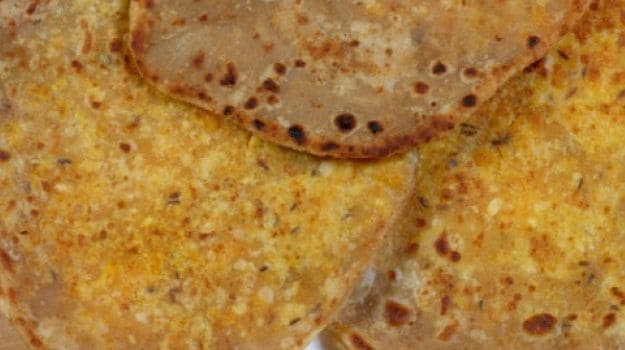 Dough balls stuffed with dal mixture, rolled out and made into paranthas.