The 9-day long Navratri festival starts on 25th March and would end on 2nd April 2020. A large number of devotees are either fasting or have adopted a simpler lifestyle. Religious reasons aside, these fasts are also a great way to detox and give your body the much needed break. For this, you can include a lot of drinks and fluids in between your meals to keep yourself refreshed and energized. You are allowed to consume most of the seasonal fruits and vegetables which can be blended beautifully into shakes, smoothies and other drinks. We bring you 10 amazing Navratri beverages you can try without compromising on any fasting rules and that will also cool you down in this hot weather.

1.Mint Lassi
Recipe by Chef Roopa Gulati

Feeling drained out because of your daily fasting routine? Try this yogurt based drink loaded with the freshness of mint and recharge yourself.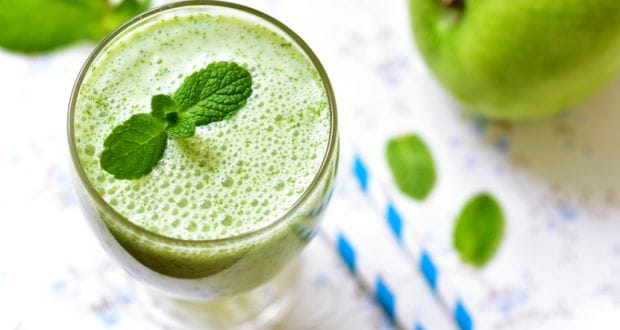 2. Kesaria Doodh
Recipe by Chef Niru Gupta

This milk beverage has been traditional favourite since ancient times. Flavoured with saffron and cardamom, this drink is a complete meal itself.
(Also read: 7 Health Benefits of Saffron: The Priceless Spice)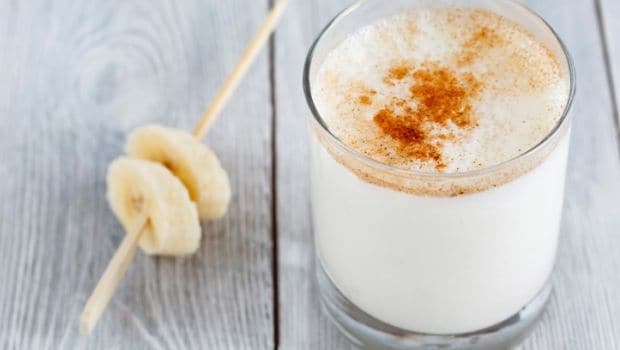 3. Aam Ras
Recipe by Chef Kishore D Reddy

The king of fruits is back and back in the time when you need it the most. This delectable blend of mango pulp, lime juice and spices is an absolute treat.

(Also read:10 Best Raw Mango Recipes)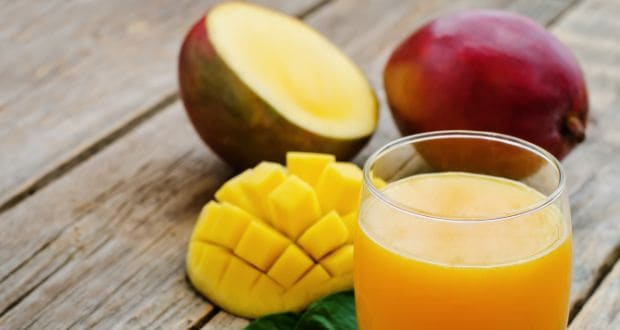 4.Badaam ka Sharbat
Recipe by Chef Niru Gupta

Load up on this flavourful drink full of nutty almonds along with cardamoms and kewda. The protein in almonds can give you an instant energy boost.,

(Also read:Almond Milk: Benefits, Uses and How to Make It At Home)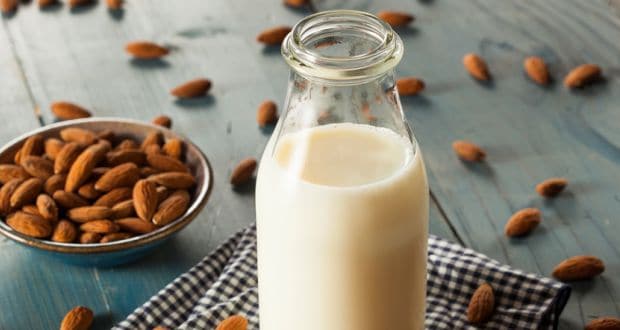 5. Jaswant Sherbat
Recipe by Chef Niru Gupta

This fragrant beverage made with hibiscus flowers, milk and lime juice is as much a treat for your senses as for your taste buds.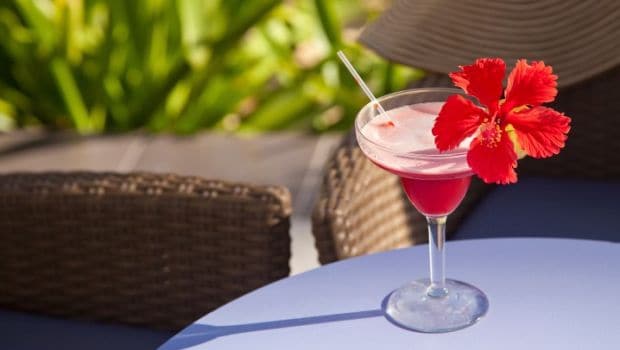 6. Chamomile Apple and Mint Iced Tea
Recipe by Chef Kunal Kapoor

Try this cool, quick and easy fruit induced iced-tea loaded with freshness of mint.

(Also read:13 Incredible Chamomile Tea Benefits for Skin, Hair and Overall Health)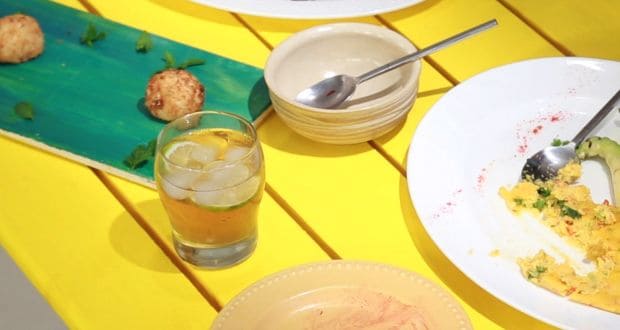 7. Coconut Water with Lemon and Milk
Recipe by Chef Kunal Kapoor

Coconut water is the best way to stay hydrated during the hot summer days. Add a dash of lime and honey for a soothing experience.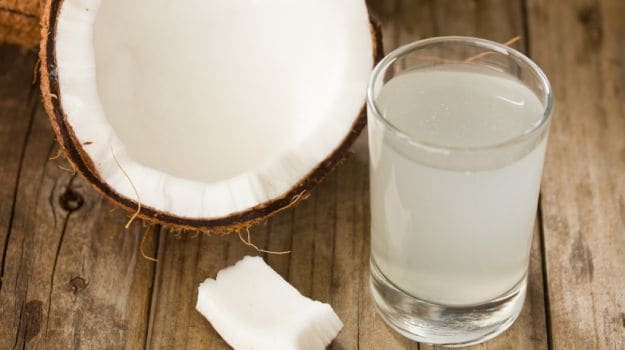 8.Banana Honey Smoothie
Recipe by Chef Aditya Bal

Take a bunch of bananas and turn them into a power-packed smoothies. Add a dash of honey and thrown in some pumpkin seeds to make a filler between your meals.

(Also read: 7 Wonderful Benefits of Banana)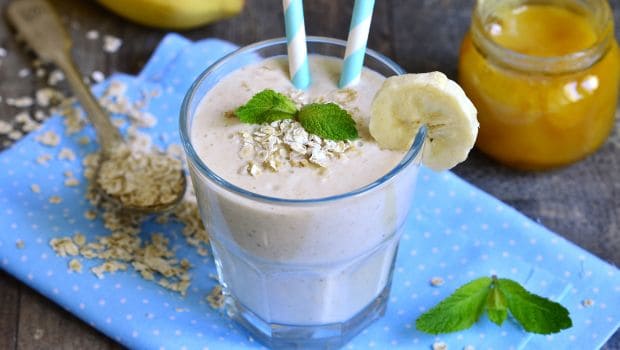 9. Buttermilk
Recipe by Food Writer Priyadarshini Nandy



Widely consumed in the warmer seasons, it helps balance one's body temperatures and is a healthy option if you happen to be on a diet. Use rock salt instead of normal table salt and your treat is ready this festive season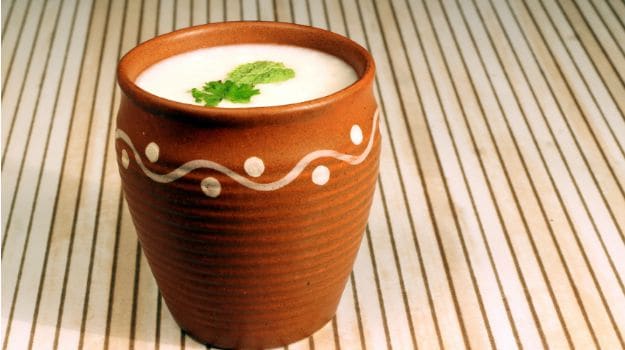 User Recipe by Plavaneeta Borah

CommentsBlend the goodness of oranges and the freshness of basil for this revitalizing drink to beat the heat and mid-day hunger pangs.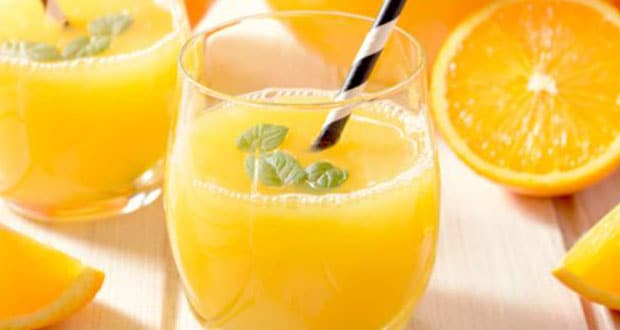 About Sushmita SenguptaSharing a strong penchant for food, Sushmita loves all things good, cheesy and greasy. Her other favourite pastime activities other than discussing food includes, reading, watching movies and binge-watching TV shows.