Story Progress
Back to home
Asian Black Bean Sauce Recipe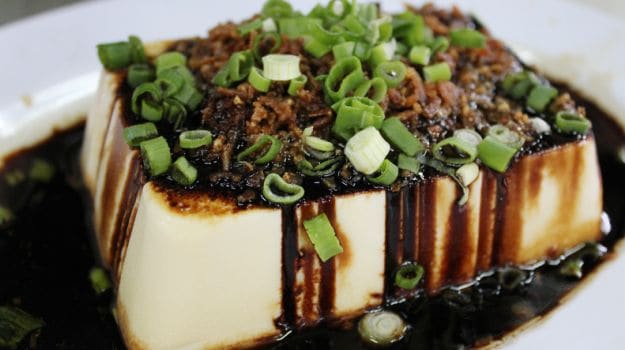 How to make Asian Black Bean Sauce
About Asian Black Bean Sauce Recipe: Asian black bean sauce is full of flavour and uses black beans, peanuts and rice wine. With just a few simple ingredients and 10 minutes, you can prepare this delicious Asian sauce and use it as a topping for many oriental dishes.

Ingredients of Asian Black Bean Sauce
2 Tbsp peanut Oil
2 tbsp black beans (fermented, rinsed and drained)
1 tbsp garlic (minced)
1/2 tbsp chicken broth
1 tbsp soy Sauce
2 tbsp rice Wine
1 tsp sugar
1 1/2 tsp cornstarch
1.
Heat a wok or heavy skillet over medium-high heat.
2.
Add the oil, the black beans and garlic. Stir-fry about 12 seconds.
3.
Add the rest of the ingredients and stir-fry about 1 minute or until sauce thickens.
4.
Makes about 3/4 cup sauce.
5.
Store and serve whenever required.