Story Progress
Back to home
Chicken Ball And Spinach Soup Recipe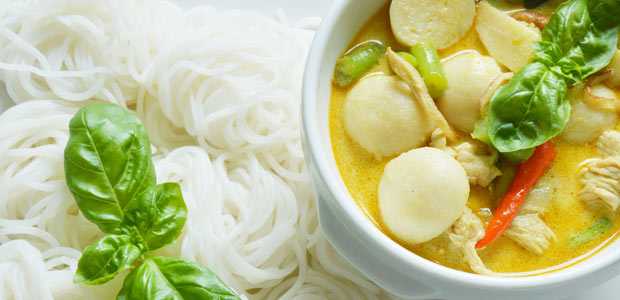 How to make Chicken Ball And Spinach Soup
Chicken Ball And Spinach Soup: A subtle tasting and low fat soup. The flavor is light and lemony. Its full of healthy vegetables, light chicken balls and is filling to the core.
Total Cook Time

1 hr 10 mins

Ingredients of Chicken Ball And Spinach Soup
For chicken balls:
500 gram Chicken leg or breast (minced, leg will result in a softer texture)
Spring onion greens, finely chopped
Carrots, shredded
1 tsp White pepper powder
2 Chicken stock cubes (crumbled)
1 tbsp Sesame oil
2 1/2 tbsp Ginger, grated
1 Egg (for binding)
to taste Salt
A pinch of Star anise powder
2 cloves Garlic, chopped
3 tbsp Soya sauce
Potato starch (optional)
For the soup:
5 cups Chicken stock or hot water mixed with 2 stock cubes
1/2 cup Mushrooms, chopped
Few Spinach leaves (ripped)
Bean sprouts (cleaned and kept aside)
3 Lemons (juiced)
Soya sauce
to taste Salt
2 Eggs (beaten)
Prepare chicken balls:
1.
Mix all ingredients above with mince till evenly distributed and place in the refrigerator.
Prepare the soup:
1.
Heat stock and when boiling add the egg mix till it scrambles in the soup. Mix lightly.
2.
Take chicken out of fridge and form balls with wet hands. Add to soup.
3.
Now taste the soup and adjust seasoning with salt and soya sauce.
4.
Finally add mushrooms and shredded carrots. Let it cook till they have a nice crunch and not overdone.
5.
Add lemon juice. Taste. If you need more juice, add. Dont overcook the lemon juice.
6.
At the end, just before serving, throw in the bean sprouts and torn spinach leaves and serve.
7.
Serve with vinegar-chillies and your favorite chilli sauce.