Story Progress
Back to home
Chicken in Tomato Gravy Recipe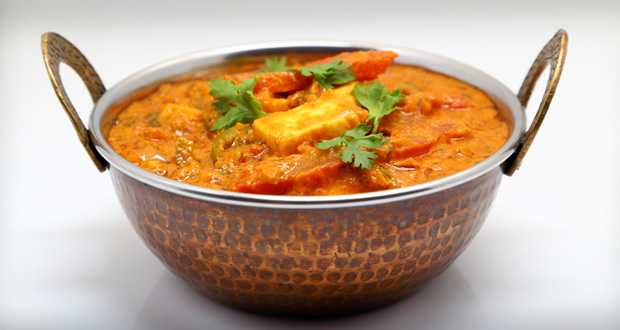 How to make Chicken in Tomato Gravy
About Chicken in Tomato Gravy Recipe: Marinated chicken thighs cooked in tomato, cream, kasoori methi and melon seed paste. Very aromatic.
Total Cook Time

1 hr 25 mins

Ingredients of Chicken in Tomato Gravy
4-5 Chicken thighs
1 tsp Ginger, chopped
5 Clovesgarlic, chopped
2 Onions, chopped
1 tsp Red chilli powder
2 tsp Coriander powder
1 tsp Cumin seed powder
1/2 tsp Turmeric powder
5 tbsp Oil
2 tsp Ginger garlic paste
1/2 tsp Black pepper powder
1 tsp Lemon juice
4-5 Green chillies, chopped
1 tsp Garam masala
750 gram Tomatoes, chopped
3 small Onions, chopped
2 tbsp Desi ghee
2 Bay leaves
6-8 Green cardamom
1 Black cardamom
2 Cinnamon sticks
2 tsp Garlic paste
1 cup Melon seeds
2 tsp Kasoori methi
2 tbsp Butter
1/2 cup Cream
1 cup Coriander leaves, chopped
Salt
Water
1.
Cut chicken thighs into even size pieces.
2.
Marinate in a mixture of garlic paste, chilli powder, pepper powder, salt, oil and lemon juice.
3.
Heat oil in a pan and fry the melon seeds.
4.
When they turn brown, strain the oil and blend to a fine paste.
5.
Heat a pan, add desi ghee, bay leaves, green cardamom, black cardamom, cinnamon, garlic and ginger.
6.
As they start turning brown, add tomatoes, onions, green chillies, salt, red chilli powder, cumin seed powder and saute.
7.
Now add water and cook for sometime.Cool and strain the tomato gravy.
8.
Add the gravy and melon seed paste in a pan and allow it to simmer. Add kasoori methi powder, salt and cook for sometime.
9.
Take butter in a pan, add chicken pieces, tomato gravy and cream and cook for sometime.
10.
Garnish with coriander leaves and serve hot.