Homemade Garam Masala Recipe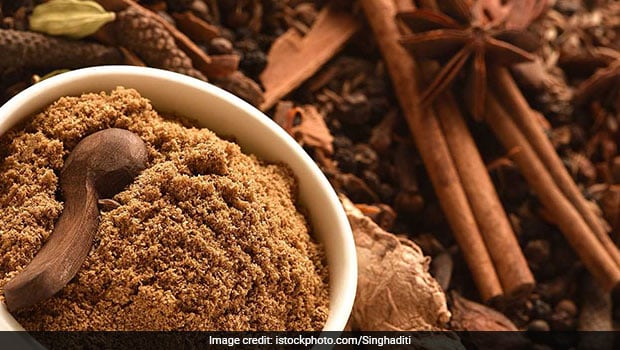 Garam masala is a blend of ground spices used extensively in Indian cuisine. It's sometimes used on its own, but it can be mixed with other seasonings as well.The word masala simply means "spices," and garam means "hot." Thus the term garam masala literally translates to "hot spices."
Ingredients of Homemade Garam Masala
2 Tbsp Cloves
3 Sticks Cinnamon
1 Tbsp Cardamom
1 Tbsp Peppercorn
1 Tbsp Cumin seed
3 Bay leaves
How to Make Homemade Garam Masala
1.
Take all the ingredients in a grinder one after another.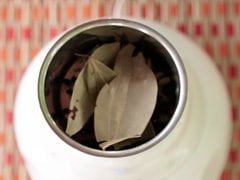 2.
Close it tightly and grind them to a powder.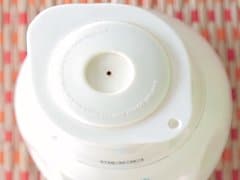 3.
Pour the ground powder into an air tight container.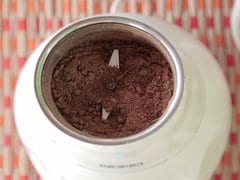 5.
Store it in the air tight container and use it whenever to spice up any meal you wish!