How to Make Khus Khus Ka Halwa
1.
Take a bowl and soak 1 cup of Khus Khus in it for some time.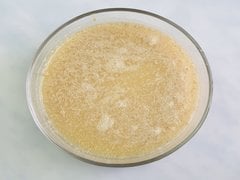 2.
Drain the water and grind the khus khus to make a paste out of it.
3.
Take ghee in a pan and add makhane to it.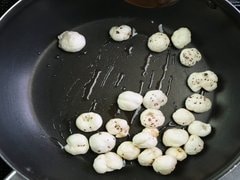 4.
Roast them for a minute.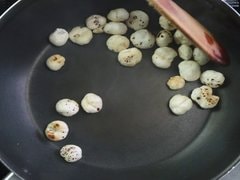 5.
In another pan, take half cup ghee and add khus khus paste to it.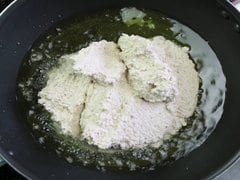 6.
Mix well and add sugar to the pan.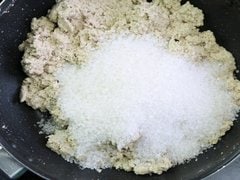 7.
Mix them and add cardamom powder. Mix thoroughly.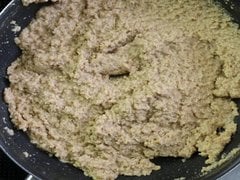 8.
Add a cup of milk to the paste.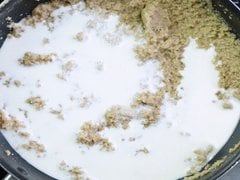 9.
Stir thoroughly.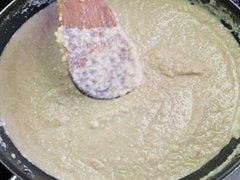 10.
Cover and let the mix cook for a while on a low flame.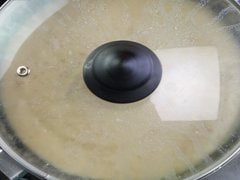 11.
Uncover at the simmering point and add almonds, pistachios and makhane.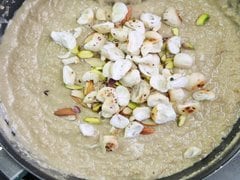 12.
Mix the nuts thoroughly with the entire cooked halwa.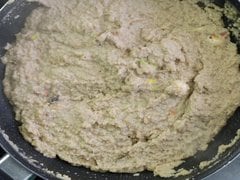 13.
Serve hot with generous garnishing of chopped nuts.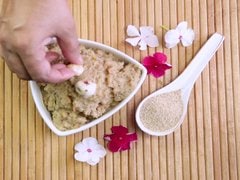 Watch the step by step video of Khus Khus Ka Halwa here: