Story Progress
Back to home
Medusa Recipe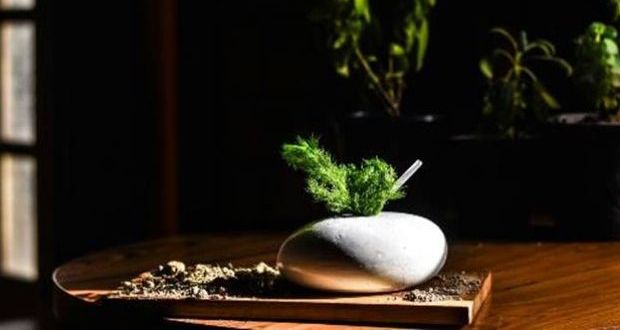 Bye bye vodka tonics! Hello Medusa. Flavoured with fresh cucumber, apple juice and fennel - you will fall in love with FLYP @ MTV's delicious cocktail.

Ingredients of Medusa
Ingredients:
60 ml of vodka
20 ml of lime juice
4 slices of fresh cucumber
90 ml of apple Juice
3 sprig of fennel
4 sprig of coriander leaves
1.
1. Shake vodka, lime juice and apple juice.
2.
2. The add cucumber, fennel and garnish with fresh coriander leaves.
3.
3. Serve chilled in a ceramic stone glass, if available.