Story Progress
Back to home
Oriental Sauce Recipe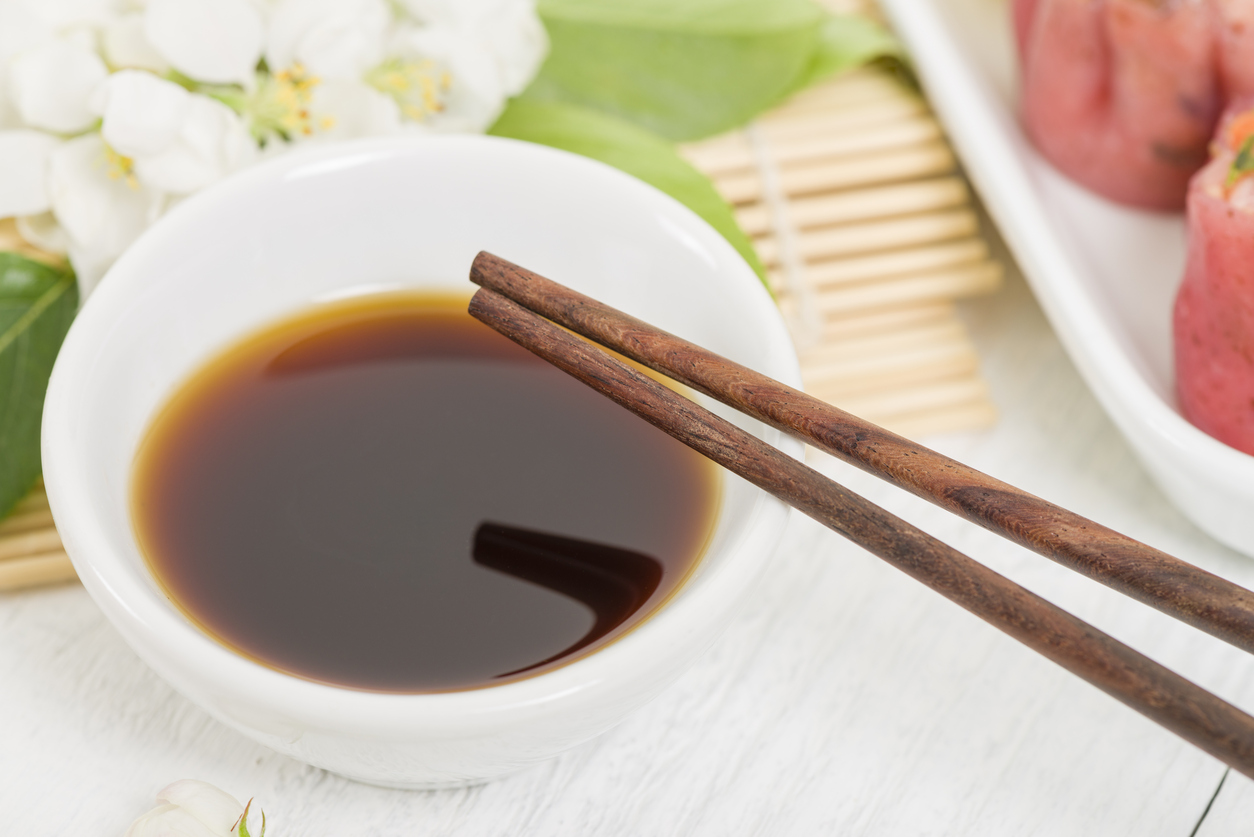 How to make Oriental Sauce
A popular sauce with Chinese and Asian cuisine. It is a tomato and garlic based zingy goodness which leaves a delicious taste to any dish. This zingy sauce can be used for many oriental dishes. You could use this as a dipping sauce for many pan fried meats and vegetables. This sauce also makes for a great accompaniment with cold starters like chicken lettuce parcels. You could also use this as a side dish with schezwan delicacies.

Ingredients of Oriental Sauce
4 Tomatoes (seeded and chopped), peeled
1 tbsp Tomato Ketchup
1 tsp Soya Sauce
1 tsp Sesame Oil
1/2 tsp Sesame Seeds, roasted
1 tbsp Spring Onions, chopped
1 tsp Garlic, chopped
1 tbsp Vinegar
1 tbsp Coriander, chopped
1.
Take a saucepan and heat it for a while.
2.
In the saucepan, put chopped onions.
3.
Saute the onion, and along with it put tomato, tomato ketchup, soy sauce and all the other ingredients.
4.
Mix them well together till the desired consistency.