Story Progress
Back to home
Raw Mango Rasam Recipe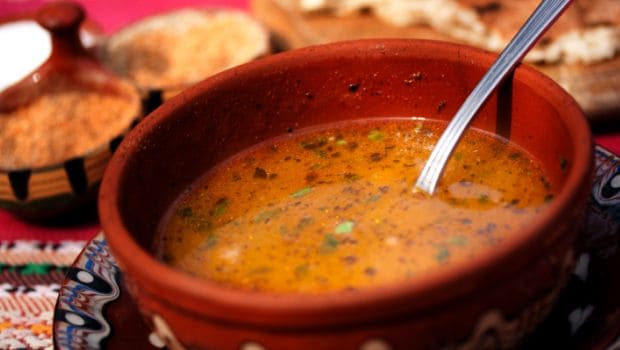 How to make Raw Mango Rasam
About Raw Mango Rasam: This dish is originally known as mangai rasam or raw mango rasam. Here's a flavorful and wonderfully spiced rasam recipe.

Ingredients of Raw Mango Rasam
20 gms tomato
5 gms arhar dal
50 gms raw mango
2 gms salt
15 gms curry leaves
1 dry red chilli whole
1 gm black peppercorns
1 gm coriander seeds
1 gm cumin seeds
2 gm ginger
2 gm garlic
1 gm mustard seeds
1 tsp turmeric powder
1 tsp oil
1.
Roast black pepper, whole coriander seeds and cumin seeds. Grind them together. This is the rasam powder.
2.
Boil raw mangoes in water. When the mango is cooked, squeeze out the pulp. This will be the raw mango puree.
4.
Boil tomatoes with ginger, garlic and rasam powder, strain it. Add raw mango puree and boiled arhar dal to it.
5.
Pour oil into the wok, add mustard, whole dry red chilli, curry leaves and turmeric powder and then pour it into the tomato mixture. Add salt to it. Mix.