Story Progress
Back to home
Shahi Tukda With Apricot Sheera Recipe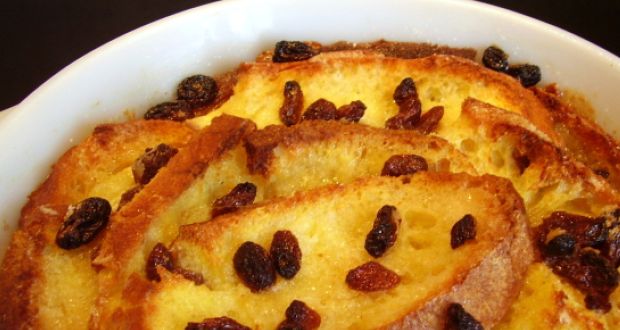 Golden slices of fried bread in a warm heavy custard cream, flavoured with a layer of apricot compote and topped with a marscapone cream.

Ingredients of Shahi Tukda With Apricot Sheera
1.5 liter milk
1 stick cinnamon
2 green cardamom (elaichi)
2 1/2 cups sugar
Few strands saffron
12 slices white bread
300 ml cooking oil
2 1/2 Tbsp mascarpone cream
2 Tbsp of heavy double cream
50 gms apricots (small and dry with seeds)
1.
Boil 1.5l milk, add 1 stick cinnamon and 2 pcs elaichi (green)
2.
Add in 4 tbsp heaped with sugar.
3.
Cook the milk for approximately 6 minutes.
4.
Layer saffron in a serving dish and pour 2 ladles (approx 4 tbsp) of the milk mixture on top.
5.
Cut squares of white bread, and heat oil to deep fry in a pan.
6.
Add a star anise to the oil to flavour it.
7.
Once the star anise is bubbling, remove from the oil.
8.
Fry the bread squares till golden, and drain excess oil on a napkin.
9.
Place bread in milk mixture with saffron and let it soak for 5 minutes.
10.
In a large bowl, whisk 2.5 tbsp of mascarpone cream. Add in 2 tbsp of heavy double cream and 1 ladle of milk mixture.
11.
Whisk thoroughly, and place in fridge to chill for 10 mins.
12.
Boil sugar in 1 cup. Quarter apricots and infuse with sheera.
For plating:
1.
On a plate, layer a little apricot on the base.
2.
Place a slice of soaked bread on top.
3.
Spoon a little mascarpone mixture between layers of 3 slices. Drizzle some apricot sheera on top.