Story Progress
Back to home
Spicy Soya Bhurji Recipe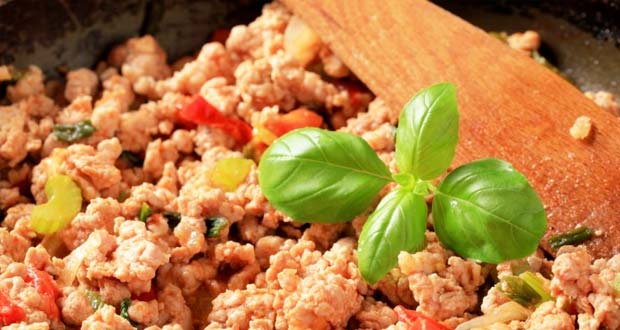 How to make Spicy Soya Bhurji
Spicy Soya Bhurji is a good low cal, nutritious dish that can be eaten with chapatis, or as a filling in sandwiches, samosas etc. Soya granules tossed with a variety of spices.

Ingredients of Spicy Soya Bhurji
1 cup soya granules
1 big onion
1 chilly
Pinch of coriander
1 tsp oil
1/2 tsp garam masala
Pinch of turmeric powder
Pinch of salt
1.
Wash soya granules and soak in water.
2.
Put oil in a pan and heat.
3.
Add chopped onion,chilly, garam masala & haldi.
4.
Add washed and soaked soya granules.
5.
Mix well so that masala mixes proportionately with soya granules, till cooked.