Losing weight can be a tedious task. Not only does it require constant monitoring of daily diet, but also calls for a proper workout regime. A few dietary tweaks can help you in the weight loss process. However, if you've gained a significant amount of weight over a period of few days, then it might just be water weight. Water retention makes you gain weight due to the presence of excess water in the body. One of the most common triggers behind water retention is an excess salty diet. According to Macrobiotic Health Coach and Nutritionist, Shilpa Arora, "Modern day diets have excess sugar and salt content. Excess sodium holds toxins in the body leading to a host of diseases."


(Also Read: Weight Loss: Consume These 3 Drinks Just Before Bedtime To Lose Weight Fast!)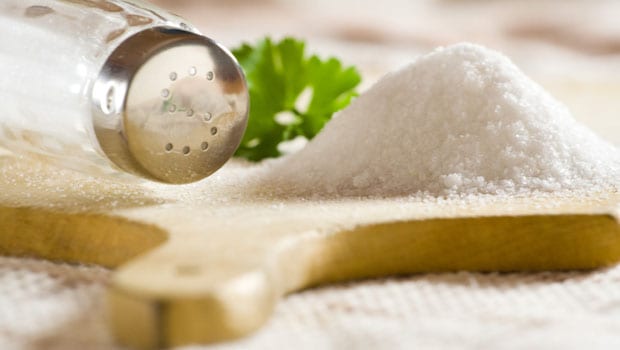 A lot of us happen to confuse water weight with fat weight. Water weight is one of the reasons why the weighing scale number keeps fluctuating up and down. "It is advisable to have a salt-free dinner rather than going salt-free the entire day. According to book ' 101 Weight Loss Tips' by Dr. Shikha Sharma, a salt-free diet helps to shed weight by flushing out extra water from the body. This kind of weight loss is easy to rebound and difficult to maintain. The next proper meal you have will bring it back. Shilpa Arora also agrees, "Sodium is an essential mineral required by the body. It's tough to go cold turkey; rather than opting for salt-free diets that are not sustainable, the best idea is to finish dinner by 7 PM as the body will respond much better and address water retention and bloating in a better way."
(Also Read: Here's How Eating Before 7 PM Can Change Your Life)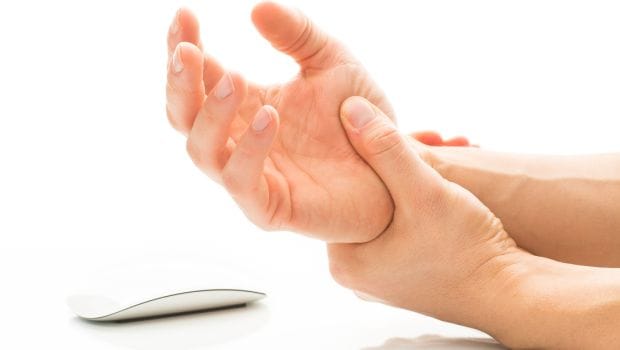 Having a salt-free dinner may rapidly reduce your water weight; however, such changes are short-term. According to Ayurveda expert, Dr. Ashutosh Gautam, "Salt leads to water retention and is necessary for taste. Less intake of salt could lead to weight loss, but it is not advisable to follow this for long as it can cause loss of electrolytes and can create imbalance in sodium and potassium levels in the body."


There is no denying the fact that salt is necessary for proper functioning of the body. However, excess consumption of salt may lead to a host of health problem such as water retention, which further leads to water weight gain. Water retention can be managed by regulating salt intake; however, one must keep the above-mentioned things in mind before completely going for salt-free diets.

Comments


About Deeksha SarinAn eccentric foodie and a die-hard falooda lover, Deeksha loves riding scooty in search of good street food! A piping hot cup of adrak wali chai can make her day bright and shiny!