Natasha Chopra | Updated: March 14, 2018 17:45 IST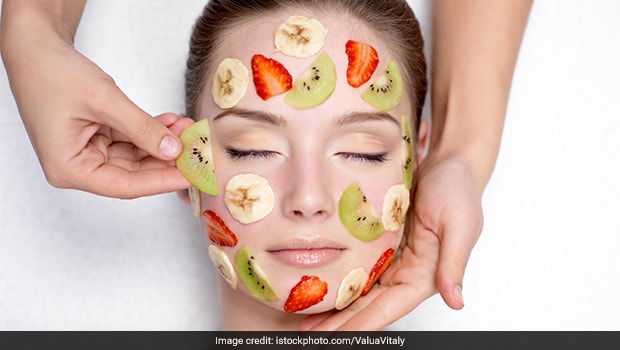 tanning to stubborn pigmentation spots, there is no end to the types of skin problems that are occurring these days. Pigmentation occurs when dark spots are formed on the skin making it look dull and uneven. In order to get rid of those stubborn pigmentation spots, we often resort to various BB creams, concealers and many other artificial creams. However, these chemical-based creams can do more harm than good to your skin. Hence, it is always better to go for natural ways while treating such skin conditions. Here we have got you some natural home remedies to get rid of those stubborn pigmentation spots. Read on to know more about them.

1. Potatoes

Potatoes are known for their anti-pigmentation properties. They are known to work quite well on pigmented areas and blemishes. You would require 1 raw potato and some water. Cut potato into half and dip the sliced part into water. Rub the potato slice on the affected areas in a circular motion for about 10 minutes. Wash off your face with lukewarm water. Repeat this procedure twice or thrice in a week for better results. (Also Read: 15 Foods You Must Eat to Avoid Oily Skin )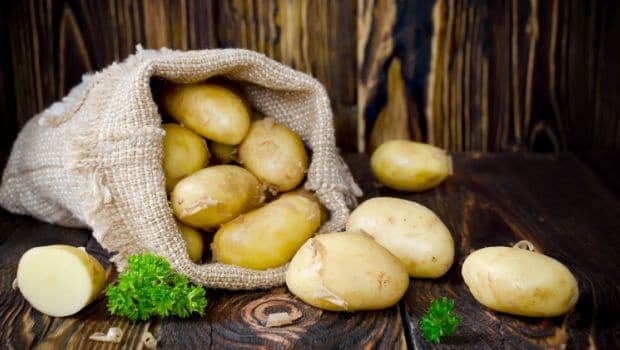 2.Yogurt

Yogurt has lactic acid which helps in shedding the dead cells from the skin. To diminish the pigmentation spots, you would require one tablespoon fresh yogurt. Apply the yogurt on the affected areas and leave it for 20 minutes. Rinse off your face with some water.

(Also Read: Yogurt for Hair: 5 Easy Home Remedies for Your Daily Woes )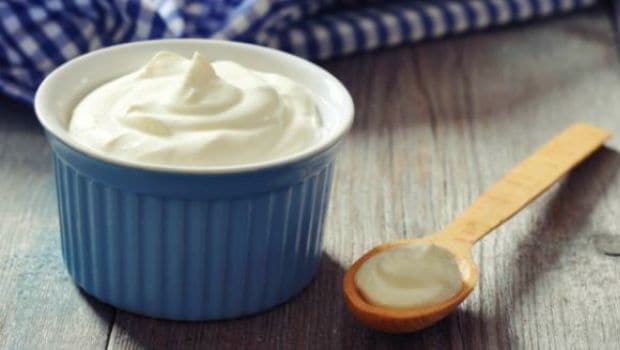 3. Coconut Oil

Coconut oil helps replenish the dead skin cells and also protects it from the harmful UV rays of the sun. Firstly, wash your face to remove any excessive dirt. Apply the coconut oil to your face and massage it well so that it penetrates deep down the skin's layers. Once you're done with the massaging, leave the oil on your skin for about 20-25 minutes so that the extra oil gets absorbed. Wash your face and repeat this method thrice in a week.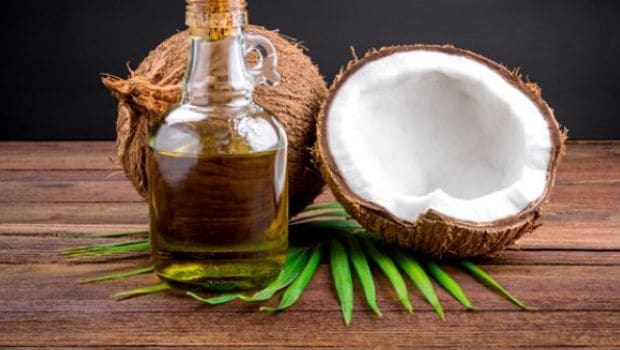 4. Papaya

Papaya has excellent exfoliating properties. It helps in eliminating the dead skin cells and promotes the growth of new cells by curing hyperpigmentation. To make a papaya face-pack for yourself, you would require 3 tablespoons of papaya extract, milk and organic honey. Take a bowl and add these ingredients. Mix well until they are properly blended. Apply it on your face and allow it to stay for about 20 minutes. Rinse off using cold water.

(Also Read: 5 Natural Summer Fruit Packs For A Nourished Skin )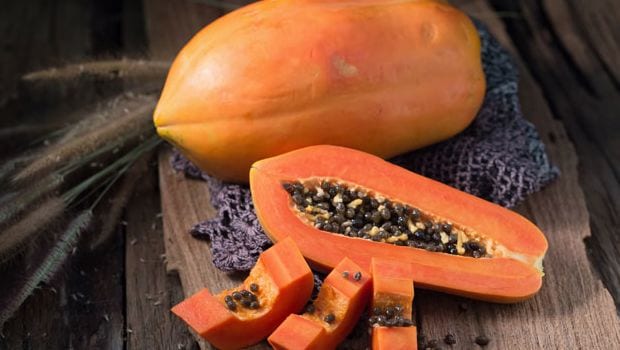 5. Sandalwood

Sandalwood is great for your skin as it helps lighten the pigmentation spots to a great extent. To use sandalwood paste for your skin, you would require some sandalwood and rose water. Take a bowl, add both of these ingredients and mix well. Apply this paste on your entire face and leave for about 15-20 minutes. Rinse off with lukewarm water in the end.

(Also Read: 8 Ways to Use Red Sandalwood for Glowing, Acne-Free & Beautiful Skin )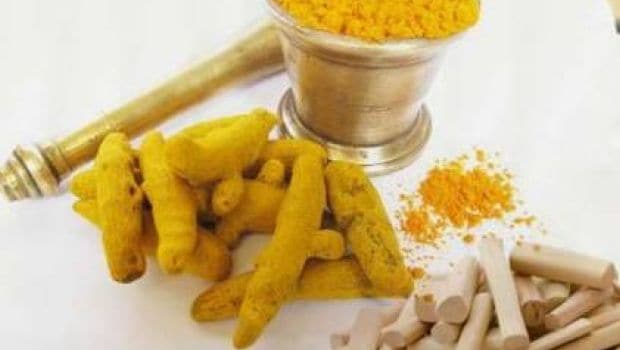 So what are you waiting for? Bring these natural and chemical-free kitchen ingredients to your rescue and make the most of them!

Disclaimer:

CommentsThe opinions expressed within this article are the personal opinions of the author. NDTV is not responsible for the accuracy, completeness, suitability, or validity of any information on this article. All information is provided on an as-is basis. The information, facts or opinions appearing in the article do not reflect the views of NDTV and NDTV does not assume any responsibility or liability for the same.




These days, taking care of the skin has become no less than a task. This is primarily because of the continuous exposure to the sun and pollution which has led to numerous skin problems. From skin