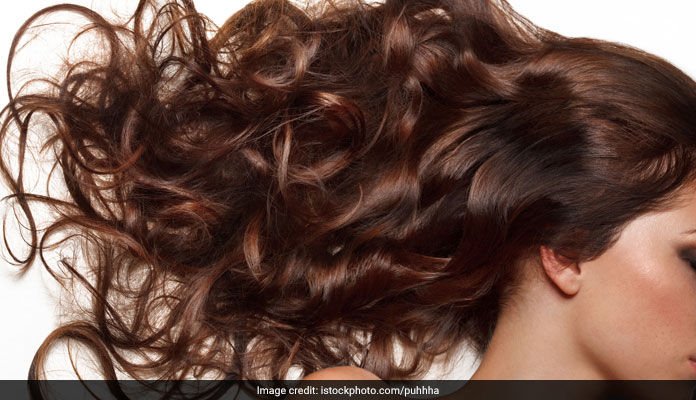 Bonus Tip
I have seen that many women in villages have stunning and healthy hair, this is perhaps because they use more natural ingredients to maintain their hair like curd, amla, reetha, shikakai etc. Having said that, there is one of my favourite recipes that I found when I found in a small village of Rajasthan.

Ingredients:


Half a cup of fullers earth
1 cup of curd
2 tsp alma powder
2 tsp reetha powder
2 tsp shikakayi powder

How to make: Mix all the above ingredients and mix them well to avoid lumps. Once this mixture is smooth, apply it all over your hair, from the scalp to the ends. Leave the hair mask on for 30 minutes. Wash your hair with your regular shampoo. Get ready to see shiny healthy hair. This recipe will remove dirt and grime from your scalp and maintains its Ph level.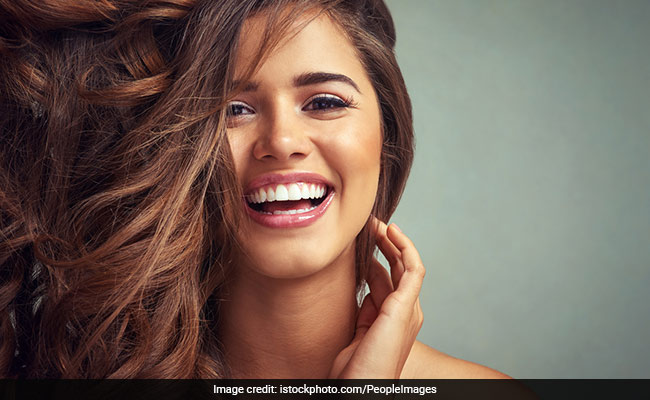 Most people I come across are slowly inclining towards natural ingredients and treatments for their skin and hair, however, they do not know how and what to use these ingredients. Curd being so versatile and beneficial for your hair, it is one of the best remedies for all your hair and skin related problems.