Remember the time when your mother would chase you around the room to make you finish your glassful of milk? What is it about the beverage that your parents were so adamant on you finishing the glassful, was a question that has crossed most of our minds. Milk is often dubbed as a complete food by various nutritionists across the world. There is perhaps no other beverage so healthy and wholesome that can enjoy the fame milk enjoys in the health and nutrition circuit. According to the book 'Healing Foods' by DK Publishing, "Its calcium and vitamin D content helps the body burn calories more efficiently and maintain a steady weight, while its healthy fats help lower blood pressure." The moment we think of milk and its source, it is natural for most of us to picture a cow and a milk man milking it. But as it turns out, there are many kinds of milk available around in addition to cow milk. For instance, goat milk, sheep milk and the very popular buffalo milk. There are many people in India who consume buffalo milk for various reasons. Mozzarella, one of our most favourite cheese is also derived out of buffalo milk. "Buffalo milk contains more calcium and other minerals like phosphorus, magnesium and potassium as compared to cow milk, but cow milk is lighter, low in fat and easy-to-digest, not compromising on the vitamins of course. This is the basic difference. Both of them are extremely nutritious. Rest, all is dependent upon personal choice and preference," says Bangalore based nutritionist Dr. Anju Sood. Buffalo milk is rich in protein, calcium, iron, phosphorous, vitamin A, and several other nutrients.
Here are some buffalo milk benefits you may not have known:
1. Heart Health
Buffalo milk could actually prove very beneficial for your overall heart health. It is high in calcium (412.4mg in one cup). Calcium helps in staving off the risk of hypertension by keeping blood vessels elastic, which ensures smooth flow of blood. Buffalo milk is also decently low in cholesterol as compared to other milk sources, which is again a good news for your heart.(Also Read:
A1 Versus A2 Milk - Does it Matter?
)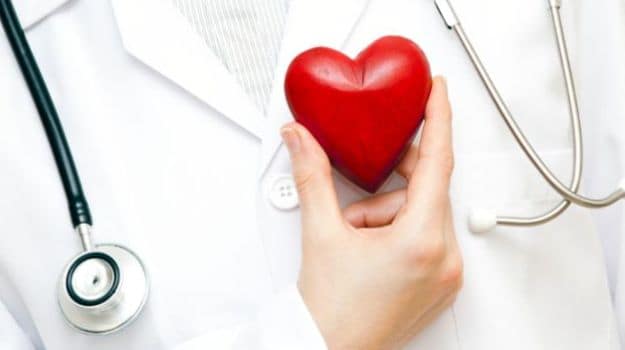 2. Bone Strength
Buffalo milk is a rich source of calcium. Buffalo milk is also loaded with other minerals such as copper, manganese, phosphorous and zinc which further helps strengthen bones. Buffalo milk has more calcium than cow milk. It may help prevent onset of bone related ailments like osteoporosis and arthritis.(Also Read: Should You Boil Milk Before Drinking it?)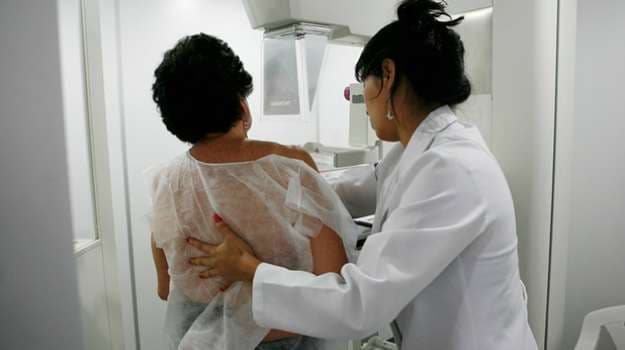 3. Regulates Blood Pressure
Buffalo milk boasts of decent potassium content that is extremely crucial for stable blood pressure. Potassium acts as a vasodilator which widens the blood vessels and arteries and ensures easy blood flow. Potassium can also prevent other coronary complications like hardening of arteries.
(Also Read:
What Is The Best Time To Drink Milk According To Ayurveda?
)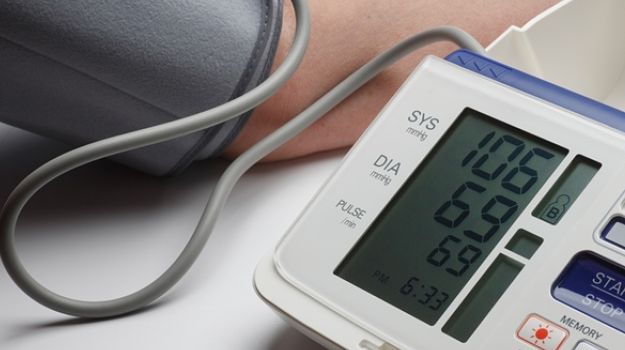 4. Great Source Of Protein
A wholesome source of protein, buffalo milk is a perfect drink for those who are looking to increase their muscle mass. According to Dr. Anju Sood, "Buffalo milk is more protein-dense than cow milk. Protein takes the longest to digest which keeps you satiated for a longer spell. Protein is essential to repair all the muscular wear and tear in the body. Other than this, protein is also used for smooth functioning of various enzymes, hormones and other chemicals.(Also Read: 6 Excellent Sources of Vegetarian Protein for Your Daily Diet)

5. Boosts Skin Health
Packed with multiple antioxidants and vitamins, buffalo milk can do wonders for your skin. It keeps your skin nourished and vitalized with a bevy of nutrients. You can also use buffalo milk to make your own milk-face pack for a supple and glowing skin.(Also Read: What Is Rice Milk? How Is It Different From Other Forms Of Milk?)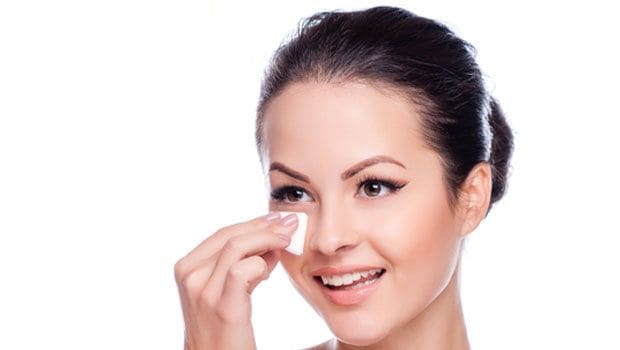 So what are you waiting for? Grab the glass and load up on this storehouse of nutrients. Those who are on a weight loss trail, may choose lighter and low fat options like cow milk. Buffalo milk may be high on proteins but it is also dense on fats.
About Sushmita SenguptaSharing a strong penchant for food, Sushmita loves all things good, cheesy and greasy. Her other favourite pastime activities other than discussing food includes, reading, watching movies and binge-watching TV shows.