Sarika Rana | Updated: December 14, 2017 12:27 IST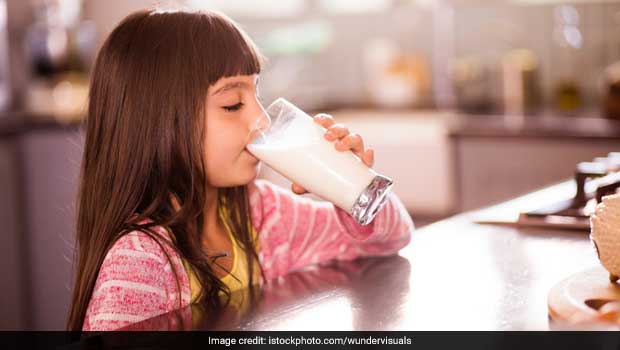 milk has a place as a healthy food. Its calcium and vitamin D content helps the body burn calories more efficiently and maintain a steady weight, while its healthy fats help lower blood pressure. There are different types of milk out of which cow milk and buffalo milk are most commonly consumed. You may have tried both but have you ever wondered how these two types of milk are different from each other? Here's what you should know.

According to Bangalore-based Nutritionist Dr. Anju Sood, "Cow milk and buffalo milk don't have major differences, except for their composition, which is the carbohydrate, protein and fat content of milk. Cow milk is considered to be lighter as it has lesser fat content as compared to buffalo milk. This is the reason why infants are given cow milk. It is easily digestible and light on the stomach."

Comments(Also read: Should You Boil Milk Before Drinking it?)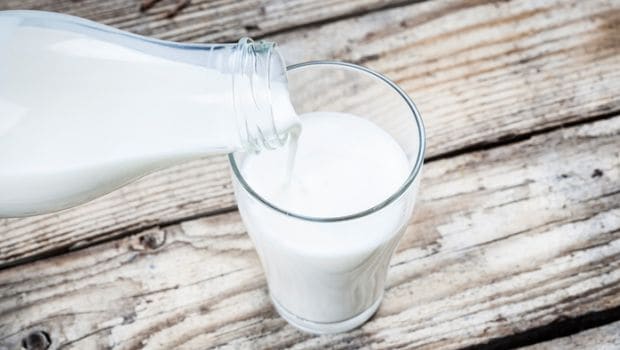 Cow milk and buffalo milk don't have major differences, except for their composition

Let's look at some of the most common differences between cow milk and buffalo milk.
Cow milk consists of a lower fat content than buffalo milk; hence it is lighter and easily digestible.
Buffalo milk is creamier and thicker than cow milk. Therefore, it is used to make heavy foods like curd,paneer, kheer, kulfiand ghee. While cow milk is used to make chennafor desserts like rasgulla, sandesh and rasmalai.
Buffalo milk can preserved naturally for a longer period due to a high peroxidase activity (enzyme). While cow milk should ideally be consumed within 1-2 days.
Buffalo milk has more protein content in comparison to cow milk, which is why it takes longer to digest.
Buffalo milk has more calories than cow milk because of a higher protein and fat content.
Cow milk tends to have a higher water content as compared to buffalo milk. This is because it contains fewer solids with around 90 percent of the milk being composed of water.
Although both may be different from each other, one cannot deny the fact that both are healthy and safe to drink. It depends on person's digestibility and tolerance towards a certain type of milk. So, choose the type you think suits your body best.
Milk is a wonder drink and is regarded as a complete food with all the important nutrients that your body needs. It provides many health benefits being rich in calcium, protein, carbohydrates, vitamins, minerals and fat. According to the book Healing Foods by DK Publishing, evidence shows that