Think of a quick and easy lunch recipe, the first idea that would come to mind is a plate of dal chawal along with a dry subzi like jeera aloo, aloo bharta, and more. No doubt, these recipes are quick, easy to make, and fulfilling to the core, but having it every day can be boring and monotonous. What if we tell you that we have some amazing recipes to break the monotony, that too in just a few minutes? Well, yes! You read it right! Here we bring you 5 high-protein curries that can be prepared with some basic ingredients available in your pantry. These recipes are not only quick and easy to make but are also very delicious and nutritious on the same hand. Creamy, tangy and loaded with spices - these delights will definitely leave you wanting for more. We hear you already slurping. So, without any more ado, let's get started with the list.


Also Read: Try These Yummy High-Protein Recipes For Healthy Eating
Protein-Rich Diet: Here's A List Of 5 Protein Rich Recipes You Must Try At Home
Our Recommendations:
1.Egg Curry
Egg is one versatile ingredient that can create a wide range of delicacies. One such popular recipe is egg curry. Prepared in a myriad of ways, this recipe has a different fan base altogether. Besides being delicious, it is super nutritious and high in protein. Wondering how to make it with some basic ingredients and simple steps? Click here for the complete recipe.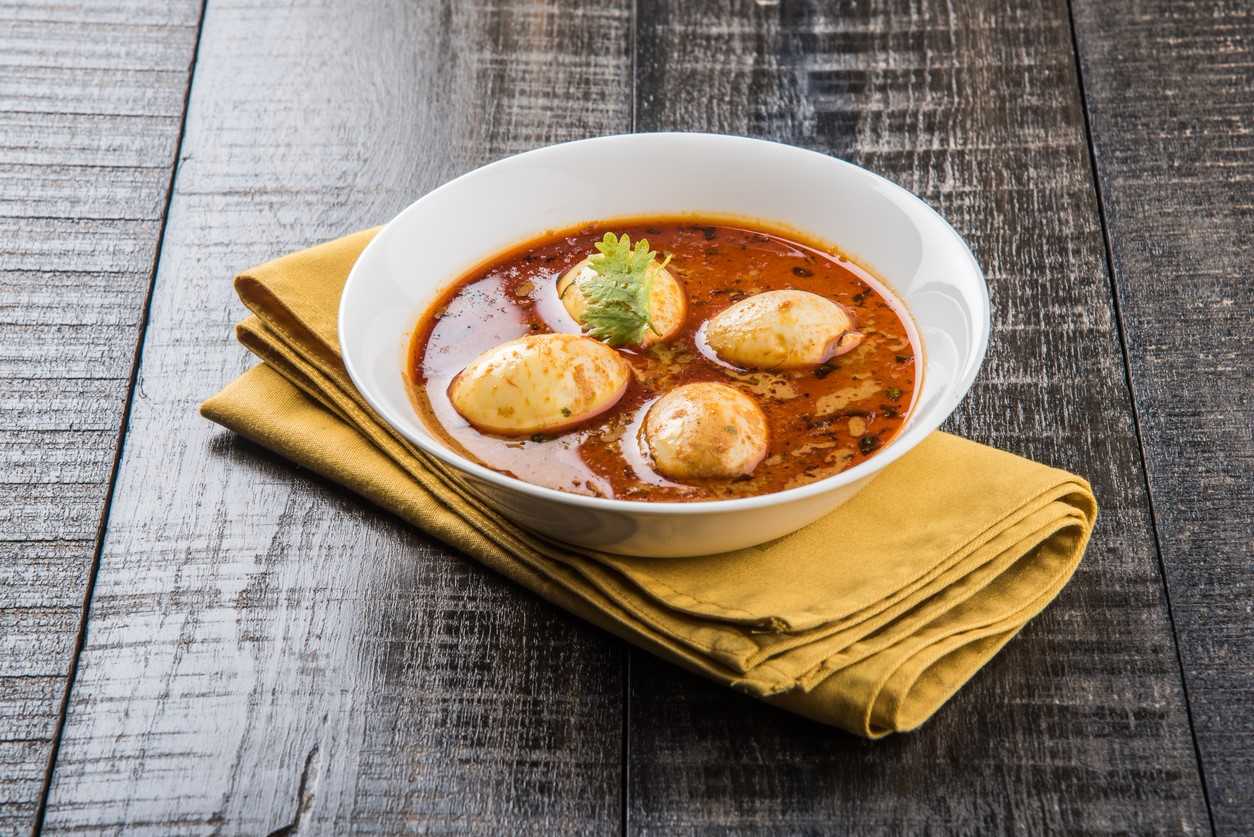 2. Moong Dal
Protein-rich lentils are a staple of Indian cuisine and we can never go wrong with them. Here we bring you a Rajasthan-style moong dal recipe to spruce up your lunch spread. Pair this unique dal with roti or rice, or both, and you'll have your simple Indian meal with a flavourful twist of veggies. Find the complete recipe here.
3. Low Fat Dahi Chicken
We all love chicken curries like butter chicken, chicken korma and more, but most of these curries involve calorie-laden ingredients like copious amounts of oil and cream. So, here we bring you a low fat dahi chicken recipe. It is rich in lean dietary protein - both from the chicken and the curd. Click here for the complete recipe.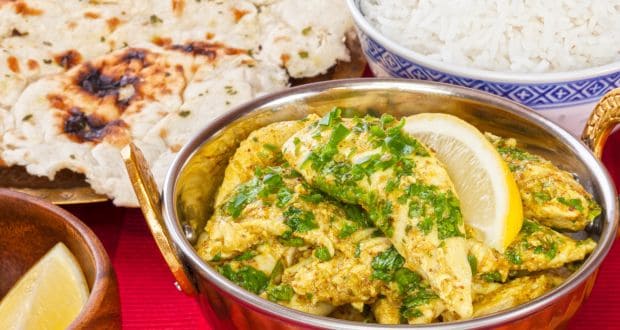 Other Recipes You Must Try:
4. Soya Bhurji
A vegetarian's delight! Soya granules are derivatives of soy milk and they are as versatile as eggs or paneer. In this recipe, you can learn how to make spicy soya bhurji to pair with your roti, bread or chawal. Find the detailed recipe here.
5. Masala Anda Bhurji
Eggs are a good stand-by while trying to get a meal ready in a few minutes, and anda bhurji (scrambled eggs) are by far the easiest one to cook. This recipe includes a basic pool of spices in its preparation. Try it out! Find the recipe here.


For more high-protein recipes, click here.


Now, you know the drill, try these recipes out and let us know which one you liked the most in the comment section below. For more such recipe listicles, stay tuned!