A hot pot of flavourful and fragrant
biryani
is probably one of the best dishes you can serve at a dinner party to please a crowd. There's ample room for creativity and you can experiment with a variety of meats, vegetables, spices, garnishes and even cooking methods. Yet, making the perfect
biryani
can be tricky. The rice needs to be cooked well; the meat should be tender and the spices just right. Bookmark these easy tips to make the perfect
biryani
and you'll never go wrong.
1. Get top-quality ingredients
As with any dish, the type and quality of ingredients used can make or break the experience. The type of rice you use is very important to get the perfect taste and texture in your
biryani.
The ideal rice for
biryani
is the Basmati rice. The grains are long and slender and easily become fluffy on cooking. Try Fortune's Biryani Special Basmati rice for the longest grains that do not stick to each other and therefore are cooked evenly.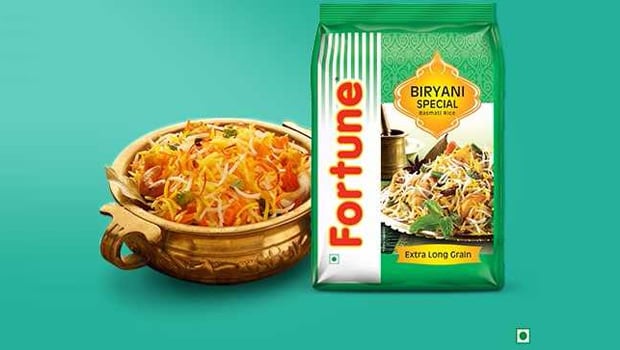 2. Soak the rice for 30 minutes
If your rice is sticky in the final dish, you've failed the
biryani
test. To avoid this, soak the rice grains for at least 30 minutes before cooking them. This softens and allows them to absorb the water while cooking.
3. Boil the rice with whole spices
While boiling the rice, you can add some whole spices like cloves or cardamom to infuse a lovely aroma. "Once all the ingredients are ready, add some
desi ghee
to a heavy-bottomed pan, followed by the rice, and saute it for about five-six minutes and then allow it to cook slowly with the meat till well done," shares Celebrity Chef Sadaf Hussain.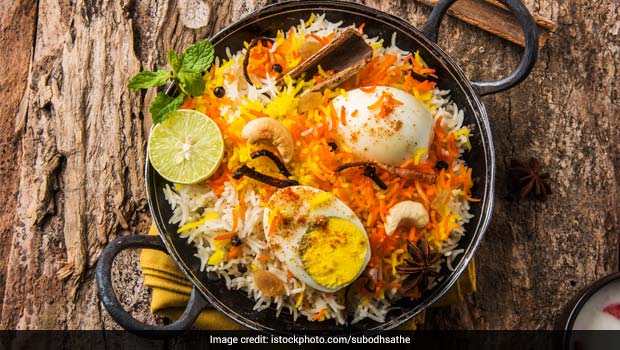 4. Cook the rice and the meat separately
The thumb rule for juicy and succulent pieces of meat is to marinate them well, at least for three to four hours. As for the rice, you never cook it completely. It should be par-boiled (70 per cent) before being mixed with all the other ingredients and then cooked again. This avoids overcooking and prevents the final dish from becoming mushy.
5. Never overcook the rice
Under-cooked or overcooked rice are the two most common mistakes that can ruin a delicious
biryani
. It takes about 8-10 minutes on high flame for marinated chicken and al dente rice to cook and another 5 minutes to finish it on
dum
(slow-cooking after being sealed with dough). "The time will also depend on the kind of meat you use, so keep it in mind," suggests Chef Hussain.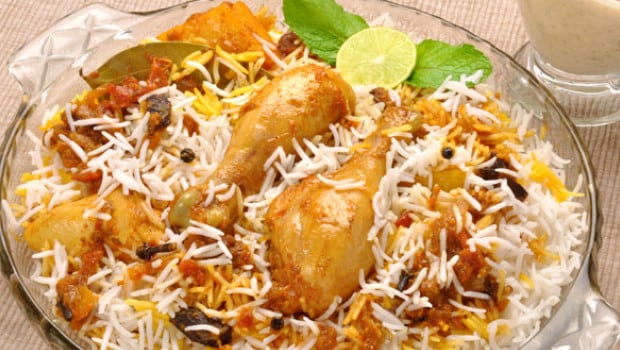 6. Use saffron for a dash of colour
At the time of assembling the
biryani
, make sure you top the dish with saffron soaked in milk to give it a vibrant colour.Don't forget to serve the
biryani
with a final touch of sweet and caramelized onions, slivered almonds or fresh coriander leaves.
About the Brand: Fortune Biryani Special Basmati Rice is ideal for every kind of biryani. The long grains and non-sticky texture will make sure that you get the perfect biryani every time you use it. Feast on the finest quality of biryani rice. Know more on www.fortunefoods.com/rice/fortune-biryani-special-basmati-rice.