Somewhere on the roadside, the aroma of the smoky bhuttas or makkai (corn) will compel you to stop and buy one, and eventually find yourself asking the bhuttawallah to add more lemon juice, salt and chilli powder to it or a generous slathering of butter. If there's anything that truly defines the essence of Indian monsoon, it is a bhutta, which is one of the oldest summer crop popularly savoured in the rainy season. In fact, you'd know it is rainy season, if you spot bhuttawallahs selling this favourite snack. A bite into the charred and soft kernels on the cob is a perfect snack to relieve you from undying hunger pangs. So, if you don't have reasons enough to gorge on this seasonal delight, we give you some legit reasons that will compel you to go out and grab them.

Here are a few reasons to binge on these bhutta this monsoon!
1. It is roasted, hence makes for a healthy treat
Bhutta is generally roasted or steamed so you don't have to worry about gaining weight even if you have one daily. You can also grill the corns in a microwave oven to make it better.
2. Has higher nutritional value than other snacks
According to Nutritionist and Macrobiotic Coach Shilpa Aroa, "Bhutta has around 125-150 calories and is power-packed with fiber, which helps keep your digestive system healthy. It also has antioxidants including bioflavonoids and carotenoids that help keep health hazards at bay.

(Also Read:
Health Benefits of Corns! Nothing Corny Here!
)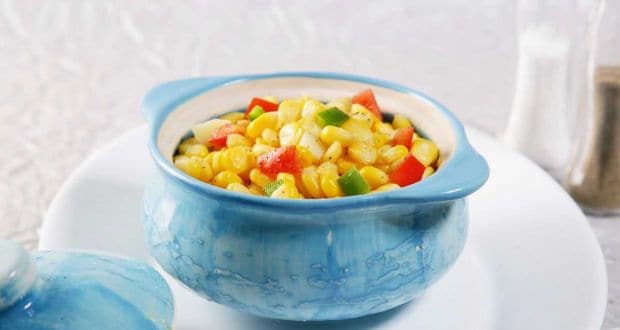 3. Served hot
Eating outside, especially during the rains can put you at risk of various health hazards. The best part about bhutta is that you eat it immediately after it is roasted, thereby reducing your chances of infection.
4. It is seasonal
You will find several bhuttawallahs at every street corner during the months of monsoon because bhuttas are seasonal and are best relished and enjoyed during the rains. So you can go ahead and have them before they vanish.
5. Perfect accompaniment with chai and friends
What's the best way to pass time? A cup of chai, a bhutta and tittle-tattle with a group of friends, isn't it true? Whenever you hang out with your friends, a bhutta seems to be the easiest and quickest snack as you shop or loiter around.

(Also Read:
10 Best Corn Recipes
)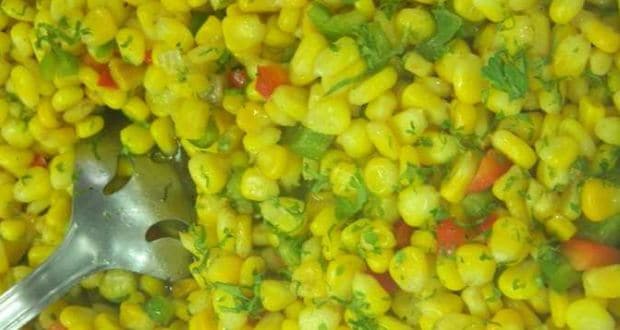 Bhutta can be used as a chaat
6. It is versatile
Bhutta can not only be roasted or grilled but can be steamed as well. The delicious steamed version can be smothered with butter or spices along with lemon juice. Mouthwatering much? You can also experiment using different masalas and coatings on the kernels as per your palate.
So, get going, grab a bhutta and enjoy this seasonal delight without worrying about calories.