There is nothing more comforting than hands wrapped around a cup of 'chai'.
Summer
or
winter
,
spring
or
autumn
, the one thing that remains constant in my daily routine, is waking up to a cup of tea. It is my way to kick-start the day, as it is for millions of Indians in the country and around the world. And as much as I love my
green tea
at work, it really is good ol' chai, the
black tea
variety that I need to wake up to each morning. Come
monsoon
, and chai becomes something of a necessity. Chai and
pakodas
while watching the raindrops fall pitter patter, could anything be more poetic?Indian streets are lined with street-food, the items changing across states and boundaries. In
Punjab
, you get piping hot
samosas
whereas
Lucknow
loves its dahi jalebi.
Delhi
goes crazy over chaat and
chole bhature
while
Mumbai
and
Pune
swear by
vada pav
and misal. The one thing that remains constant, when you travel across
North
,
West
and
Central India
though, are the chai walas.
South India
may be biased towards its filter coffee but a large part of the country swears by
tea
. In Indian households, tea is usually not offered to children. My tryst with chai started in college, when we would slink off to the local chai kitli/ tapri (stall) right outside the college gates. It is over a cutting chai that I forged great friendships, broke a few hearts and spent many evenings in solitude, a time for introspection.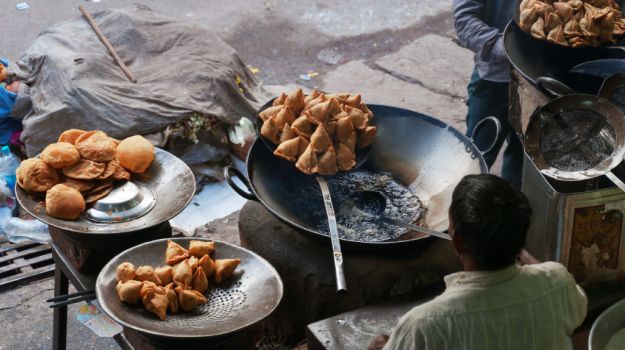 How to make masala chai
From then to now, many things have changed. But the one thing that remains constant, is my love for a perfectly brewed cup of tea. Every house has its own brew, some prefer half milk-half water, whereas others prefer it to be less
milky
. The temperature it is boiled at, how long it is brewed, how much
sugar
is added in, each of these variables ensures that the tea that is made in each house is different and unique. Here are a few
tricks
you can have up your sleeve to make a fabulous cup of tea, when the guests drop in, or just for yourself. Experiment with these 5
ingredients
, by themselves or as a combination with each other. And we assure you, your morning chai will never be the same again.
1. Tulsi: It is not uncommon to find tulsi growing in an Indian household. This common herb has great cultural significance but it is the flavour that I love. A few freshly plucked tulsi leaves (2-3 per cup) do wonders for the taste of your tea. Add them in a minute or so after you add the tea leaves and boil, so that the flavour integrates with the chai.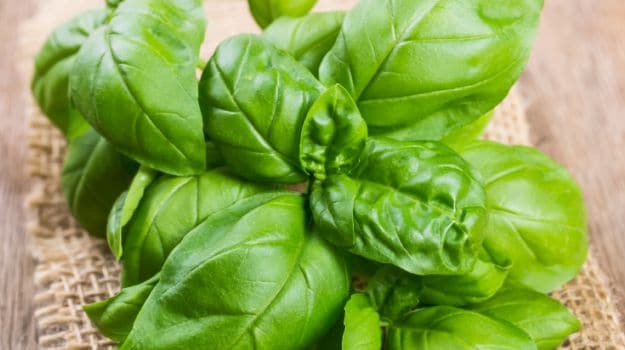 How to make masala chai: This common herb has great cultural significance2. Elaichi (Green Cardamom): Elaichi has a refreshing flavour that can boost an ordinary cup of tea. For one cup, 1-2 pods are enough, too many makes it overpowering. You could crush the seeds and add, or just crack the pod to open it up a little and add while boiling the tea.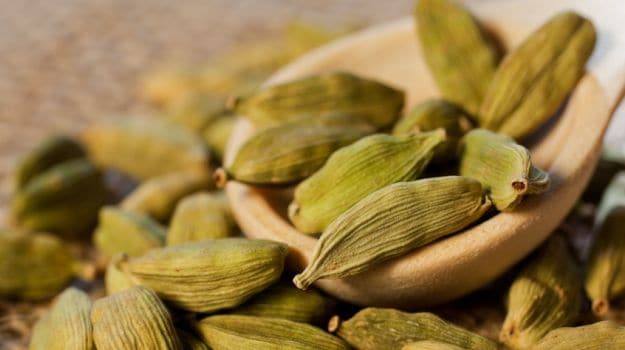 How to make masala chai: You could crush the seeds and add in the tea3. Black Peppercorn: In all honesty, I had never tried black peppercorn to my tea until I saw it on a menu one day in one of the recently opened chai cafes. It had my attention, especially as my favourite remedy for a sore throat is boiled peppercorn water. Since then, whenever my throat is hurting a little, I make sure I add a few peppercorns while making my morning tea as well.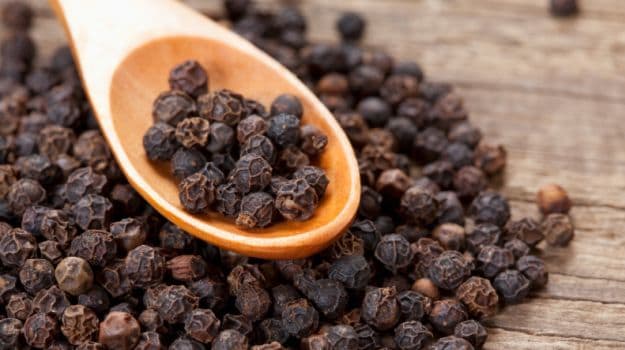 How to make masala chai: add black peppercorns 4. Cinnamon (Dalchini): The smell of cinnamon is almost magical. This aroma and the warmth of this much-loved spice can take your chai-game up a notch. However, cinnamon is a strong spice, use sparingly. As it gives warmth to the body, it is also a great spice to use in winters.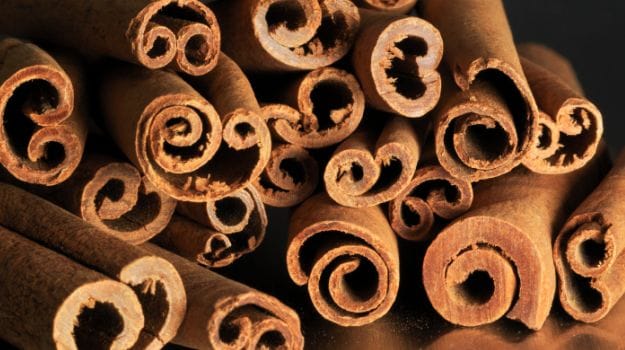 How to make masala chai: cinnamon is a strong spice, use sparingly
5.
Ginger
: How can any chai article be complete without the king of chai-spices -
ginger
. This one is a personal favourite. I like to crush the ginger a little and add into the water before it starts boiling so that the juices have enough time to add flavour. It is great for sore throats too. Or just to bring a smile on your face, urging you to have a great day ahead.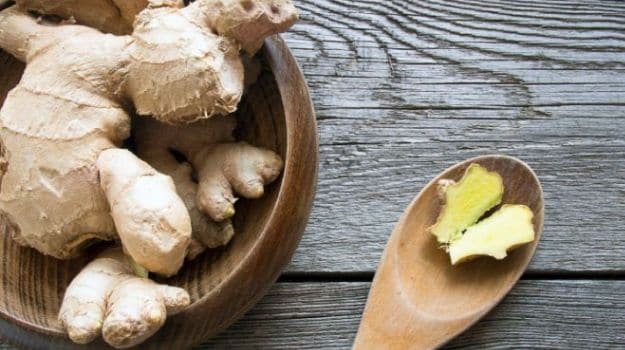 How to make masala chai: Crush the ginger to add in the tea

How to Make the Perfect Cup of Masala Chai
My favourite recipe for masala chai is one that my mother-in-law makes. It is honed by instinct and perfected by experience.
For 2 cupsIngredients:
1.5 cup of Water
1 cup of Milk
1.5 tsp of Black tea
1 tsp of Ginger (grated)
5-6 Tulsi leaves
Method:
1. In a pan, boil the water and milk together. Add the freshly grated ginger.
2. When it starts boiling (and not before that), add the tea leaves.
3. Boil on low heat for around 2 minutes. Add tulsi and stir.
4. Continue boiling on low heat till the colour starts changing and the consistency becomes a little less watery (another 2-3 minutes).
5. Strain and serve hot.