Let us take a moment and thank a British aristocrat and a passionate gambler who has been credited for inventing one of the best comfort food of all times - the sandwich. Food historians claim that in 1762, during a 24-hour gambling bout, John Montagu, fourth Earl of Sandwich wanted his food to be prepared in such a way that it wouldn't interfere with his game. In his excursions round the Europe, he had seen grilled pita breads and small canapes and sandwiches served by the Greeks and Turkish people and instructed his cooks to invent a similar no-fuss dish where he did not have to use forks or spoons. And then, what his cooks presented him is often helmed as one of Britain's biggest contribution to gastronomy - the first ever
sandwich
.
Quick, easy to make, wholesome and filling - a sandwich is a dream come true for all those who are pressed for time and ingredients or those who don't really boast of the great cooking skills yet want to treat themselves with something delicious. Keep it as simple as you want to or get creative and spruce it up with the most exotic ingredients, there are a number of ways to make a great sandwich. Just bung in your ingredients, sauces, herbs and seasoning between two bread or bun slices and you are good to go. You can rarely go wrong with a sandwich, but at times minute errors in arranging a sandwich can spoil your overall experience like soggy sandwiches or ingredients slipping out of the sandwich. Follow these easy tips and hacks to enjoy your sandwich in all its glory!
The Six Rules of Getting Your Sandwich Right
1. Choose your bread rightThis one is no rocket science. Anybody who has ever had a sandwich in their life can tell that the bread forms the basis of the sandwich. For moist fillings, use dry and dense breads. A nice and thick crust helps in keeping the stuffing from going haywire and prevents the fillings from falling apart. You can toast it, serve it grilled, warm it up or have it cold. Toasting the bread brings out the sweetness of the bread. There is an umpteen variety of breads available in the market from the traditional white loaf to its healthier brown counterpart. You can also choose to go exotic with baguettes, buns and pita bread. (Also read: King of In-Room Dining: The Mighty Club Sandwich)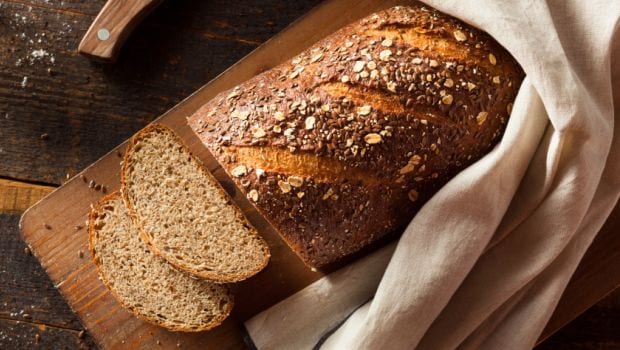 2. The importance of the spread
Sandwich spreads play a much more crucial role than just adding flavor. They perform the vital task of lending moisture and giving your sandwich a creamy texture. You can choose from BBQ, mayonnaise and other spreads or experiment with healthier alternatives like pesto, whole grain mustard, hung curd or homemade salsa.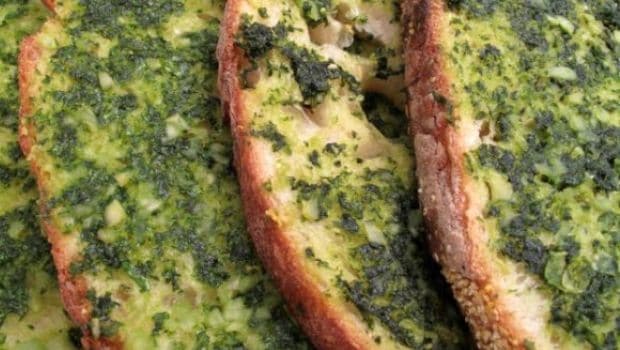 3. Avoid sogginess Spread the sauce, mayo, butter or cheese till the edges to the seal the sandwich. Also, use wet ingredients like cucumber or tomatoes separately. Add them in the end, right before you are ready to eat the sandwich. Use cheese or meat as a layer between the bread and ingredients with high water content (cucumber, tomato). Using toasted bread can also come handy.
4. Substitute traditional ingredients for fresh change
Traditional favourites like lettuce and tomato lend moisture, crunch and freshness and provide a foil for heavy, rich ingredients, but the high moisture content, and storing them for a long time may make the bread soggy.There's perhaps no other food with which you can get as imaginative. You can skip the traditional tomatoes and try roasted peppers, sauteed onions or carrots for the crunch. You can also add a zest of fresh change by using spinach or cabbage instead of lettuce.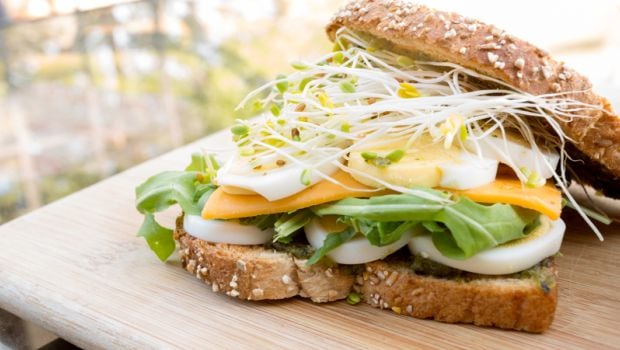 5. Avoid your sandwich from falling apartDon't you just hate it when you bite into the sandwich you just built for yourself by meticulously arranging the choicest of ingredients, and it immediately falls apart. A certain know-how of science can save you from the slippage. Your sandwich may have the best ingredients but it lacks friction. Relax, it is not as complicated as it sounds, it is all about the order of your ingredients. Identify the slippery ingredients like cucumber or tomatoes and keep them aside. Take the spread that you are using, say mashed avocados or marinara sauce and layer it on your bread slice, the next layer to come should be the rough greens like Arugula or Lettuce. Now, layer your slippery ingredients. Make multiple layers alternating between rough greens and slippery ingredients. Now, if you bite into your sandwich the friction between the rough greens and the slippery ingredients would save your sandwich from falling apart.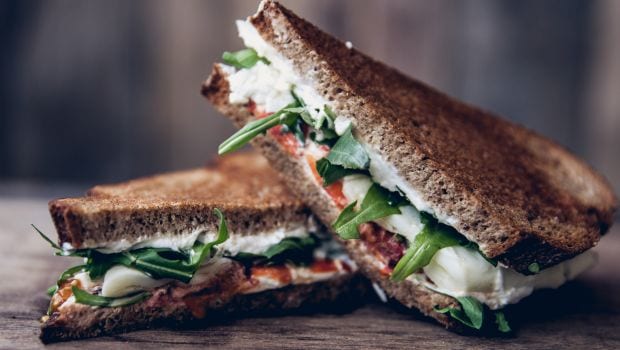 6. Keep it simpleAs imaginative as you may want to get with your sandwich, there is a point where you have to tame those horses running wild with creativity. It is always advisable to not over stuff your sandwich with too many ingredients or sauces. Sprinkle some herbs or seasonings to add the finishing touch. Balance out your flavours. If the ingredients are heavy, then you can use light sauces or maybe vinegar to bring certain evenness to the taste.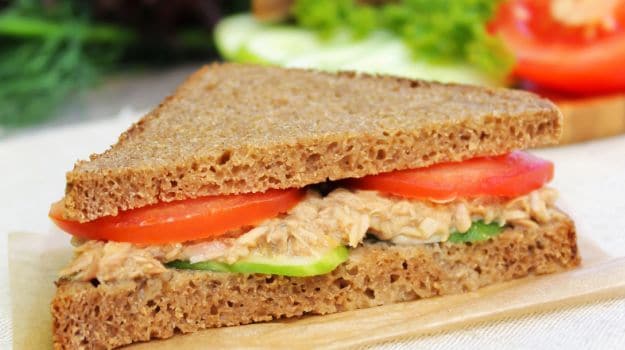 About Sushmita SenguptaSharing a strong penchant for food, Sushmita loves all things good, cheesy and greasy. Her other favourite pastime activities other than discussing food includes, reading, watching movies and binge-watching TV shows.