Momos are sumptuous dumplings stuffed with a variety of ground meat (mutton, chicken, lamb) or vegetables. It is believed that Momos probably originated in China and passed through Tibet to the Himalayan regions and made a secure spot for themselves on the culinary map of India. These steamed dumplings which have long been a significant part of Tibetan and Nepali cuisines, have gradually garnered many fans across the country. From Delhi to Mumbai and Kolkata to Bengaluru, Momos have successfully invaded restaurants, cafes and street food fare. Such is the love for this delicious snack, often served with a fiery hot chutney, that people are now experimenting with many exciting flavours and ways to serve them. From Tandoori Momos and Pan Fried Momos to healthy whole wheat varieties and we have a Momo-Burger too! If you are a true momo lover, here's something for you - six unique types of momos that we can't wait to have.
1. Chocolate MomosThought your favourite snack was only good with savoury fillings? Think again! Chocolate momos are with gooey chocolate lava filling and little chunks of cake. Just when you thought it can't get more sinful, these dumpling are further topped with chocolate sauce and chocolate shavings. These sugary goodness are quite up on the list of types of momos we cant wait to have. (Also read: 7 Best Places to Eat Tandoori Momos in Delhi)
2.Momos in Chilly Garlic Sauce
Steamed and juicy momos tossed in a fiery hot garlic sauce is an absolutely delightful treat for those who are craving something spicy. The Masala Momos at Momos Point in Kamla Nagar (New Delhi) is an amazing rendition of this dish which is a must try.(Also Read:
5 Best Places to Eat Momos in Mumbai
)
3. Mozerella Cheese MomosCheese lovers raise your hand! Bursting with melted mozzarella, these cheesy dumplings are for real and available across several outlets in New Delhi. If you are making them at home, you can also play with the ingredients by adding some corn kernels or seasoned mushrooms. These dumplings delicacies are definitely the types of momos we cant wait to try and have at the earliest.(Also Read:Dolma Aunty Momos: The First Ever Momo Stall to Have Started in Delhi)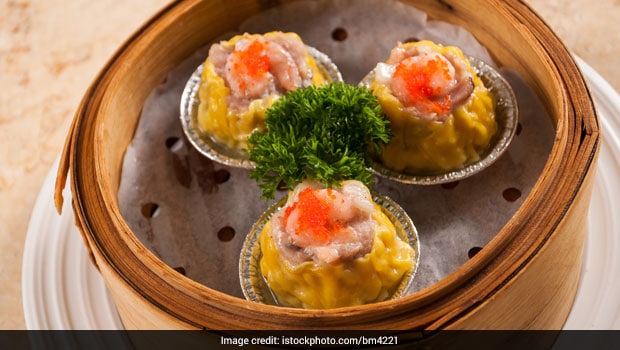 4. Kothe Momos
Kothe-styled momos are traditional Nepali pan-fried momo. These succulent and tender dumplings are pan-fried and sprinkled with mild spices. If you are in Delhi, you can try these authentic momos from the mountains at Yeti-The Himalayan Kitchen, where they are served with momo achar - a special sauce made with cilantro, tomatoes, and a handful of spices.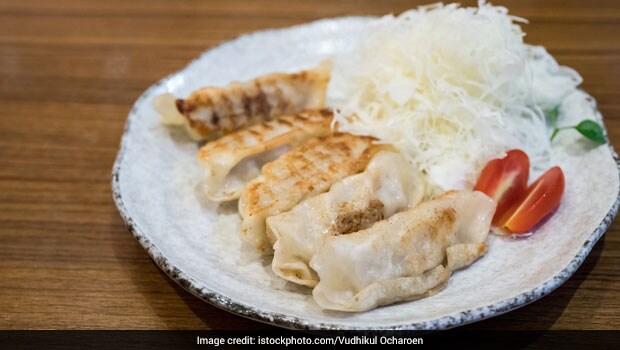 5. Afghani Malai MomosIf you happen to be a fan of tandoori momos, it is quite likely that you would love these creamy versions too. The roasted dumpling is slathered with yogurt, cream, fresh coriander leaves and some ground spices. You can find Aghani Malai Momos at places like Momos point, and Chalte Firte Momos in New Delhi.
6. Schezuan MomosPan fried momos tossed in spicy schezuan sauce. Hot, juicy and succulent, this spice-fest is a must try.

---
Momos have become one of the most loved street foods in India, securing a firm place amongst the veterans like samosa, pakodas and vadas. And as long as there are loyal momo lovers, there'll never be a dearth of new varieties of momos we can't wait to have.
About Sushmita SenguptaSharing a strong penchant for food, Sushmita loves all things good, cheesy and greasy. Her other favourite pastime activities other than discussing food includes, reading, watching movies and binge-watching TV shows.