The fast and busy lives that we lead today make stress and weight gain common. Most of us are sitting at our desks for long hours with very less physical activity in a day and may often reach out for packaged foods for convenience. Such lifestyle choices are making us gain unhealthy weight which can be difficult to get rid of. If you're looking to lose weight in a healthy way, here's a simple rule - exercise daily and eat well. Yes, you don't have to starve yourself not even if you're craving something right before you hit the bed at night. No, we're not telling you to give in to your temptation to binge on something fatty or sugary but instead, we've got you the best and the healthiest bedtime snacks that you can enjoy without feeling guilty.

According to Delhi-based Nutritionist, Tapasya Mundhra, "It is best to end your day with a glass of warm milk. Milk is a complete meal that will fill you up and also helps you get good sleep." If you feel like munching on something, here are seven delicious snacks you can have as suggested by her. They will satisfy your cravings and also help you reach your weight loss goals.
1. A slice of pineapple
Pineapple is a very healthy fruit that is rich in Vitamin C and antioxidants. It is a great natural remedy for belly fat. An important enzyme called bromelain which is found in the juice of pineapple helps in metabolizing protein and
burns away excess fat
. Moreover, bromelain works with other enzymes such as lipase to digest fats and suppress your appetite. You can snack on one or two juicy slices of pineapple if you feel hungry at night.(Also read:
Top 5 Fat Burning Foods for Quick Weight Loss
)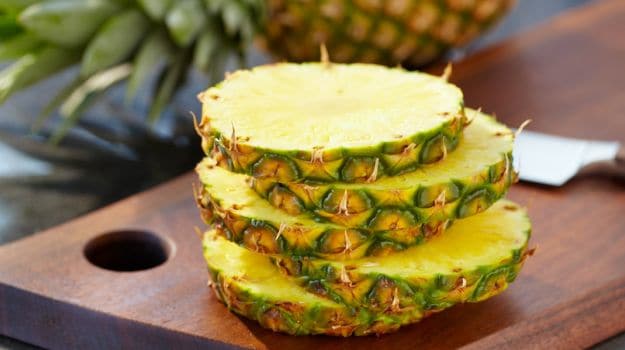 2. 1 apple
Apples are packed with pectin, a chemical that combines with water and limits the amount of fats absorbed by the body cells. Apples are also loaded with fiber, the consumption of which keeps you full for a longer time. Bite into an apple to curb your cravings.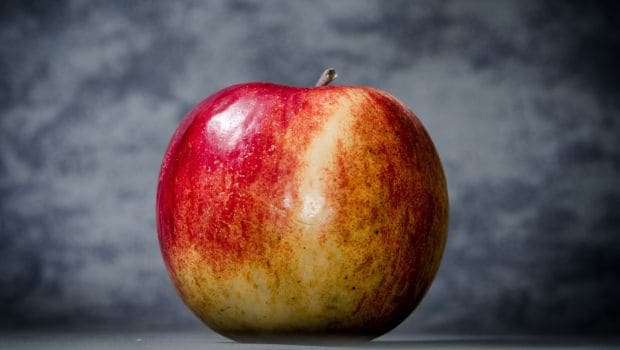 3. Healthy cookies
You can have two pieces of healthy cookies before going to bed. Prepare a batch at home made with ragi or a combination of whole grain flour and nuts. These can be easily stored for sudden hunger attacks and are packed with fiber that will leave you feeling satisfied.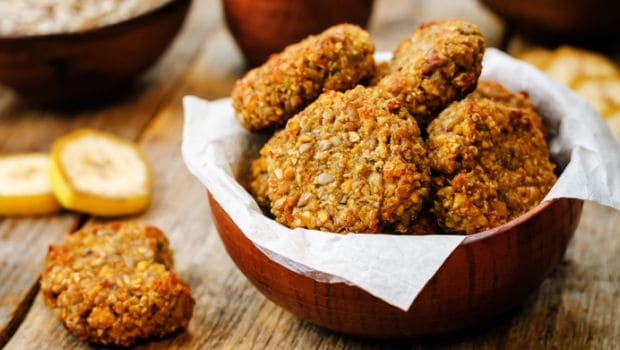 4. Boiled channa or chickpeas chaat

Channa or chickpeas are rich in fiber, potassium, and vitamin B6 . You can have a bowl of channa with 20-25 pieces in it. Add some cucumbers, tomatoes, a pinch of sea or rock salt and a squeeze of lime for a quick bedtime snack.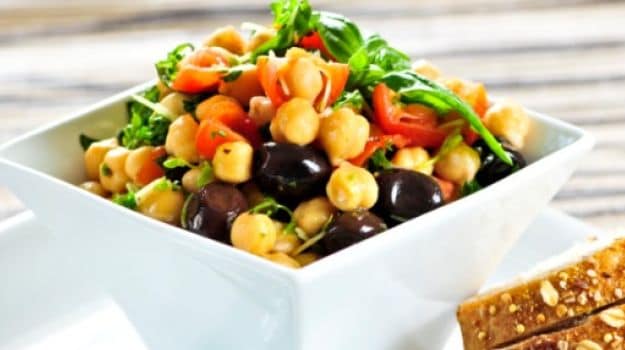 5. Nut butter with whole grain crackers
Nut butters like almond butter, cashew nut butter or peanut butter are very easy to make at home and packed with protein. You can have two pieces of whole grain crackers slathered with some nut butter but be careful not to get carried away as they can be quite addictive and are slightly high on calories.
(Also read:
How to Make Nut Butter at Home
)
6. Avocado on toast
A slice of avocado on toast can make for a filling bedtime snack. You can sprinkle some pepper and seasoning of dried herbs but avoid all kinds of sauces. Avocado is full of healthy fats called MUFAs (monounsaturated fatty acids) that help in regulating your metabolism and can boost weight loss. It also contains magnesium that is good for sleep.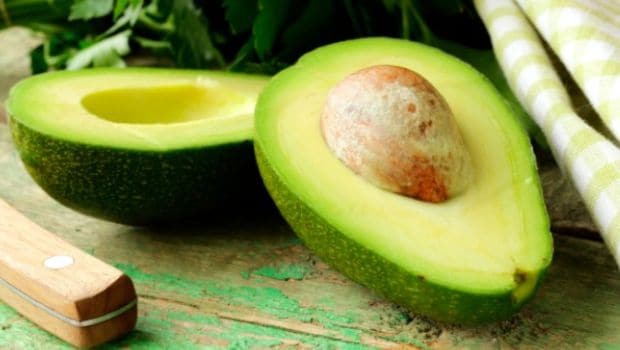 7. Boiled egg
Tapasya recommends that you can have one boiled egg as a bedtime snack but make sure you eat only the egg white and leave out the yolk. Egg is a good source of protein and egg white is rich in selenium and minerals such as zinc, iron and copper.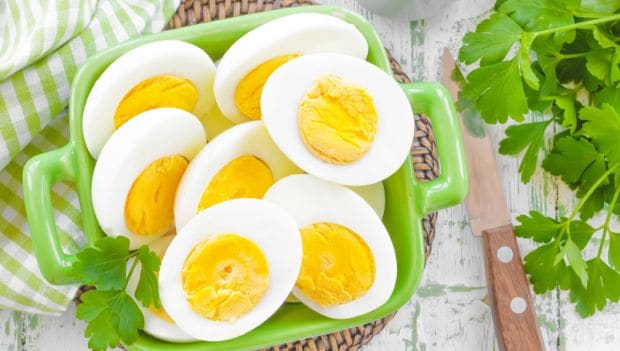 So, the next time hunger pangs attack you at an odd hour, don't be scared. Pick any of the above bedtime snacks to curb your cravings and sleep in peace.