Being one of the most sought-after female stars in India does not come easy, they have to work hard to maintain and keep up with their appearance as well as talent in the competitive industry. Actress Amy Jackson, orginally from Britain, teaches us a thing or two about hard work and gives us major body goals as she shares her secret to staying fit and getting her body ready for her movie roles. While preparing for her next movie with legendary actor Rajinikanth, Amy Jackson has decided to adopt Angelina Jolie's diet plan to get fit. The 'Ekk Deewana Tha' actress will be on a strict diet coupled with a hard-core aerobic training regime, which includes high intensity squats, lunges, crunches, mountain climbers, planks, oblique twists, and wood choppers. In order to burn fat, she has combined aerobics with resistance, which happens to be Angelina Jolie's secret to being fit and fabulous. For those looking for some insight on the various exercises Angelina performs, here are some of them: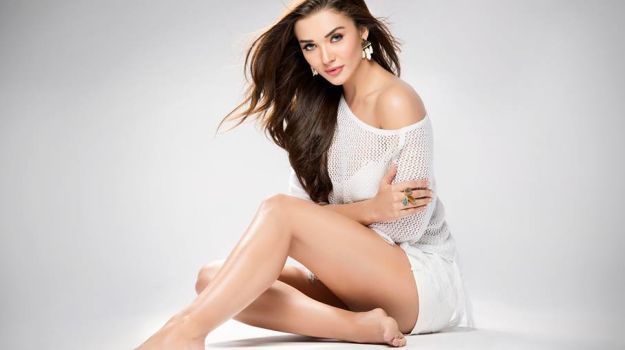 Picture Credit: Facebook/Amy Jackson

Kickboxing: The stunts and action sequences performed by the actor are commendable. Kickboxing not only brings agility but it also improves flexibility. She uses kickboxing to boost her stamina and strength. It is known to build strength in the thigh and hip region.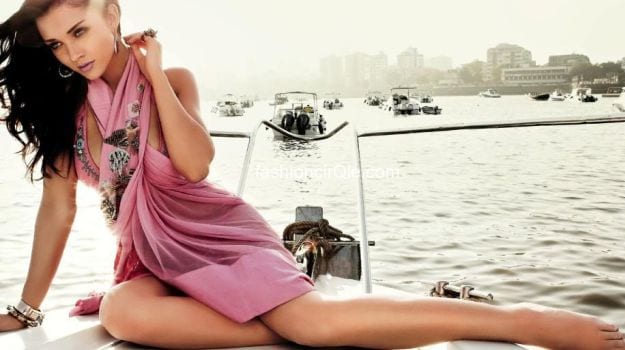 Picture Credit: Facebook/Amy Jackson
Twisted Lunges
: This form of exercise, developed by her trainer, helps Angelina build her body strength and
improves balance
. It is a great core exercise. Twisted lunges are also a great way to engage the muscles that are used in performing most of your regular exercises. The exercise fully engages your core and gives you stability.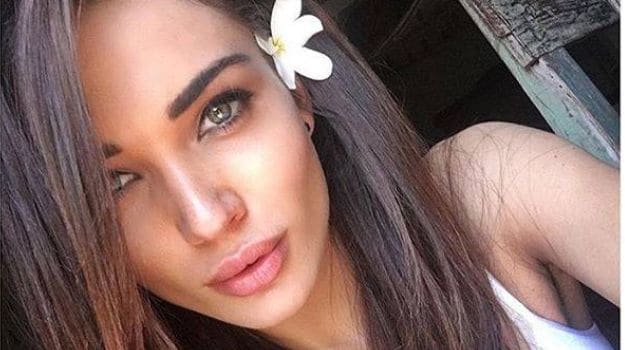 Picture Credit: Facebook/Amy Jackson
Post Tomb Raider, Jolie trained to become more athletic. Her diet is high on protein and low on carbohydrates to help enhance her muscles. The upcoming movie demands Amy Jackson to be athletic and fit too. Like most celebrities on a healthy diet, Angelina consumes a protein rich diet, which includes steamed vegetables, fruits and lots of water. Inspired by this, Amy Jackson's diet will include 70 per cent carbs and 30 per cent proteins so that she can gain muscles without losing weight. The actress will completely clean out the junk from her diet and will focus her energy on achieving a strong, toned body which allows her to work through the action scenes with ease and look the part. Like Jolie, the actress will avoid red meat and wheat-based food items too.