Any dish that is rich and creamy sits better on the palate than non-creamy dishes. Cream levels up the taste quotient of any dish it is added to. Store-brought cream is commonly used to make a whole range of savoury and sweet dishes but many Indian households prefer to make their cream at home, which they call as 'malai'. Malai is actually the cream of full-fat milk. It is created by boiling whole milk and later letting it cool down. Once it is cool, a pale yellow layer of fat accumulates at the top of it, which is spooned off and collected in a separate container. Malai is soft, gooey and luscious in texture because most of its content is fat. It is usually added to dishes like paneer makhni, malai kofta and desserts like rasmalai and malai kulfi.


Another food that can be enhanced and made tastier with the help of malai is chicken. Chicken is a dry, chewy food that relies on other ingredients for some richness. Chicken and malai make for a perfect pairing and any dish made with this combination is sure to taste great.
Here are some exciting ideas for meals prepared with chicken and malai:
1. Chicken Malai Makhni
This dish brings together a burst of creaminess and the flavours of Indian spices to make a mind-blowing dish. Soft chicken kebabs are doused in a tomato puree and enriched with butter and cream!
(Also Read: 11 Best Chicken Curry Recipes)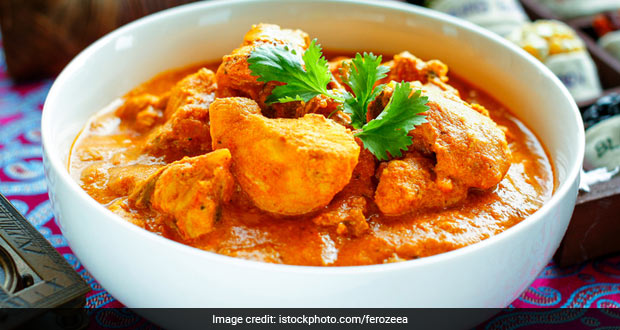 2. Murgh Methi Malai


The unique teaming of yogurt and malai to make a smooth, sour curry hits the right note in every bite. The chewy chicken chunks inside the gravy add to the experience of relishing a hearty meal.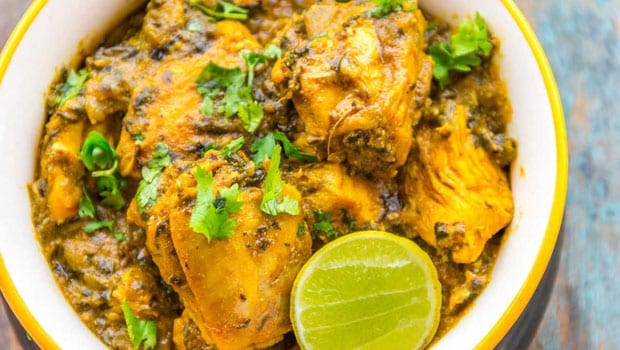 3. Methi Malai Cranberry Chicken
Methi and malai combined with chicken is common, but cranberry can add something unique to the mix. Expanding your culinary horizon is all about trying something new. Make this chicken dish with fresh cranberry puree and you'll want to make it again and again.


4. Malai Murg
This one is a relatively dry dish as it does not have a juicy curry. Tender chicken pieces are immersed in thick gravy of milk and, of course, cream. Serve malai murg with naan or roti and enjoy a perfect chicken meal.


(Also Read: Stuffed Malai Kofta Recipe)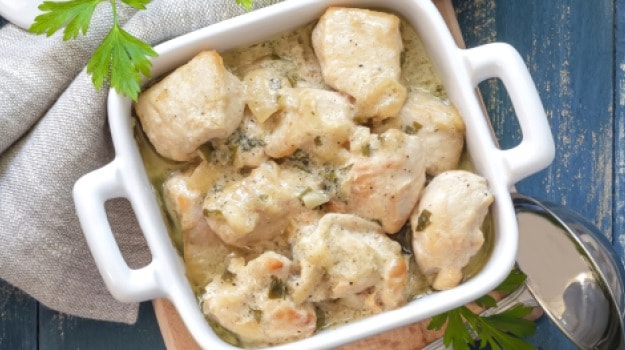 Home-made malai is certainly better than packaged cream that you get at the grocery stores. It is free from preservatives and creamier, as it is made from freshly boiled full fat milk. You can store malai in the freezer for days to save it from going bad. Fresh malai definitely tastes better than artificial cream and can give an edge to your chicken dish.
About Neha GroverLove for reading roused her writing instincts. Neha is guilty of having a deep-set fixation with anything caffeinated. When she is not pouring out her nest of thoughts onto the screen, you can see her reading while sipping on coffee.