Christmas isn't Christmas without sweets. The Indian Christian community has taken this deeply to heart, and come December, it whips up a smorgasbord of sugary delights. The Goan Catholics, the East Indians and the Anglo-Indians - all bridge east and west with a worthy roster of sweets that have a strong Indian inflection, thanks to the use of coconut,
jaggery
and many more local ingredients. Chitrita Banerjee, who so vividly chronicles the cuisines of India, wrote about these briefly in her book Eating India. "The merger of East and West has produced a whole corpus of cakes, custards, puddings and creams for the Goan to enjoy, especially during Christmas and wedding festivities," she notes. "Baking breads and
cakes
is definitely a technique imported from the West and associated with Christian eating traditions. Combining flour and eggs to make something sweet is another."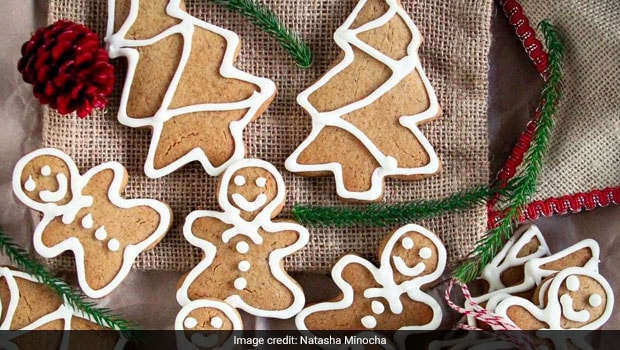 Christmas isn't Christmas without sweets
Christmas Plum Cake
In India, perhaps because most versions are dense with fruit, it is also known as plum cake. The preparations for the cake begin months before Christmas, maybe even a year before. Bridget White, in her book A Collection of Simple Anglo-Indian Recipes, writes, "Candied fruit, plums, currants, raisins, orange peel, nuts etc, are dexterously cut and chopped (sic) and soaked in rum or brandy.The whole family comes together to make the Christmas Cakes. Jobs are allotted to everyone - one to whip up the eggs, while another creams the butter and sugar, the flour is sieved, cake tins are lined, and a strong pair of arms are requisitioned to do the final mixing and stirring. After the cake batter is poured into tins, the real fun starts with everyone fighting to lick the leftover batter in the mixing bowl and from the spoons and spatulas!"Of course, there is an Indian twist to it. Some families have been known to use
ghee
in their Christmas cake recipes, instead of butter. And in some old-fashioned families, the cakes are sent to the neighbourhood bakeries to be baked in the large bakery ovens.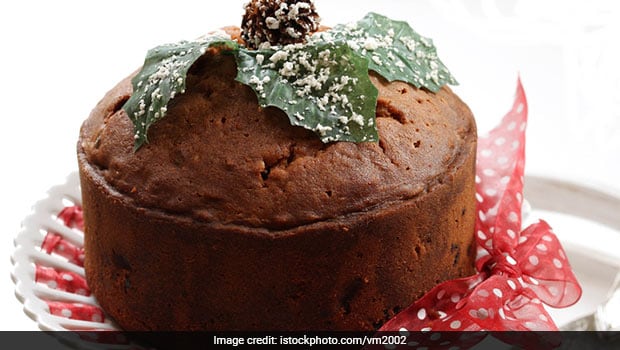 It is impossible to separate the Christmas cake from Christmas
A very desi Christmas
If ever you visit a Christian household during Christmas, all manner of desi sweets will be thrust upon you. These include kalkals (deep-fried sweet twirls made with flour, semolina, eggs, butter and sugar); bebinca (a multi-layered Goan cake, made from for coconut milk, sugar, flour, egg yolks, ghee and grated nutmeg); dodol (a sort of darkly-tinted halwa made from jaggery, coconut milk, and red rice flour); guava cheese (another halwa-like sweet, made with guava); marzipan sculpted into various shapes (which is traditionally made with almonds, but Indians now make it with cashews, possibly because of the economic benefits: cashews are cheaper than almonds); coconut barfis; neuris (khoya, coconut and dry fruit, armoured by pastry); bolinhas (golden-baked cookies made from coconut, semolina and sugar); baath (coconut cake); milk creams, rose cookies, and chocolate fudge, among others. Below, I'm giving the recipes for the only two that I've made successfully at home. Good luck!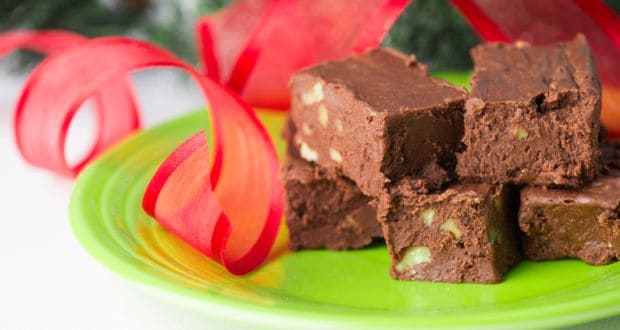 Visit a Christian household during Christmas for tasty sweets
Recipe for Kalkals
Egg yolk 1
All purpose flour 2 cups
Semolina 1/4 cup
Baking soda a pinch
Vanilla essence 1 tbsp
Oil or butter 2 tbsp
Water 1/2 cup
Sugar 1/4 cup
For the icing:
1/4 cup water
1/2 cup sugar
A fork or a comb
Method for kalkals
1. First, beat the
egg yolk
lightly, then add in the water, and beat some more. Next, pour in the flour and all the remaining ingredients (except those required for the icing), and mix thoroughly. This is the kalkal dough, which you should knead until it becomes soft, smooth and malleable - you may need to add in a bit more water to bring it the correct softness. Keep aside for twenty minutes.2. After your dough has rested a little, pinch off approximately an inch-sized piece. Flatten it on the back of your fork or comb, ensuring that the back of your piece of dough has a ribbed effect, striped all the way down. Then, gently curl it away from the fork, towards the bottom of the fork, until it forms a tight curl. This is the slightly tricky, time-consuming part of the kalkal-making process. It requires a little dexterousness but it can be done!3. Once all the curls have been completed, deep fry them over medium heat. Ensure that the oil is hot when the kalkals go in, and that the kalkals stay separate in the kadhai or saucepan. Fry until golden brown, then set aside.
Method for the icing
Heat the sugar and water together, until bubbling, and the consistency becomes sticky and thread-like. Then, drizzle this syrup over the fried kalkals, mixing thoroughly until the glaze covers all the kalkals.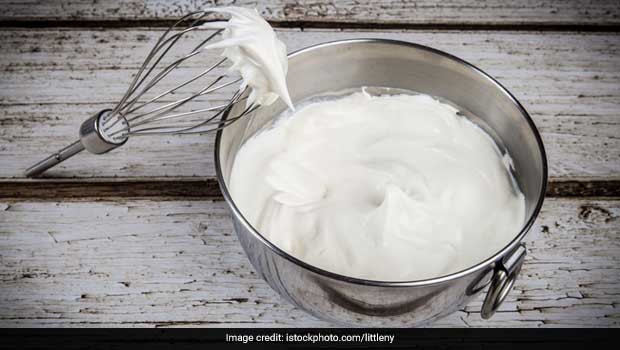 icing recipe
Recipe for Milk Creams
Milk 1l
Cashew powder 100g
Sugar 450g
Vanilla essence 1 tsp
Butter 1 tbsp, at room temperature1. In a non-stick pan, heat the milk on low heat, until it has reduced by half (the lower the heat, the whiter the final milk creams). Stir continuously.2. Then add the sugar, mixing until fully blended. Next, the cashew powder, again stirring until fully incorporated. Finally, lob in the butter and the vanilla essence.3. Stir, stir, stir, until the mixture thickens into one mass, and easily falls away from the sides and bottom of the pan. It should not stick at all. This will take about 45 minutes.4. Once it has reached the desired consistency (it should look like a sort of soft dough), pour it into a
thali,
and let it cool for about fifteen minutes. Then, you can shape it into whatever you like. Allow it to dry overnight.Although stollen and a few other foreign foods have crept into our lexicon lately, when we think of the Christmas sweet shebang, it's overwhelmingly still the ones I've mentioned above. I'm lucky enough to live in Mumbai, which allows me the chance to buy these goodies from lovely old aunties in Bandra, but as my recipes show, they're fairly easy to make at home. All you need is a little muscle power!
About the Author:Meher Mirza is an independent writer and editor, with a focus on food and travel. Formerly with BBC Good Food India, she loves anime, animals and artsy things but also comics, technology and death metal.Disclaimer:The opinions expressed within this article are the personal opinions of the author. NDTV is not responsible for the accuracy, completeness, suitability, or validity of any information on this article. All information is provided on an as-is basis. The information, facts or opinions appearing in the article do not reflect the views of NDTV and NDTV does not assume any responsibility or liability for the same.