India is often called the land of festivals, and Diwali is definitely one such festival that brings the whole country together. India celebrates Diwali on 24th October. The streets are all lit up, markets bustling, there are sweets and snacks everywhere you go. Diwali is one of the most ancient festivals of India and is celebrated around the country with much fervour. It celebrates the homecoming of Lord Rama after fourteen years of exile. People perform pujas on this day, dress up and indulge in a delicious feast. If you are planning to put one together this year, fret not. We have a fully planned Diwali menu that can save you time in planning et al.


Diwali Drinks


A refreshing jaljeera (click here for recipe) is never a bad idea to kickstart a feast as decadent as this. It has all the healing spices like jeera, mint and what not and the perfect tangy and salty taste. If you are looking for something more richer, this almond and saffron milkshake(click here for recipe) may fit the bill.
(Also Read:Diwali 2022: Date, City-Wise Puja Time, Significance And 5 Must-Have Foods)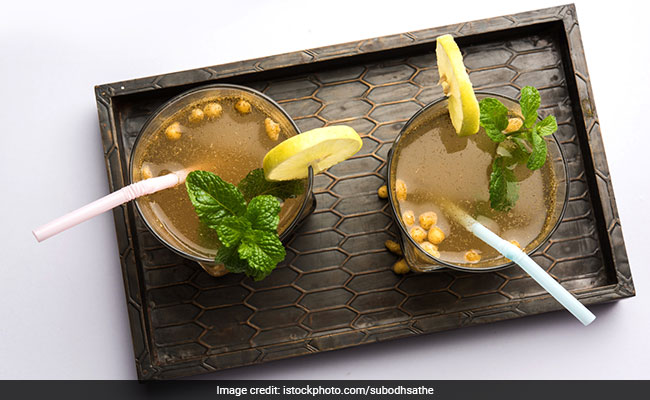 Diwali Snacks:


A plate of tantalising aloo chaat (click here for recipe)could become the talking point of your spread. If you are planning to have some kids over, they would also enjoy this spicy and eclectic gobhi manchurian (click here for recipe). The Indo-Chinese dish is so much easier to make than you think. If you are looking for something light and yummy, this masala mushroom toast (click here for recipe) is a good idea. We guarantee your guests are going to stand up for a second helping.


Diwali Mains:


This rich and luscious makhni paneer(click here for recipe) is made with the goodness of tomatoes, nuts and oodles of cream and is our personal favourite for traditional dinner parties. Another classic is malai kofta(click here for recipe) that can be paired with rice or naan. To cut through the richness, you can also prepare this urad aur channe ki dal(click here for recipe). It will help balance out the spread.


(Also Read:Diwali 2021: List of Traditional Snacks With Recipes To Celebrate Deepavali Festival)
Diwali Desserts


Now to our favourite part, the desserts! Diwali does not feel quite like Diwali if there aren't any greasy and ghee-laden desserts around. This year, go all out and make some traditional delights at home. You can try this crispy and amazing paneer malpua(click here for recipe), or this scrumptious phirni(click here for recipe), a rice pudding made with broken rice, nuts and milk.
Diwali 2022: Phirni is a delectable milk pudding
Here's wishing you all a very Happy Diwali 2022!