Refrigerators have become an integral part of our daily life. There is no denying the fact that without them, half of the perishable items like milk, fruits, veggies etc. could go stale in just no time. However, at the same time, foods with strong flavours and spices can often cause lingering odours in the
fridge
. Such odours can turn out to be quite annoying. If you wish to get rid of the same, then here are 5 easy hacks that can come to your help. Read on to know more about them.
Give It A Good Clean
In order to keep your fridge odour-free, the very first step is to give it a good clean. Just defrost the fridge, remove all the food items, switch it off and begin the cleaning process. Take a wet cloth and start from the door shelves. Gradually, move on to the other parts of the fridge. Also, discard anything you feel could be rotten. Once you are done with the cleaning job, make sure that each shelf and surface of the fridge is dry before you place the items back in it.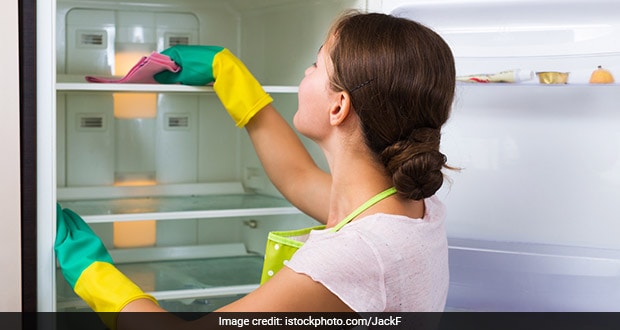 Use Air-tight Containers
There are times when foods with pungent odour can cause lingering smell in the entire fridge. This happens when they are not stored in air-tight containers. So, it is always a good idea to buy air-tight containers of different shape and size. Apart from solving the odour problem, air-tight containers can also help the leftovers stay edible for much longer.(Also Read:
5 Hacks To Keep Your Fridge Clean and Organised
)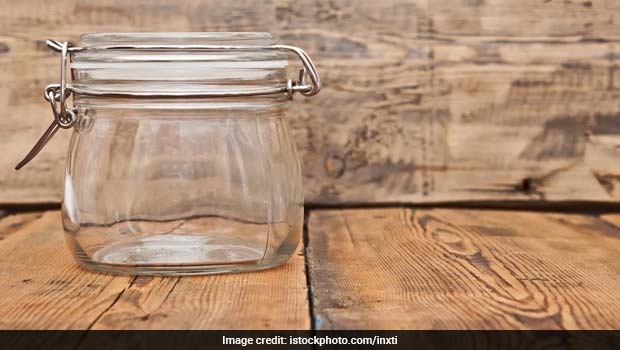 Use Baking Soda
Baking soda
can come handy in absorbing bad scents. It has odour-killing properties that can come to great help for removing odours from the fridge. Just fill a small bowl with baking soda and keep it within your fridge for a couple of hours.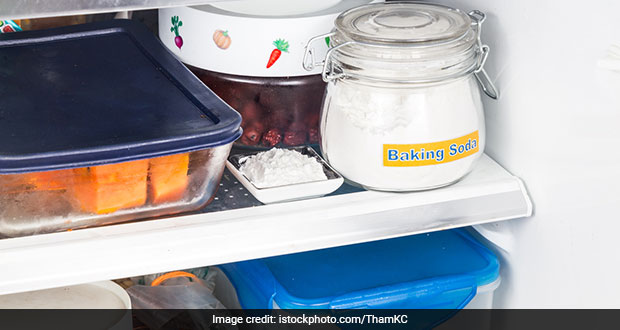 Use Lemon On Shelves
If you want to get rid of those stubborn stains and bad scent, then bring lemon to your rescue. Lemon is abundantly rich in citric acid, which plays a vital role in freshening up the interiors of the fridge. Just dip a few cotton balls in the lemon juice and clean the interiors of the fridge using the same. It will absorb the unpleasant scents.(Also Read:
Stop Now: 10 Foods You Should Never Store in the Fridge
)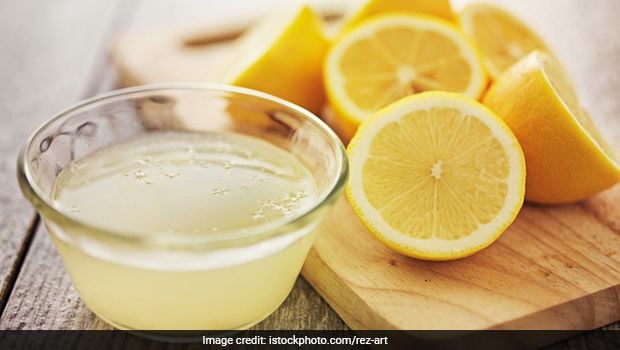 Set The Right Temperature
When it comes to fridge odours, the
temperature
inside can make or break the deal. This is because an abnormally warm temperature could possibly encourage microbial growth, which can, in turn, spoil the food kept inside the fridge. The ideal fridge temperature should hover around 37-degree Fahrenheit.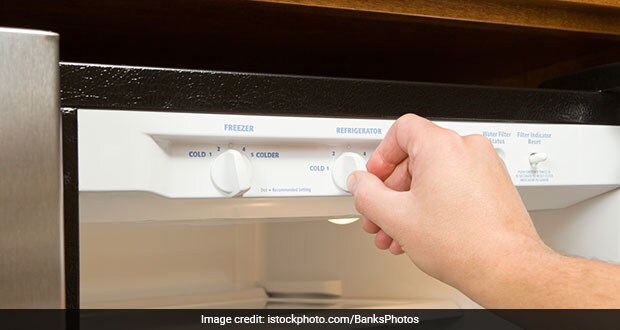 So, follow these easy tricks and say bye-bye to those pungent fridge odours.
About Deeksha SarinAn eccentric foodie and a die-hard falooda lover, Deeksha loves riding scooty in search of good street food! A piping hot cup of adrak wali chai can make her day bright and shiny!