Practice what you preach, they say. Mahatma Gandhi was one person who embodied this thought. His lifestyle was simplistic and his thoughts highly intellectual. Fondly called the Father of the Nation, Mahatma Gandhi is not just a legacy caged in museums; he lives on in his teachings, in his Gandhian philosophy. "Be the change that you want to see in the world," he would say. And he did. In every way, Mahatma Gandhi's life was personification of his thoughts and his beliefs. On Gandhi Jayanti every year, we celebrate his prolific life.
Like all other aspects of his life, he also believed that food should be simple and earthy. It was not merely a means to satisfy hunger. Instead, he viewed food as an essential ingredient that shaped human consciousness. He said "There are people in the world so hungry, that God cannot appear to them except in the form of bread."
A lawyer by academic background, the Mahatma wrote a number of books in his lifetime. A few of these also included books related to food and health like 'Diet and Diet Reforms', 'The Moral Basis of Vegetarianism' and 'Key to Health'. To maintain his energy levels, yet follow his simple lifestyle, he experimented with various diets before he narrowed down his preferences.
President Obama was once asked in a school which historical figure he would have liked to dine with. He said that he would have loved to dine with Gandhi as he is heavily inspired by him and his courage to fight a formidable opponent. However, he quipped, "Now, it would probably be a really small meal because, he didn't eat a lot."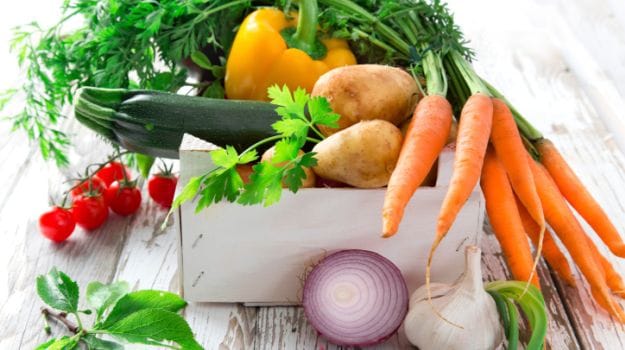 Even though he underwent many fasts, some that extended over multiple days, he advocated the need to eat healthy and nutritious food to keep active. He had a healthy appetite and when on the move, favoured a snack of plantains with groundnut paste. A vegetarian by choice, he said "Man was not born a carnivorous animal, but born to live on fruits and herbs that the earth grows".
Taking a cue from his books, it may be inferred that he followed a disciplined dietary regime. Brown rice was his preferred staple with dal and local vegetables. He drank goat's milk. Mahatma Gandhi was a great believer of the fact that one should consume seasonal produce and eat raw fruits and vegetables to maximize their nutritional benefits. As a sweetener, he preferred jaggery over refined sugar.
However, his dietary experiments continued and he reached a point wherein he stopped eating all spices and only consumed boiled or raw food. His family too had to follow these food restrictions, sometimes grudgingly so. It is rumoured that though the food cooked in the communal kitchen at Sevagram under his watchful eye was austere to the extreme, Kasturba was allowed a small private kitchen where she lovingly prepared sweets and other goodies for her grandchildren. A popular daily reported confirmation of this by means of a letter written by Mahatma Gandhi to one of the ashram managers in 1942, where the Mahatma conceded: "Mill sugar should not be bought. But so long as Ba is there it will have to continue."
It would be difficult to recreate and perhaps enjoy the foods that Mahatma Gandhi ate. However, here are some of his favourite ingredients used in ingenious ways that could satisfy your palate while adhering to his food philosophy.Gur Aur Atte Ka Halwa
Wheat flour, semolina and jaggery come together to make a quick and easy halwa.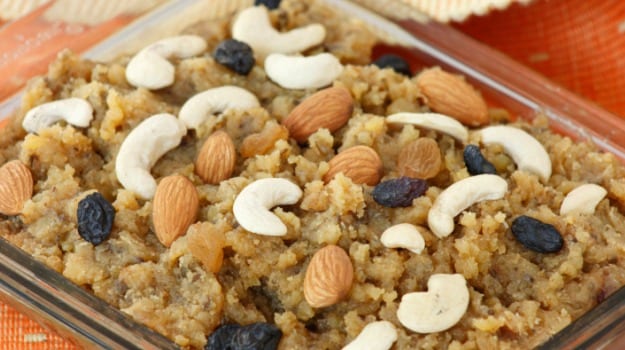 Kachumbar Salad
Salad made with carrots, cucumber, red onion, tomatoes and sweet corn, sprinkled with spices and topped with hung curd.Panchratna Dal
A tasty and healthy Sindhi dal preparation with five lentils: moong, channa, masoor, urad and tuar/arhar.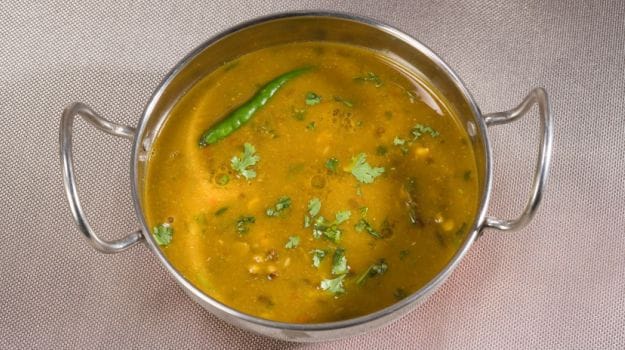 Ayurvedic Khichdi
As per Ayurveda, moong dal is said to have a cooling energy and it promotes the detoxification process in our body.
Beetroot Juice
Detox with this healthy beetroot juice.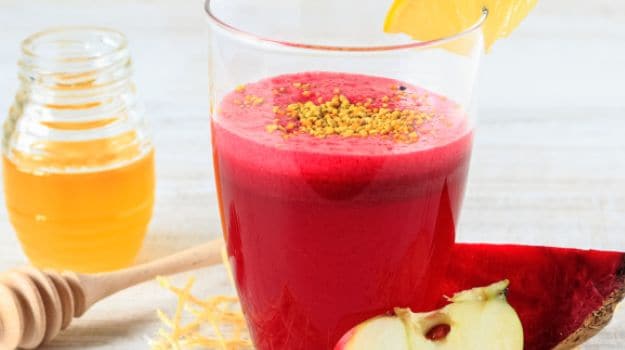 Brown Basmati Rice Pilaf
Brown basmati rice mingled with tomatoes, kala chana, plums and spring onions.Ragi Oats Ladoo
Healthy ladoos made with ragi flour, oats flour, honey, dates and milk. Coated with sesame seeds and coconut.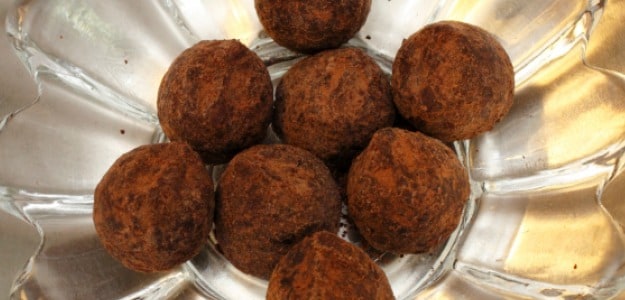 Vegetable Stew
A simple vegetable stew cooked with the goodness and flavor of coconut milk.