Garam masala is the quintessential Indian spice mix that is used in a number of vegetarian and non-vegetarian dishes. Garam masala contains a number of aromatic Indian spices, which are ground in specific quantities and stored in air-tight containers to be used while cooking. Indians have grown up consuming dishes flavoured with garam masala. You ask anyone what goes into making the spice mix, you're very likely to get a range of different recipes in response. There is no fixed recipe to making the garam masala as every Indian household prepares the masala according to their own specific taste and liking. But there is one thing that every Indian seems to agree upon- homemade garam masala is better than store-bought garam masala. Whichever recipe you follow to make your own garam masala, the spice mix is one of the most loved ingredients in the Indian kitchen and it also has a number of health benefits.


According to clinical nutritionist Dr. Rupali Dutta, "The health benefits of garam masala are a sum total of the health benefits of the individual spices in your mix. Since there is no standard recipe for garam masala, the benefits are going to vary, according to the recipe." The benefits also depend on how much of the masala you use in daily cooking, but most Indian households use just a pinch of it in each dish, which is enough to give the dish the flavour. Some of the most common spices that feature in garam masala include cloves (laung), cinnamon (dalchini), cumin (jeera), nutmeg (jaiphal), peppercorn (kaali mirch), cardamom (elaichi) and bay leaves (tej pattey).


Also Read: The Story of Star Anise: From Garam Masala to Chinese Five Spice Mix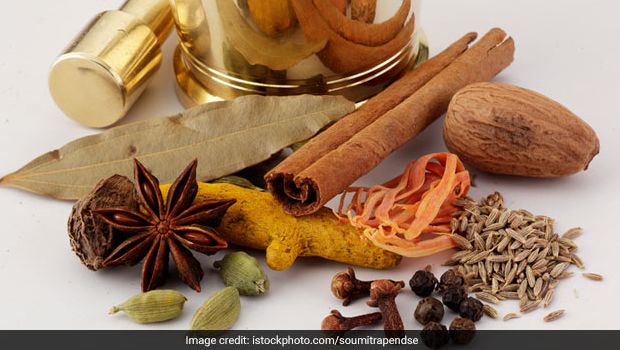 Garam Masala doesn't have any standard recipe and is prepared differently by everyone
Here are some of the health benefits of garam masala that you should know about:
1. Boosts Digestion


The main benefit of adding garam masala to your food is that it stimulates appetite and boosts digestion by promoting release of gastric juices in the stomach. Cloves and cumin in the garam masala keep indigestion at bay and cloves also help in preventing acidity. Adding pepper and cardamom to your garam masala may also help in digestion.


2. Boosts Metabolism


Garam masala's ingredients are rich in phytonutrients, which help in boosting metabolism. Pepper is especially good in giving a boost to the body's metabolism. These ingredients are also rich in minerals, which help in improving the function of various body organs.


3. Full of Antioxidants


Garam masala is full of antioxidants which help in preventing skin problems and also help fight inflammation.


Also Read: 15 Incredible Benefits of Jeera Water for Your Skin, Hair and Health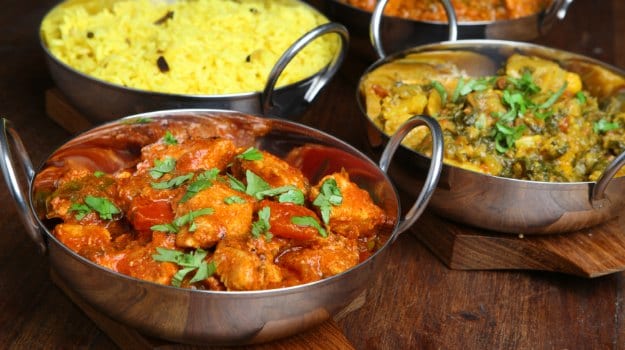 Just half a teaspoon of garam masala is enough to flavour the entire dish
4. Fights Bloating and Flatulence


According to Dr. Rupali Dutta, garam masala has carminative properties and apart from boosting digestion, it also helps in fighting bloating, flatulence and even nausea. The ingredients in the spice-mix also help in keeping the gastrointestinal tract healthy.


5. Fights Bad Breath


The presence of cloves and cardamom in the garam masala also makes it great for fighting bad breath.


Consumption of garam masala is not something that we Indians do consciously, but it does help our bodies in small ways. However, curries with the spice mix have lately got a bad rapport, with many people believing that the spice mix might actually hinder digestion, instead of boosting it. According to Dr. Dutta, there is no reason for a perfectly healthy person to not consume garam masala. Although she says that if one suffers from specific problems like hyperactivity and ulcers, some spices in garam masala may not suit them. But otherwise, it is perfectly healthy to consume on a daily basis.