If you're someone who's been trying to lose weight for some time now, you'd know that it's not a cake walk. There can be several reasons why your efforts in achieving your body goals are all going to waste. For one, you might be following weight loss advice dispensed by non-authentic sources or following a diet that is completely wrong for your body type. Your diet has a huge role to play in your weight loss journey and it's a universally accepted fact that what you eat is a major and crucial part of the process to lose or gain weight.
There are certain food combinations that can aid weight loss, because certain compounds in these foods are able to complement each other better. One such combination is red wine and garlic. It may sound weird, but many people actually swear by this bizarre duo, which they claim is able to help lose belly fat faster.
Garlic For Weight Loss
Garlic has been used in ancient medicinal practices largely because of its anti-bacterial properties. However, more recently it has gained traction as a weight loss ingredient. Besides being a nutritional powerhouse, garlic has also been found to aid burning of fat. A Korean study conducted on the anti-obesity effects of garlic on mice proved that it can promote quicker weight loss. Although, the evidence of the same effect of garlic on humans is limited, there are more reasons than one to include more of this natural flavor enhancer in your diet. Also Read: How to Make Garlic Oil for Natural Remedies: 9 Amazing Ways to Use it)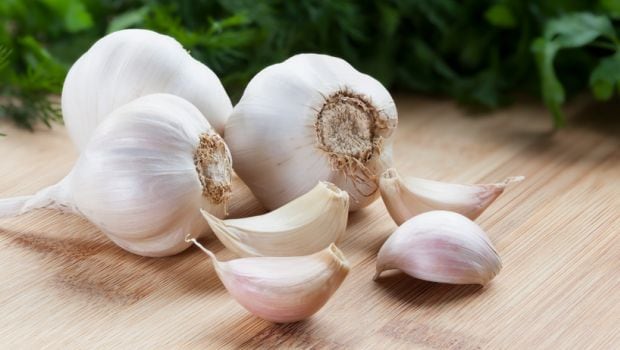 Red Wine For Weight Loss
The fat burning properties of red wine have largely been credited to a compound called resveratrol present in the drink. Red wine has been known to be anti-inflammatory in nature, thereby promoting weight loss. It's full of antioxidants and is also heart healthy, as it may prevent risks of cardiovascular diseases.
Red Wine With Garlic Potion
Red wine and garlic potion may promote loss of weight by revving up metabolism. It's also a detoxifying and cleansing potion and a drink that can remove harmful deposits from blood vessels. Moreover, only three tablespoons of this drink are enough to set your body up for some major fat burn. All you need to do to make this fat burn potion is take 12 peeled garlic cloves and about half a litre of red wine.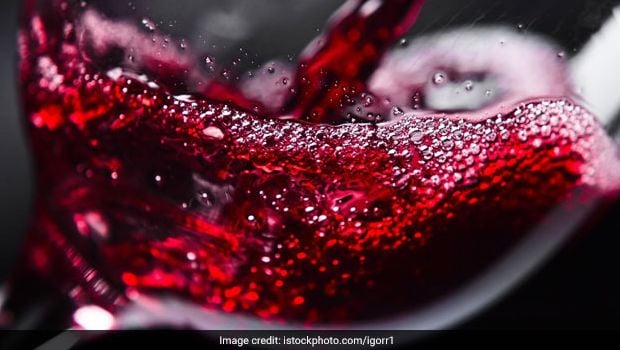 Take a glass jar, cut the garlic cloves into pieces and put them in the jar. Next, pour red wine over the cloves and close the jar. Place the jar outside in the Sun for two weeks. Shake the jar every day to mix the ingredients well. Once the two weeks are over, remove the jar from the Sun, filter the liquid out and store it in a dark glass bottle.
As with any weight loss remedy, it is absolutely necessary that you consult your physician before consuming the drink.