Happy Friendship Day 2021: It is befitting that we have set aside a day to honour and celebrate the family we choose - our closest friends. Nothing really compares to the joy of making memories with your best buddies as you traverse through life. Friendship is probably the only relationship that takes on the garb of numerous others. Your best friends are so much more than just companions; they are your guides, mentors, confidants and even wear the mantle of a sibling or a parent when the situation calls for it. Therefore, we think it is imperative that you celebrate your closest buddies on this special day and nothing spells love like food.


We know that spending hours in the kitchen would be the last thing you wanted to do on the day. So we decided to curate a list of drinks that you prepare at home for your friends in a jiffy.


These drinks are simple to make, yummy to taste and make for great Friendship Day gifts. Take a look:
We are beginning the list with an oldie, but a goodie. This drink is perfect for monsoon evenings and is sure to bring back memories of simpler days when grabbing a mug of hot chocolate after school or college was the most happening thing on your to-do list. Simple and tasty, there is no way you can go wrong with this list.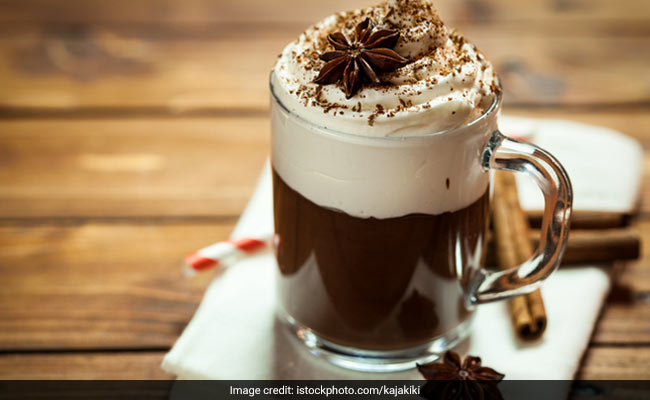 Are you wondering why we included chai in this list? Well, because chai is a classic drink whose charm can't be matched. A fresh pot of chai is easy to make and add in a dash of chai masala to elevate the taste of the beverage. While it may sound simple, you will be surprised how quickly a well-made cup of tea can put a smile on people's faces.
If you think simple chai is too plain for the special day, we recommend that you try this recipe to give it a yummy spin. This recipe is exactly what you need as you get ready to chat with your friends at the end of a long day. And the bounty of flavours will make sure that this drink is one that will be a party favourite.


(Also Read: Happy Friendship Day: 5 Foods That Will Remind Of The 'Good Times' With Your BFF)
If you chanced upon this list at the last minute and think you have no time to create something special, this recipe is for you. All you need is five minutes and some yummy biscuits, vanilla ice cream, milk and some sugar.
This drink is an elegant take on the regular banana milkshake that can be made in just five minutes. Show your friends you care by adding a distinct touch to the regular drink with a dash of cinnamon, clove and black pepper.


This shake is surely tasty
Are you and your friends pure desis at heart? Then this mint lassi is surely a must-try. Fresh and rich, this drink is a delicious experience.
If you and your friends are looking for something fresh and simple to mark the day, we recommend that you get your hands on this cucumber mojito recipe. Easy, yummy and oh-so-fresh.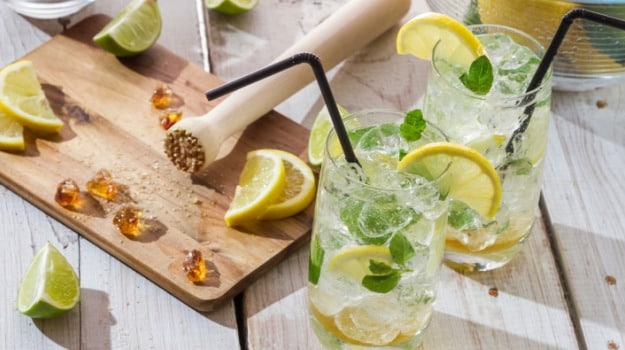 Another lassi recipe, this drink is refreshing and comforting at the same time. It is the perfect drink on humid days and can be prepared in all 15 minutes.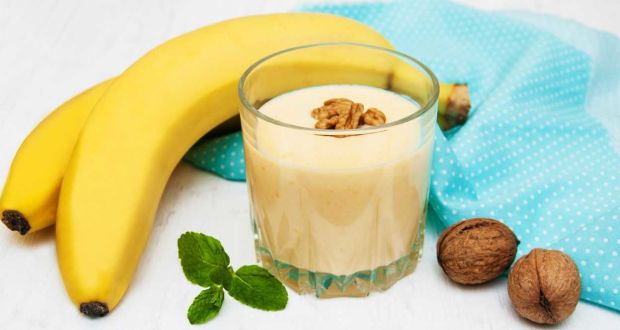 This classic drink will be the perfect inspiration to plan that long-overdue beach vacation. And what better day than Friendship Day to discuss all things fun over this magical coconut drink.
If you and your friends are on a diet, then this is the recipe you need. Tasty, rich and creamy, this smoothie is a celebration of fresh flavours.


So, celebrate this friendship day with your besties and enjoy these drinks! Happy Friendship Day!


Tell us which of these drink recipes you are going to try first.