Raksha Bandhan is a special occasion which celebrates the love and emotional bond between a brother and sister. They say ''the love between a brother and sister is the noblest and deepest of all human emotions''. Hence in order to celebrate this bond, a sister ties a rakhi on the wrist of her brother and prays for his well-being and long life while the brother pledges to protect his sister from all evils and gifts her a token of his love.

This festival is celebrated with great pomp and enthusiasm within India and amongst Indians abroad. The entire family gets ready to perform puja in the morning and sweets are distributed among friends and neighbours. In short, this festival bridges all gaps in society and transcends barriers. It brings peace and a feeling of harmony.





While this festival of love cannot be complete without sweets and some lovely delicacies, it is time to give a healthy twist to the yummy, lip-smacking recipes. Celebrate the festival with happiness and make sure that you do not compromise on your health.





This tasty yet healthy paneer recipe gives you a fantastic dose of protein and calcium. Not just that, the crunchy bell peppers provide you with Vitamin A, Vitamin C, folate and a punch of antioxidants.

For the recipe, click here.





Nutrition Value (Per satay): 43 Kcal, 3.1g protein, 4.5g carbohydrate, 1.9g fat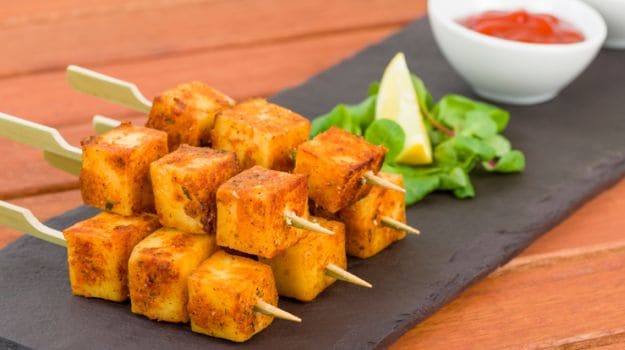 2. Green Coriander Rice
Try this yummy and filling recipe on the eve of Raksha Bandhan and I am sure all your family members would relish it. This brown rice recipe is loaded with fiber, minerals like magnesium and phosphorus, and vitamins like B6 and niacin. Not just that, you get a dash of protein and the crunchy capsicum would provide you with antioxidants like Vitamin C. Don't give this recipe a miss, it's a sure winner.

For the recipe, click here.
Nutritive Value (per one serving): 116 Kcal, 2g protein, 11.8g carbohydrates, 6.5g fat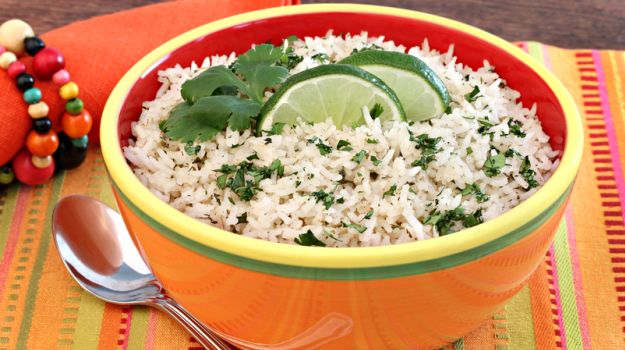 3. Mixed Sprouts Corn Chaat

Craving for a chaat? Then do not forget to try this lovely sprouts chaat recipe. Loaded with proteins, Vitamin K, Dietary fiber, Vitamin C, and Folate, this recipe is not only a good alternative to the usual chaat but is a storehouse of nutrients too.

For the recipe, click here.

Nutritive Value (per serving): 120 Kcal, 5.1g protein, 22.8g carbohydrate, 0.7g fat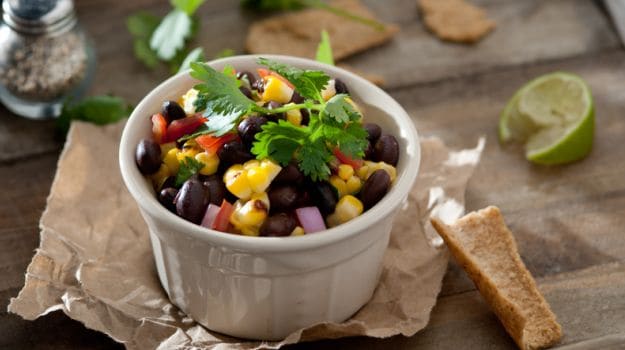 For the recipe, click here.
Nutritive Value (per serving): 154 Kcal, 6.4g protein, 13.5g carbohydrates, 8.1g fat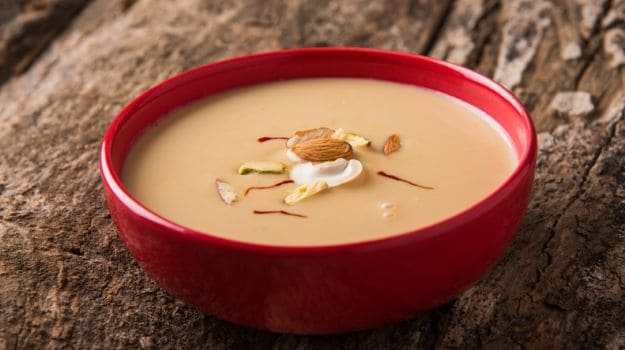 About the Author:
Huda Shaikh is a clinical nutritionist and dietician and the Director and Founder at NurtriBond (NutriBond- Bondage to good health). She has closely worked with people suffering from various health issues. She believes that in order to stay healthy, it is important to have a proper balance between a good diet and regular exercise. Passionate about eating right, her love for cooking has helped her in designing healthy recipes too. Get in touch with her on huda@nutribond.co.in.
Disclaimer:

CommentsThe opinions expressed within this article are the personal opinions of the author. NDTV is not responsible for the accuracy, completeness, suitability, or validity of any information on this article. All information is provided on an as-is basis. The information, facts or opinions appearing in the article do not reflect the views of NDTV and NDTV does not assume any responsibility or liability for the same.