It is interesting how condiments can drastically change the way food tastes; I remember adding ketchup to my paranthas and sandwiches as a child and utterly enjoying its sweet and tangy flavour. It was the highlight of every fun meal because of the way it gelled with almost everything we liked to eat as kids. Back then, I never realised that inter-changing the words Ketchup and
Sauce
is actually incorrect. After all, both seemed similar, in taste, texture and looks too! Truth is, there is a difference between Ketchup and Sauce; albeit a small one. For all those of you, who have been making the same mistake all along, read on.
What is Ketchup?
Nowadays, ketchup is generally referred to as tomato ketchup; however, traditionally, it was known to be made of egg whites, mushrooms, oysters, walnuts and other foods. According to the Chef Akshay Nayyar from Kopper Kadai, "Ketchup is a processed and preserved sauce made using tomatoes, sugar and vinegar with or without preservatives. It's mainly used as a relish and is served cold. Most commonly used as condiments, they are widely loved because of their texture and taste."
What is Sauce?
So, how is Ketchup different from Sauce? Chef Akshay shares, "Sauce is a generic term referring to a semi-liquid substance used for cooking food to give it the required amount of moisture. It may also be served separately but is always cooked fresh. The texture and viscosities of the sauces depend on their usage. Usually, a sauce that is used as a cooking medium will have lesser viscosity than the one used as a dressing."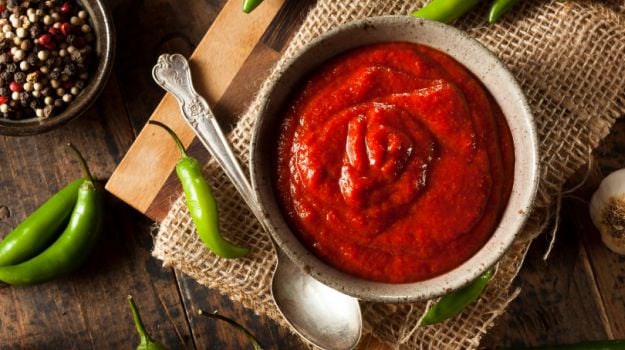 Nowadays, ketchup is generally referred to as tomato ketchup​
What makes them different?
First things first, ketchup may be a sauce but not all sauces are ketchups. Ketchup is cold and is never heated as a rule. Sauces, on the other hand are used in cooking and generally served hot. Sauce is a universal word; it can be spaghetti sauce, barbeque sauce or a steak sauce.
Sauce is derived from Latin word salsas meaning "salted." According to food historians, sauce was invented for the following reasons;
1. Served the purpose of a cooking medium
2. It did well as a meat tenderiser
3. It would help enhancing the flavours of any dish it was added to.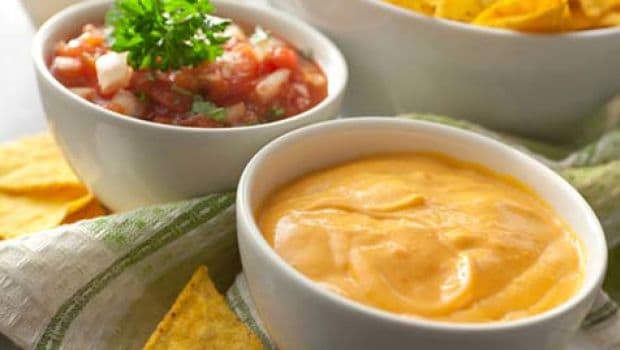 Ketchup may be a sauce but not all sauces are ketchups
On the other hand, Ketchup word is considered to have been originated from the Chinese word koechiap, which means "brine of fish". Somewhere in the seventeenth century, it was related to a sauce that contained fish brine, herbs and spices as main ingredients. In the following centuries, the term was used to refer all the sauces with vinegar as one of the ingredients. Subsequently, it got associated with tomatoes and since then 'ketchup' started getting interchanged with 'sauce' in everyday spoken language. While both may be linked with each other, but they definitely do not mean the same thing.
Next time, enjoy your pastas with a delicious sauce and your pakoras with a little ketchup on the side!