Walnut
, the single-seeded stone fruit originated in parts of Central Asia and the Mediterranean region. It is known to be packed with
omega-3 fats
,
protein
,
antioxidants
, plant sterols,
magnesium
, copper, Vitamins A, D, etc. The surface structure of a walnut is similar to that of a brain, which has earned it the name "brain food", also because it is good for boosting brain health. It is widely used in cooking to make a range of delicious treats such as breakfast cereals,
salads
, pastas, desserts, energy bars, etc. Walnut oil is the oil extracted from walnuts and is used for various purposes. The top producers of this expensive oil are China, Iran, United States of America, Ukraine and India.
There are two types of walnut oil that are commercially available, cold-pressed and refined. Cold-pressed organic walnut oil consists of most of the
nutrients
that are important for our health and is hence more expensive. The refined oil, on the other hand, is low in essential nutrients and usually used in beauty and art.The oil consists of several health-boosting qualities due to its minerals and nutrients. A few benefits of using walnut oil are:
1. Fights Against Fungal Infections
Walnut oil can be used to treat fungal
infections
like candida, jock itch and athlete's foot. Cold-pressed walnut oil can be applied on the affected area or mixed with other anti-fungal items like garlic. The infections can also be treated by adding a few drops of tea tree oil to walnut oil. To prevent the infections from recurring, these remedies should be regularly applied. The anti-fungal properties of the nut help in fighting against
acne
as well.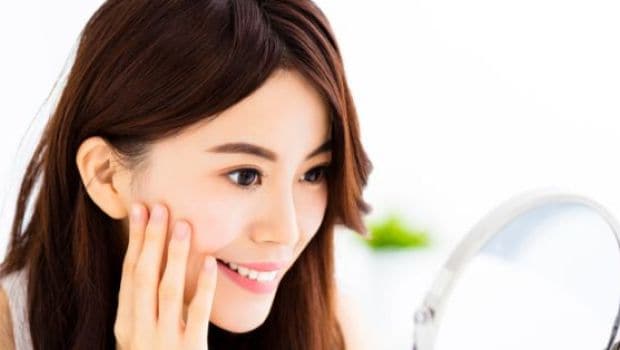 Photo Credit: Istock
Walnut oil fights and delays ageing by helping to reduce or prevent
wrinkles
, fine lines, etc. from occurring. Its
vitamin B
contents keep us safe from premature ageing. It manages to lower stress levels and frees us from stress-causing radicals. The
vitamin E
ensures firmer and youthful skin, being an extremely effective antioxidant. All its minerals and nutrients take care of all kinds of scars and marks on our skin. It can also be mixed with yogurt, honey and oatmeal powder to make a face pack. This keeps the skin radiant and soft.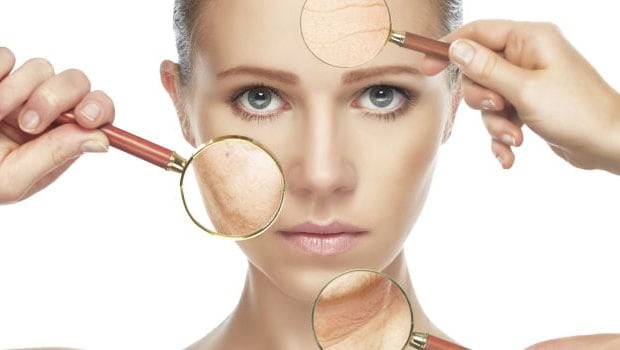 3. Remedy for Psoriasis
Psoriasis
is an autoimmune disease, which causes patchy abnormal skin. It is a genetically programmed inflammatory condition that is triggered by cold, infections and stress. It can be diagnosed by
skin rashes
or rashes on the scalp or nails of an individual. Adding walnut oil to the affected area helps soothe the inflammation. It can either be directly applied on the spot or mixed with the water while having a bath.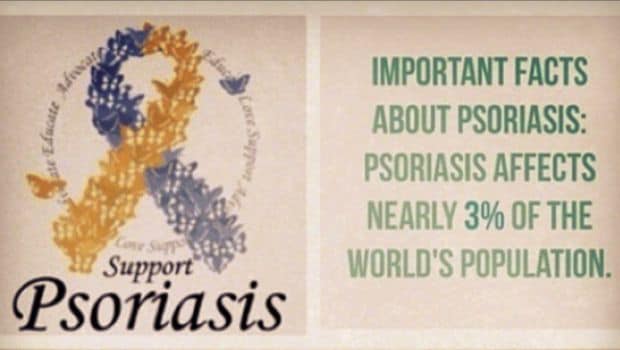 4. Reduces Dark Circles
Sleep deprivation, stress and
eczema
cause
dark circles
and bags under our eyes. Application of warm walnut oil can be very useful in fading them and soothing the sensitive skin around your eyes. Massaging lukewarm oil regularly lightens the skin, makes it healthier and restores its natural glow. The puffiness and dullness of the eyes is done away with and one appears to be a lot brighter and fresher.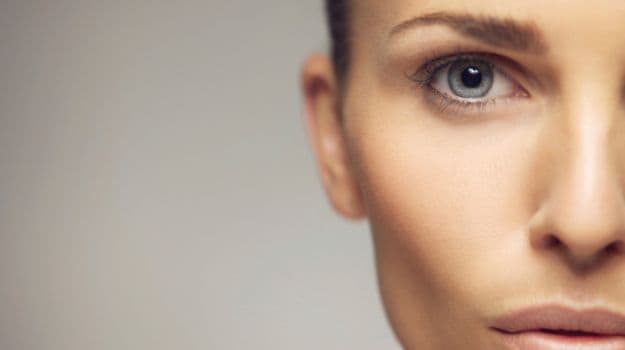 Photo Credit: Istock
5. Cures Inflammatory Diseases and Digestive Problems
Diseases like
asthma,
eczema and arthritis can be cured by the application of walnut oil on the problem-causing area. The high levels of fatty acids help treat these issues. Walnuts have a high
fiber
content and this helps benefit our digestive system. It improves the movement of the bowel and keeps most digestive discomforts away.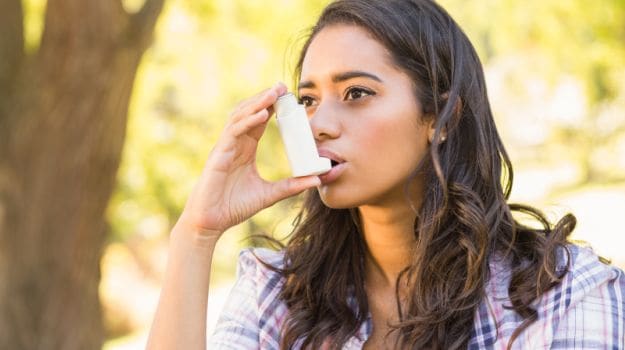 Photo Credit: Istock
Disclaimer:
The opinions expressed within this article are the personal opinions of the author. NDTV is not responsible for the accuracy, completeness, suitability, or validity of any information on this article. All information is provided on an as-is basis. The information, facts or opinions appearing in the article do not reflect the views of NDTV and NDTV does not assume any responsibility or liability for the same.