Healthy eating is not just about picking the first fruit or vegetable you find in front of you. It is also about certain combinations and food pairings. For instance, they say one shouldn't have bananas and milk, or watermelon after dinner. Similarly, you must have heard about a common myth which suggests that legumes must be eaten at the same time as grains to get a "complete" protein. How true is it? Let's find out.
The Explanation
All animal proteins are said to be complete because they provide us all the essential
amino acids
. Coming to plant-based proteins, leaving soy and quinoa, ingredients like beans, nuts and whole grains are incomplete in nature. But they can be combined with other foods to complete your set of
proteins.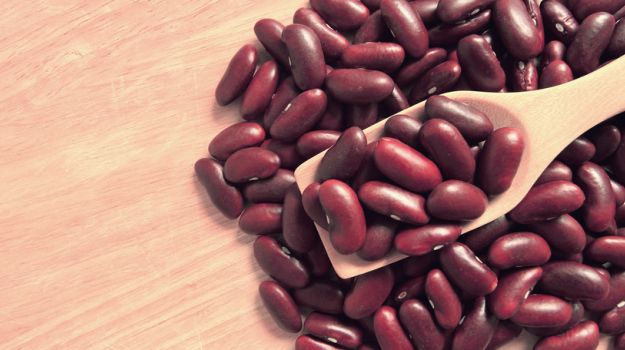 Now, legumes contain an essential amino acid called lysine, which is low in many grains. On the other hand, whole grains provide a rich dose of methionine and cysteine, which are low in legumes,
beans,
peas, lentils and peanuts. In combination, they can complement each other and provide you your essential dose of proteins. So rajma-rice lovers raise your hand, for your protein intake may be just on point as per this logic. One can also pair black bean and corn salad with brown rice, or mixed bean rice salad. The trick is to eat a mix of amino acids throughout the day.
Why is the combination rooted for?
Bangalore-based nutritionist Dr. Anju Sood explains, "Our body calls for the prime nutrients, proteins, carbs and fats. Dals (lentils) and legumes are a high source of vegetarian protein. Often on a high protein diet when you are basing your diet only on protein you tend to miss out on carbs completely. While your
metabolism
shoots, your body has to function three times harder to make up for the other nutrients, also in many cases, clients complain of increased sugar cravings."Macrobiotic nutritionist and Health practitioner Shilpa Arora says, "Legumes are great proteins with all their fibre and goodness. The combination of grains and legumes works well if you want a variety of amino acids in a single meal . If you eat a variety of plant-based foods and legumes, you will get your dose of complete protein and nutrition.She further adds, "In my opinion, hankering behind these minute quanta of nutrition is not required. Eat with pleasure. All lentils and legumes when sprouted are extremely nutritious and also works wonders for digestion."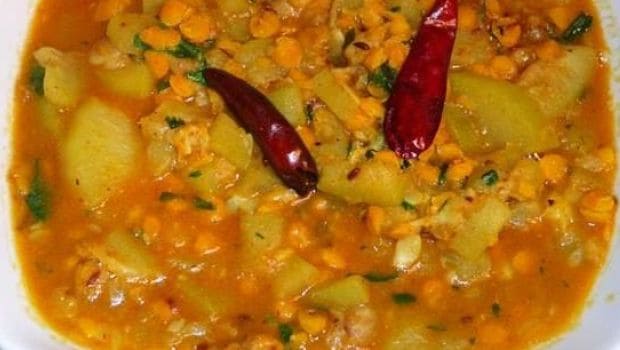 Pairing legumes with sunflower seeds, sesame seeds or nuts, such as pecans, or walnuts and pistachios also provide complete proteins. You can also include oatmeal with sliced almonds or other nuts, and whole-grain bread with nuts and seeds.
About Sushmita SenguptaSharing a strong penchant for food, Sushmita loves all things good, cheesy and greasy. Her other favourite pastime activities other than discussing food includes, reading, watching movies and binge-watching TV shows.