The
Indian Premier League
(IPL) is going full swing as the plot begins to thicken. The tournament has been ruling Indian summers for a decade now and is back this April-May for its 10th season. The entertainment and fan following is at an all-time high. Whilst the
players
are showcasing their talents on the field and the cheerleaders are adding glamour to the tournament, it's the anchors that are holding it all together. They are skillfully grabbing the attention of the audience and keeping them hooked. One of the main hosts of the league is the multi-talented Gaurav Kapur. He started off his career as a
radio
jockey, was a popular
VJ
for a while, tried his hand at acting and is now one of the most sought-after hosts in the country.Gaurav grew up in
New Delhi
and completed his schooling from Mount Saint Mary's School. At the age of seventeen, he landed an opportunity to work with a radio station. He became a video jockey for Channel [V] soon after that and continued to work there for another six years, until film offers came knocking at his door. He has worked in a number of films like
Ugly Aur Pagli, A Wednesday!, Kai Po Che!
, and
Darna Mana Hai
to name a few.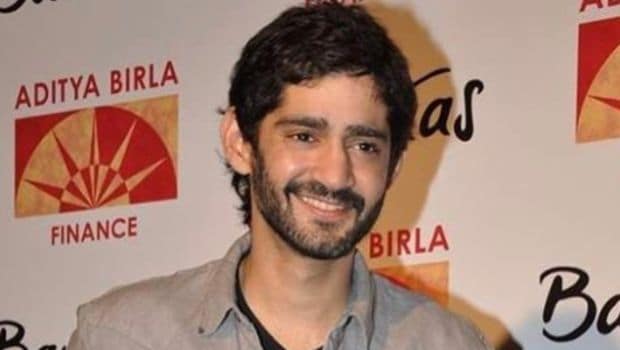 Gaurav leads a very healthy lifestyle and maintains a very strict diet. But he wasn't always this dedicated. In 2003, at the age of 22, he was diagnosed with Type 1
diabetes
. The jockey blamed his irregular hours of eating and frequent travelling as causes of his disease, as well as stress. He refused to take
treatment
after being detected and only started taking insulin in 2005 after he had been in an accident. He didn't feel the need for it and thought that he was managing fine without it but his parents and doctor convinced him to seek help. He started maintaining a balanced diet and avoided junk food. He was never a smoker, and he gave up occasional
drinking
as well to keep his blood sugar under control.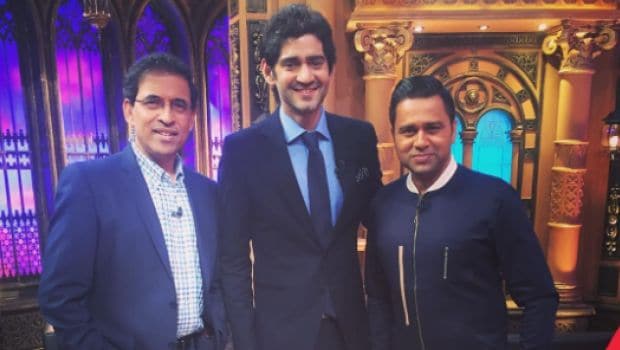 Gaurav avoids food being served on the sets as they are mostly oily or spicy. He prefers
Kashmiri
and South Indian food like
dosa
and idli over other cuisines. He makes it a point not to spend erratic hours at work and to eat
organic food
that he brings from home. His diet involves plenty of fruits like pomegranates, bananas, papayas and apples.The witty entertainer maintains a very uncompromising fitness regime even during his busy schedules. Gaurav regularly practices
yoga
, jogging and other physical activities to maintain an active lifestyle. Even during hectic days, he continues with his
cardio workouts
in the morning but skips going to the gym in the evenings. He ensures that he gets at least seven hours of sleep, eats healthy and has small meals at regular intervals. He hasn't allowed diabetes to bog him down and has taken it in the right stride.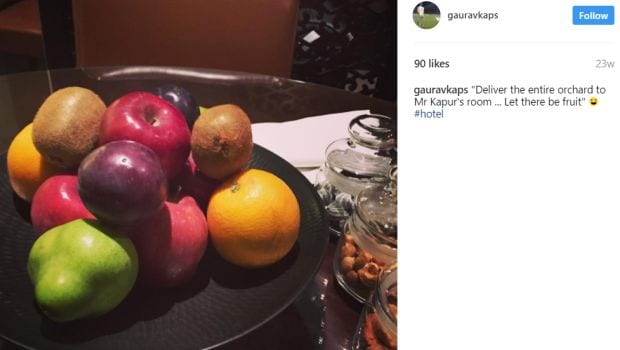 Gaurav Kapur has shown us all the different talents he possesses over the years and has never failed to
deliver
. We wish him all the best for this season's IPL!