Kamani Oil Gets FDA License for Manufacturing Pharmaceutical Grade Oils
Press Trust of India | Updated: July 14, 2017 11:47 IST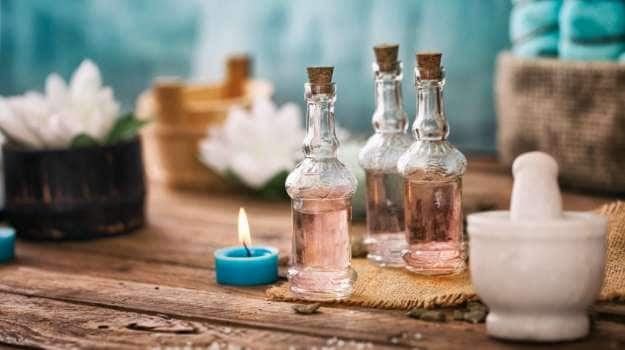 Kamani Oil Industries today said it has become the first Indian edible oil firm to get Food and
Drug Administration (FDA) licence for manufacturing pharmaceutical grade oils and fats.

"We are the first Indian vegetable oil company to get a FDA drug licence for manufacture of pharmaceutical grade oils and fats. This certification will assure our customers about the integrity of our manufacturing process as well as our compliance with the stringent FDA regulations," Kamani Oil Director Prakash Chawla told reporters here.

Under this segment, the company has the capacity to produce 100 tonne per month at its Khopoli plant near Mumbai. The manufacturing facility at Khopoli now meets with the requirements of Schedule M of Drugs and Cosmetics Act, 1940. The overall pharmaceutical grade oils and fats market size is about 1,500 tonne a year.

"Earlier, the pharmaceutical companies used to import the oils and fats. Now they will have an option in the country itself," Chawla said, adding the technology used for this segment has been developed in house by the company. The company produces a range of culinary oils like rice bran, sunflower, groundnut, coconut and supplies bulk edible oils to bakery, nutrition, confectionery industries as well. "With this foray we are not expecting any major jump in our top line. However, we will be the pioneer in this segment by being the only one to get the FDA approval. Looking at the growth chart, overall, including our consumer and institutional business, we are expecting 20 per cent increase in revenue in the next three years," Chawla said.

Looking at the growth the company is also expanding its overall capacity at its Khopoli plant to 800 tonne per day from the current 500 tonne in the next one year and has invested Rs 50 crore for this purpose. About expansion beyond Maharashtra, Chawla said the state itself has a lot of growth opportunity and so for the time being the company would like to further strengthen its presence here.