Who wouldn't want to wake up to piping hot dosas or buttery parathas teamed with egg bhurji? Believe it or not, we Indians always find solace and comfort in relishing traditional flavours over and above everything else that the world has to offer. Fast food giant McDonald's already has an extensive breakfast menu in place to delight and appease the early risers. In India the menu offers Hash Brown, Hot Cakes, and exciting variants of McMuffin burgers. Head westwards to the Unites States and the menu assumes an impressive makeover with exciting options like Fruit 'N Yogurt Parfait, Fruit and Maple Oatmeal, Sausage Burrito and a host of exciting burgers. In its recent endeavour to refurbish its breakfast menu in India, McDonald's has announced the launch of its Indianised meal variants. The fast food giant is all to set to add a range of anda bhurji and masala dosa burgers to its existing bank of breakfast meal options.
The menu will first be launched in 44 outlets across Mumbai on Friday, 13th January, 2017 and will also be available for McDelivery. As per the official statement, "India is the first country where McDonald's is launching a branded Breakfast category called 'McBreakfast'. The new menu is an amalgamation of classic continental and Indian offerings." The menu will also feature Masala Dosa Brioche, Veg and Egg Cheese McMuffin, Scrambled Eggs, Waffles, Hot Cake, Spinach and Corn Brioche, and Hash Brown Brioche. The menu starts from INR 30 and goes up to INR 135. Meals would ideally range between INR 105-213 for varied food items.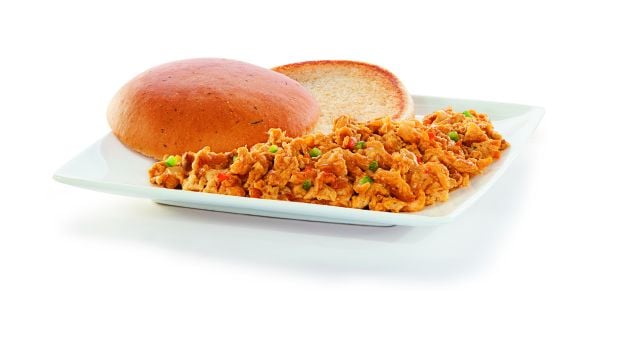 Masala Scrambled Eggs: Official Image

As per the report launched by Crisil in 2015, the market for "out-of-home breakfast" as an extension of the domestic fast food market is gradually picking up. It is expected to double from an estimated INR 3,400 crore (US$ 544.89 million) in the next few years to come. Branded breakfast as a trend is on the rise owing to change in lifestyle, rise in young working population and an escalating trend of nuclear families. Growth in disposable income and long commute time are also couple of associated factors. It is this opportunity that McDonald's new move aims to tap and make the most of.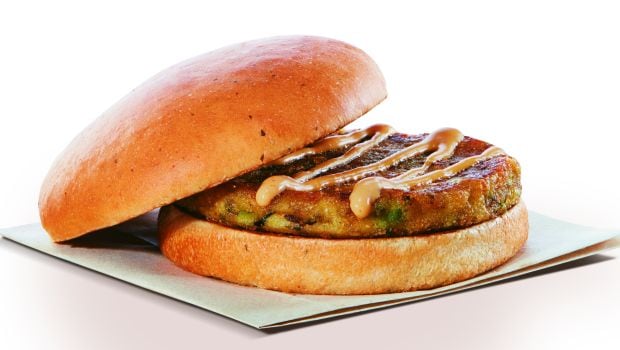 South Indian Brioche

"The New breakfast menu will be rolled out tomorrow to emphasise on the importance of breakfast and inculcate a healthy habit by giving customers an easier start to the day with wholesome, convenient breakfast solutions. #UnskipBreakfast - reasons a consumer cannot skip breakfast anymore as we have a new and exclusive menu between 7-11 am, available across McDeliveries + Takeaway + eat in as early as 7:00 am in 44 outlets across Mumbai," shared Mr. Amit Jatia, Vice Chairman, Westlife Development Ltd., Owner McDonald's Master Franchise, West and South India.