NDTV Food | Updated: March 28, 2018 09:44 IST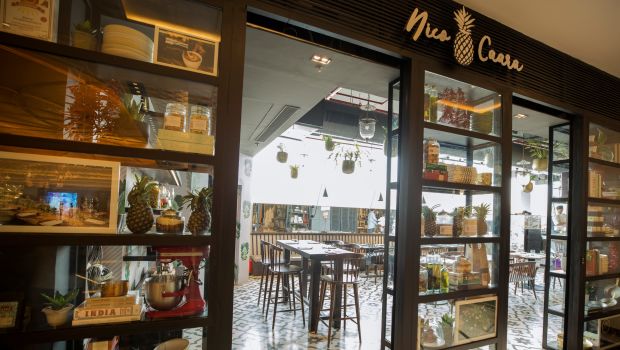 breads and pastries will be made fresh and by hand at the restaurant using organic eggs, the dishes served will showcase local grains as well as sweeteners like coconut sugar and jaggery. Those who follow eating restrictions and enjoy their food without gluten, dairy or added sugars, are promised to have plenty to choose from.

(Also Read: Dinner with the Dead? This Ahmedabad Restaurant is Built Atop a Cemetery and Considers The Graves Lucky )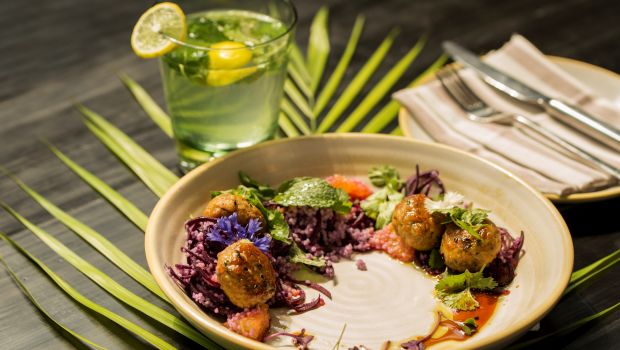 According to Ambika Seth, director, Caara India Pvt Ltd, "NicoCaara is a space that aims to be conducive to whether you want a quick working lunch for one, a catch up with friends or unwind for a drink at our bar - we have loved playing with local Indian materials to create a modern, bold cafe celebrating the tropical Indian spirit."
(Also Read: 10 of Chennai's Finest Cafes )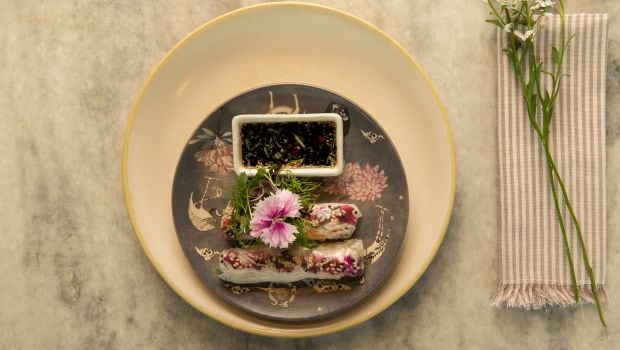 The restaurant has a lovely ambience and is an extension of Nicobar's tropical-inspired brand. The open kitchen and the bar take fun-dining a notch higher. In fact, they also plan to host live cooking demos and workshops in the days and weeks to come.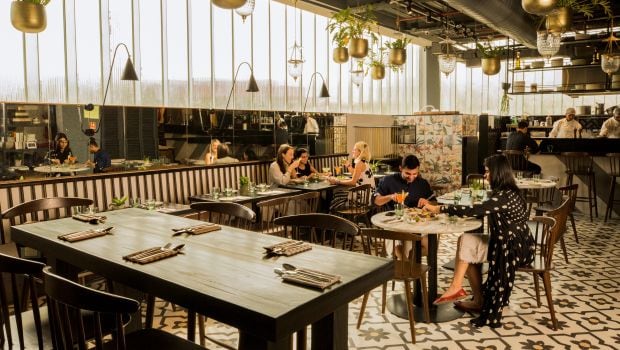 As summer days pick up steam, everyone in the National Capital Region will be scrambling to find new places that help you to hit the pause button amidst a refreshing, relaxing space. NicoCaara could be that place; make sure it features on your to-do list soon.

Cost: Rs 1200++
Timings: Monday to Sunday: 11am-10pm
Reservations: +91 9773987430
Credit card: Accepted
Valet parking: Available


A new restaurant opened its doors to a swish Delhi crowd this weekend. NicoCaara is collaboration between Nicobar - a clothing and lifestyle brand and Caara - a catering company known amongst its patrons for its fresh flavours and fine food quality. The restaurant is nestled inside Nicobar's flagship store at The Chanakya, and offers a versatile small plates menu that is designed to mix and match to share and enjoy together. The menu will change and evolve with the seasons, and their focus, it is learnt, will largely be on local produce. While