breakfast, the very thought that comes into mind is of pairing a toasted slice of bread with a piping hot cup of tea or coffee. Bread stands out to be the most handy breakfast of all times. Be it in form of a sandwich, or lathered with jam or butter; bread tastes the best in all forms. However, there are a lot of varieties of breads that are now available in the market. According to Consultant Nutritionist Dr. Rupali Datta, "Bread carries the nutritional value of the grain present in it. For example, an oat bread will have the goodness of oats in it which includes fibre, antioxidants, phosphorus etc. along with the whole grains present in the bread. Complex carbohydrates are found in bread which are a great source of energy. The idea is to have breads that are of better quality and are made not only using refined cereals but also some amount of whole grains." Here's a list of 5 healthy breads that are loaded with various nutrients. Read on to know more about them.1. Honey And Oat Bread:

Honey and oat bread is considered to be the healthiest of the entire lot. It provides with the goodness of Vitamin B and phosphorus. If you wish to keep indigestion at bay, then go for this healthy option!

(Also Read: 4 Ingenious Ways To Keep Your Bread Fresher For Longer )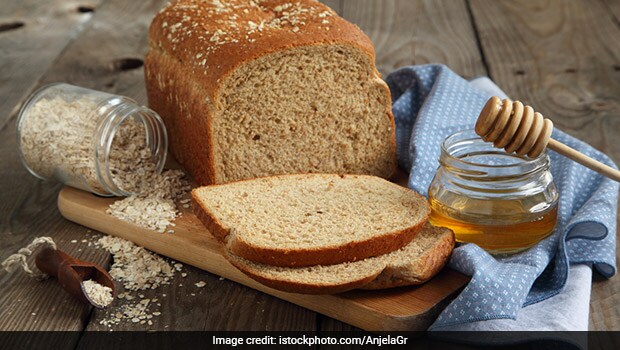 2. Rye Bread:

This variety of bread is prepared using rye flour which is said to have many health benefits. It is one of the three gluten grains along with barley and wheat. Rye bread contains a protein called secalin which helps in curbing the appetite and makes you feel full for a longer duration.

(Also Read: Soft, Spongy & Moist: How to Make White Bread )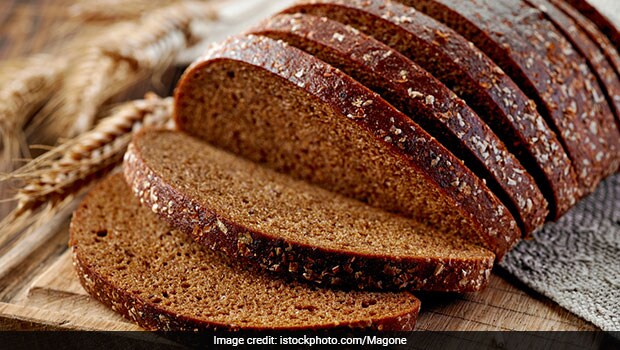 3. Pita Bread: This moist, light and flat bread could be made of both refined as well as whole wheat flour. Apart from being low in calories, it is also a rich source of protein and carbohydrate and contains adequate amount of vitamin B, selenium and manganese that work together as antioxidants. Pita bread tastes the best when paired with hummus.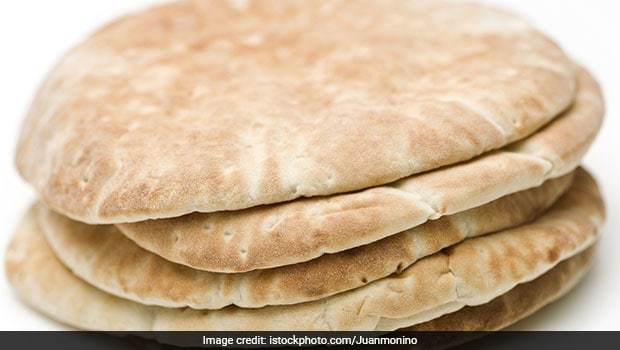 4. Walnut Bread:

Walnut itself is considered to be one of the most powerful and nutrient dense nuts. Walnut bread is an excellent source of omega 3 fatty acids that can give your immunity a significant boost.

(Also Read: 5 Fun And Easy-To-Make Garlic Bread Recipes )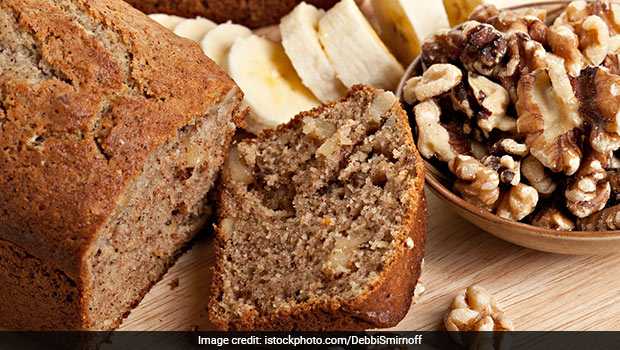 5. Baguette Bread: A baguette is a long loaf of French bread which is usually made using basic lean dough (low in fat and sugar). Baguettes have a hard and crisp crust on the outside but are quite soft on the inside. This classic French preparation is loaded with the goodness of vitamin B and iron. It tastes the best when it is fully baked and crisp.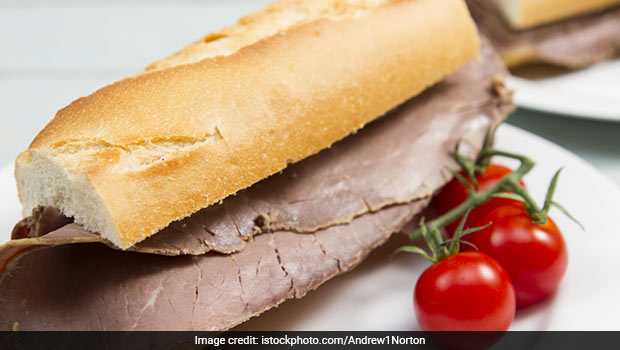 So, the next time you head out for grocery shopping, choose your bread wisely and add it to your meals.

Disclaimer:

CommentsThe opinions expressed within this article are the personal opinions of the author. NDTV is not responsible for the accuracy, completeness, suitability, or validity of any information on this article. All information is provided on an as-is basis. The information, facts or opinions appearing in the article do not reflect the views of NDTV and NDTV does not assume any responsibility or liability for the same.




When it comes to