If we have to name one versatile ingredient that is loved by both non-vegetarians and vegetarians, paneer (cottage cheese) will surely top the list. It is one filling, protein-rich and super indulgent ingredient that almost every one of us swears by! Besides, paneer recipes do not need long hours of marination, making the whole process of cooking super easy and quick. If you love paneer as much as we do, then we are sure you would love to add it to your lavish breakfast meal. So, here we bring you 5 protein-rich paneer recipes that are perfect to eat in the morning. The best part about these recipes is they are super quick and easy. So, what are we waiting for? Let's hit the list.
Paneer Tikka Toast, Seviyan And More: Here's A List Of 5 Protein-Rich Paneer Recipes You Must Try
Our Recommendations:
1. Paneer Tikka Toast
So, first up is the recipe of a yummy paneer tikka toast which is spicy, indulgent, creamy and will melt in your mouth in the first bite itself. The paneer coated with spices and herbs and then cooked in a tandoor gives an amazing and smoky taste. Find the recipe here.
2. Paneer Seviyan
You all have tried the sweet seviyan recipe for dessert. It is commonly made with sugar and milk but there's a whole range of savoury options you could explore; one of them is paneer vermicelli. Protein-rich paneer (cottage cheese) is great for weight loss diets and is one of the best healthy alternatives to make your meal creamy. Click here for the recipe.
3. Paneer and Vegetable Cutlet
These cutlets are rich, flavourful and wholesome. Besides making them as your breakfast meal, you can also pack them for picnics, serve them at your next house party or pair them with your evening tea, the choice is yours! Find the recipe here.
Other Recipes You Must Try:
4. Paneer Besan Chilla
Another super delectable and healthy breakfast recipe - this paneer besan chilla made with gram flour combined with grated paneer, makes for excellent savoury pancakes. Click here for the recipe.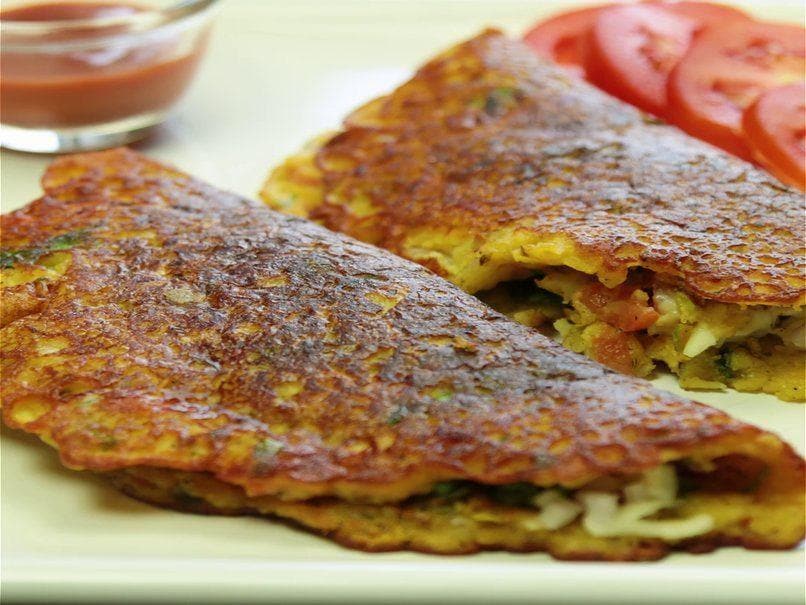 5. Paneer Bhurji Sandwich
Paneer bhurji sandwich is a simple, easy and tasty dish that can be made for breakfast, evening snacks or for a light lunch or dinner. Click here for the recipe.


For more breakfast recipes, click here.


Try these recipes at home and let us know how you liked them in the comment section below. Happy Cooking!!