Indians and
tea
have an unbreakable bond; no matter what time or day it is, drinking tea is one of our favourite habits. Tea is available in two forms- as loose leaves and tea bags. While most love the traditional leaf infused tea, some may like tea bags that are less of hard work. Each one of us may have a different opinion about making the perfect cup; however, what is it that makes the healthier option? Let us remind you that both the forms may have the same components but may react differently when exposed to heat.
Tea is a source of micronutrients like fluoride, magnesium and zinc; however, the health benefits of tea are attributed to three main bioactive compounds namely catechins, caffeine and L-theanine. Catechin is a type of polyphenol with antioxidant properties, while caffeine makes you feel alert and L-theanine is an amino acid that is believed to have relaxing properties. Now, which one of the two has the maximum amount of these active compounds is still questionable.
According to Bangalore based Nutritionist Dr. Anju Sood, "If you looking for an authentic way of having tea, I would suggest that you should always prefer a tea bag and not leaves because the excessive brewing can raise the pH levels of the tea causing several health problems."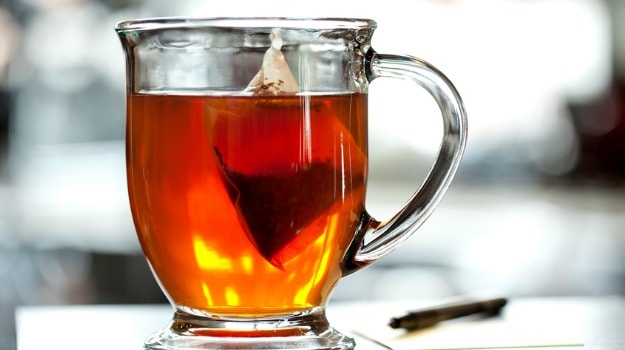 Prefer a tea bag and not leaves because the excessive brewing can raise the pH levels

Getting the maximum health benefits from tea is more about brewing it properly. So, if you infuse tea bag in hot water for just about 15-30 seconds, you may be getting just about a fraction of bioactive compounds you would have gotten by brewing it for a longer period; at least for about two to three minutes. The longer you brew, the more bioactive compounds you get and also the stronger the taste, which is sort of not practical and favourable in normal conditions.
Unlike tea leaves that have whole, unbroken leaves, most tea bags are unusually made with small broken leaves along with the addition of dust and fannings, which are smaller pieces of tea. Now, tea leaves may contain more bioactive compounds as they contain high quality leaves. However, leaves in teabags are cut smaller and is thought to enhance the extraction process.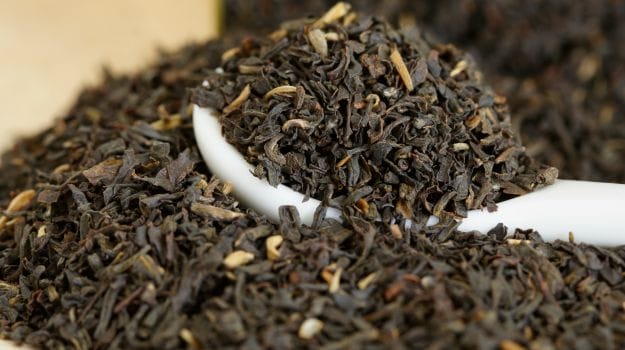 Leaves in teabags are cut smaller.Interestingly, brewing tea can extract the maximum bioactive compounds, but can also affect the pH level of the tea. Low pH (acidic) level of water extracts bioactive compounds better as compared to high pH level of water. It is always good to add a dash of lemon juice to neutralize your tea (which is when you are drinking black tea or green tea).
The key to a good tea (whether it is from tea bags or tea leaves) is that it has to be brewed properly and for a slightly longer period. Ideally, tea bags are better; however, it also depends on the temperature and time tea is being made at. The next time you are drinking tea, make sure you cuppa is just perfect!