How many times did you have to skip breakfast just because of lack of time? I, for one, do it all the time. Being a hardcore foodie, I can always manage to take out time to eat, but for making the food? - there lies the problem. But I found an excellent solution in overnight oats, and I am sure this will help all those of you who find themselves in the same conundrum every other morning. This no-cook meal that can be made ahead is just what you need during those frenzied times. Overnight oats are simply oats soaked in milk or yogurt all night, along with fruits or spices or other ingredients of your choice. And when it's time for breakfast the next morning, all you have to do is garnish it or have it as is.


Here are some quick overnight oats recipes that will save you a lot of time, plus will provide you with a delicious and nutritious meal.


(Also Read: Overnight Soaked Oats Versus Regular Bowl Of Oats - What's The Difference?)
Here Are 5 Quick Overnight Oats Recipes:
1. Banana Overnight Oats:
Mix oats with mashed banana and put in a bowl. Add cocoa powder, choco chip cookies, nuts of your choice and milk. Refrigerate it all night and find a creamy yummy meal the next morning. For full recipe, click here.
2. Apple Overnight Oats
Grate the apple and mix with milk. Add cinnamon powder, some dates and honey for sweetness, and of course, your oats. Refrigerate overnight. Find the full recipe here.
3. Oats and Yogurt Porridge Parfait
Soak the oats in milk overnight. The next morning, all you have to do is top it with layers of pomegranate, Greek yogurt, honey and nuts. In fact, you can use any other fruit or fruits of your choice. Click here for the full recipe.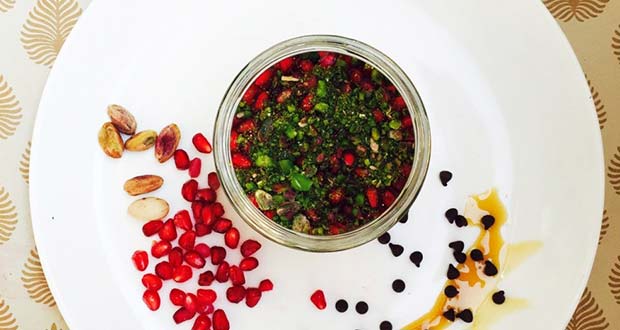 4. Fresh Fruit Muesli
Place chopped apple and pears, or any fruits of your choice in a bowl. Pour apple juice and lemon over them. Mix in oats, honey, yogurt, almond and raisins. Refrigerate overnight and serve with a sprinkling of jaggery for breakfast. Click here for the full recipe.
5. Strawberry Overnight Oats
Soak oats in curd, mixed with strawberries and dates. The next morning, top the dish with some flax seeds for nutrition and some crunch. Find the full recipe here.


Next time, don't blame time for missing your breakfast. Keep these overnight oats recipes handy for all those hurried mornings.